Aarhus Colloquium – News Item
News
Presentation in Public Interest Clinic, University of Alicante
Carlota Ucin was kindly invited to give a presentation at the Public Interest Clinic at the University of Alicante in Spain. She presented there the shapes that Public Interest Litigation can adopt and the way this can serve access to justice of human rights. This is related to the topic of her recent book: Juicio a la desigualdad, (Inequality on trials, Marcial Pons, 2021).
---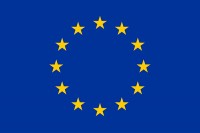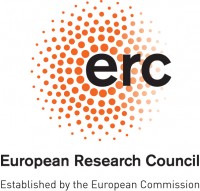 Published: November 25, 2019

The INTRAlaw programme of the Aarhus University organised a colloquium on 21st and 22nd November 2019 intended to discuss issues related to access to justice. The organisers were particularly interested in legal aid and digitisation and access to justice in environmental cases. Erlis Themeli was invited to participate and bring his expertise and that of our project in the discussion. During the discussion Erlis pointed out the new challenges that digital technologies bring to courts, court-users, and legislators. He pointed-out that these challenges should not be isolated from other aspects of access to justice. A comprehensive approach, like the one Building EU Civil Justice takes, is more beneficial to the parties involved. The colloquium ended with a pledge to meet again in the future and further discuss on this important topic.