Aarhus Colloquium – News Item
News
Interview Jos Hoevenaars in 'Het Advocatenblad'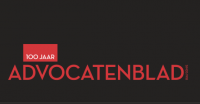 Jos Hoevenaars was interviewed for the Dutch magazine for the legal profession 'Het Advocatenblad' about his insight into the experiences of lawyers who find themselves litigating before the European Court of Justice after their case is referred though a reference for a preliminary ruling. In the interview (freely translated: 'Court of Justice? Experience Needed!') he discusses his empirical research among Dutch lawyers and paints a picture of generally overwhelmed professionals scrambling for assistance among EU law scholars, while making the best of their opportunity to plead before the ECJ, often in opposition to a group of well-trained EU law experts appearing on behalf of intervening Member States. His work on the reference procedure highlight the inequality in representation before the ECJ and its potential negative impact on the Court's caselaw and its national consequences.
---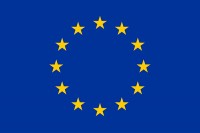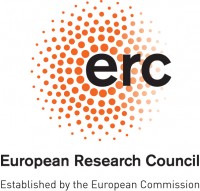 Published: November 25, 2019

The INTRAlaw programme of the Aarhus University organised a colloquium on 21st and 22nd November 2019 intended to discuss issues related to access to justice. The organisers were particularly interested in legal aid and digitisation and access to justice in environmental cases. Erlis Themeli was invited to participate and bring his expertise and that of our project in the discussion. During the discussion Erlis pointed out the new challenges that digital technologies bring to courts, court-users, and legislators. He pointed-out that these challenges should not be isolated from other aspects of access to justice. A comprehensive approach, like the one Building EU Civil Justice takes, is more beneficial to the parties involved. The colloquium ended with a pledge to meet again in the future and further discuss on this important topic.