Aarhus Colloquium – News Item
News
Book New Pathways to Civil Justice is out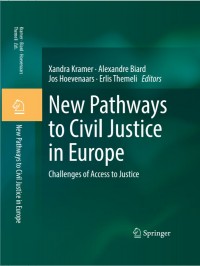 Our book New pathways to civil justice in Europe has just been published by Springer. It results from one of the international conferences organized by our ERC group ('Challenge accepted!') and this one was particularly memorable. The book focuses on innovative pathways to civil justice with a view to improving access to justice. It encompasses the four key topics of the project: use of Artificial Intelligence and its interaction with judicial systems; ADR and ODR tracks in privatising justice systems; the effects of increased self-representation on access to justice; and court specialization and the establishment of commercial courts to counter the trend of vanishing court trials. Top academics and experts from Europe, the US and Canada address these topics in a critical and multidisciplinary manner, combining legal, socio-legal and empirical insights. More information and sales available at the Springer website. The Introductory chapter by the editors (Erasmus University Rotterdam) and the final chapter by Judith Resnik (Yale University) are available for free download.
---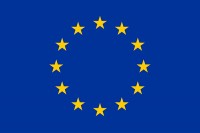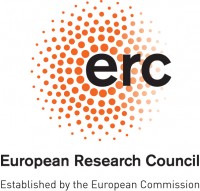 Published: November 25, 2019

The INTRAlaw programme of the Aarhus University organised a colloquium on 21st and 22nd November 2019 intended to discuss issues related to access to justice. The organisers were particularly interested in legal aid and digitisation and access to justice in environmental cases. Erlis Themeli was invited to participate and bring his expertise and that of our project in the discussion. During the discussion Erlis pointed out the new challenges that digital technologies bring to courts, court-users, and legislators. He pointed-out that these challenges should not be isolated from other aspects of access to justice. A comprehensive approach, like the one Building EU Civil Justice takes, is more beneficial to the parties involved. The colloquium ended with a pledge to meet again in the future and further discuss on this important topic.