Aarhus Colloquium – News Item
News
Mini webinar International Commercial Courts and Jurisdiction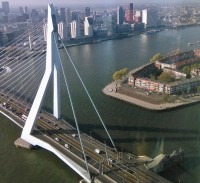 On 8 January 2021 we hosted a mini webinar on International Commercial Courts and Jurisdiction, as part of our ERC Building EU Civil Justice project.
In recent years international commercial courts have been established in a significantnumber of countries in Europe and across the world. An important aspect in attracting international commercial cases is how international jurisdiction rules are framed. ERC project member Georgia Antonopoulou is writing her PhD research on international commercial courts and presented on how a wide casting of the jurisdictional net influences the caseload of international commercial courts. Discussant was Caroline Lasthaus, PhD candidate at Bucerius Law School, Hamburg, who also conducts research on international commercial courts.
The presentations were very interesting and appreciated by the around 45 participants in the webinar and led to fruitful discussions.
---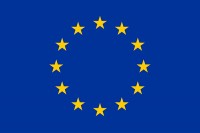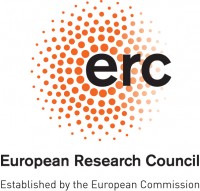 Published: November 25, 2019

The INTRAlaw programme of the Aarhus University organised a colloquium on 21st and 22nd November 2019 intended to discuss issues related to access to justice. The organisers were particularly interested in legal aid and digitisation and access to justice in environmental cases. Erlis Themeli was invited to participate and bring his expertise and that of our project in the discussion. During the discussion Erlis pointed out the new challenges that digital technologies bring to courts, court-users, and legislators. He pointed-out that these challenges should not be isolated from other aspects of access to justice. A comprehensive approach, like the one Building EU Civil Justice takes, is more beneficial to the parties involved. The colloquium ended with a pledge to meet again in the future and further discuss on this important topic.