(Happy) New Year - New Court!
News
Presentation at the Society of Legal Scholars, Preston (UK)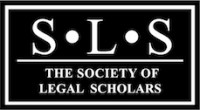 On 3 September 2019, Erlis Themeli participated in the 110th Annual Conference of the Society of Legal Scholars, "Central Questions about Law" held at the University of Central Lancashire in Preston, the United Kingdom. This Conference gathers academics from the UK and abroad to discuss almost all the topics related to law. A part of the Conference is dedicated to private international issues. Erlis presented his research on possible limits to consumer protection in the Brussels I (recast) Regulation. This study suggests that in the digital world some customers may conceal or deform their identity. As a result, unaware traders may find themselves dealing with customers domiciled in jurisdictions where they do not want to trade. The aim of the study is consider the possible consequences that new technologies have on private international law.
---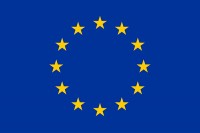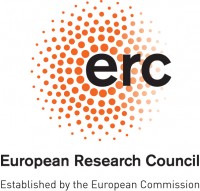 Published: January 2, 2019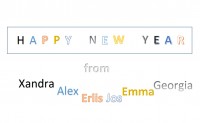 The 1st of January 2019 marked the coming into being of the Netherlands Commercial Court (NCC). After intensive discussions the establishment of the NCC was proved by the Dutch Senate (Tweede Kamer) on 11 December 2018. We have reported on the most important parliamentary procedures in previous posts. As expected the court and its staff are ready to begin their work, supported by a dedicated website – there is even a new promotional video – a Twitter, and a LinkedIn account. Information at the website of the judiciary in Dutch is available here and in English here.
The NCC and other similar courts will be on focus in a special issue of the Erasmus Law Review and a book dedicated to the international business courts, which will be published this year. Georgia Antonopoulou, Alexandre Biard and Erlis Themeli will contribute to these publications, while Xandra Kramer will be one of the editors (in collaboration with Advisory Board member John Sorabji).
With this first news item, we would like to wish all of our readers, friends, and colleagues an inspiring and happy 2019!