Joint ERA-EJTN event: Consumer protection within Europe - the role of the national judge
News
7th annual Civil Justice Council National Forum on access to justice for those without means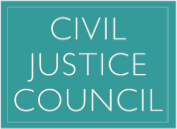 On invitation Jos Hoevenaars attended the 7th annual Civil Justice Council National Forum on access to justice for those without means taking place in London on 7 December 2018. The full day forum brought together members from across the British advice and pro bono sector, courts and tribunals, government, the legal profession, universities (UK and abroad), charities, foundations and institutions to discuss the current state of the legal aid sector in the jurisdictions of the United Kingdom. The day saw some 20 different speakers as well as several in-depth breakout session in which divergent subjects such as funding, technology, the need for data collection and analysis, and the intersection between legal needs and mental health were discussed among the over 200 participants in more detail.
---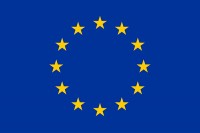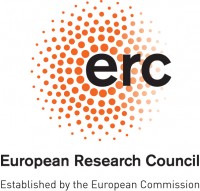 Published: November 30, 2018
On Thursday 29 November in Trier (Germany), Alexandre Biard presented latest policy discussions on ADR/ODR and collective redress in the EU to more than 50 judges and prosecutors coming from all over Europe. This took place in the context of the event 'consumer protection within Europe – the role of the national judge when applying consumer rights and Law', jointly organised by the European Judicial Training Network (EJTN) and the Academy of European Law (ERA).