Presentation at the International Seminar "Algorithmis of Dispute Resolution"
News
Participation to Seminar in Barcelona
Carlota Ucín was invited to participate in a Seminar organised at the University of Barcelona on the topic: Consumer rights and housing, financing and dispute resolution. Her talk 'Las formas del litigio de interés público y la tutela de los consumidores' (The shapes of public interest litigation and the effective protection of consumers), focused on the characteristics of public interest litigation in the Global South, the reasons that can explain its evolution and the shapes it adopted in the Argentinean experience. She proposed the importance of applying the 'public interest approach' in order to facilitate access to justice of consumers in general and in the cases of housing claims in particular. This debate became particularly timely due to the discussion in Spain of a draft regulation related to the improvement of efficiency in civil procedures.
---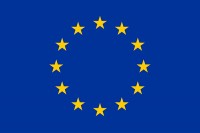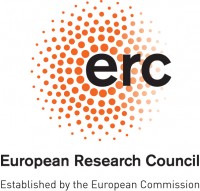 Published: February 4, 2019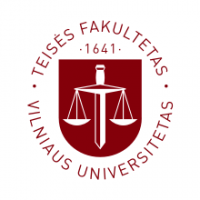 On 28 and 29 January, Erlis Themeli participated in the International Seminar "Algorithmisation of Dispute Resolution" organised by the Vilnius University and Vrije Universiteit Brussel in Vilnius, Lithuania. The Seminar was intended as a discussion platform on the use of artificial intelligence in dispute resolution. Erlis presented some preliminary findings from his empirical study on the perception of an AI-judge by court-users. This study, which is part of his research on the digitisation of justice, is conducted in collaboration with colleagues from the Rotterdam School of Management, the Erasmus School of Law, and the Utrecht University. The aim of the study is to better understand the reaction of court-users when facing a non-human judge.