Presentation at the International Seminar "Algorithmis of Dispute Resolution"
News
Presenting latest EU developments on consumer law enforcement at the Slovak Judicial Academy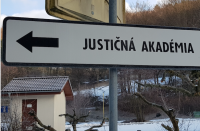 On 6-7 February, Alexandre presented the EU toolbox for consumer law enforcement (with a special focus on ADR/ODR and collective redress) to 40 European judges and prosecutors, as part of the training programme "Consumer protection and the role of the national judge" organised by the European Judicial Training Network (EJTN) at the Slovak Judicial Academy in Omšenie.
---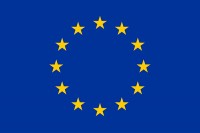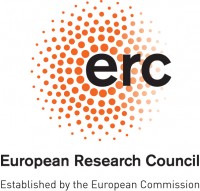 Published: February 4, 2019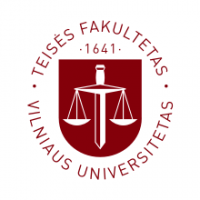 On 28 and 29 January, Erlis Themeli participated in the International Seminar "Algorithmisation of Dispute Resolution" organised by the Vilnius University and Vrije Universiteit Brussel in Vilnius, Lithuania. The Seminar was intended as a discussion platform on the use of artificial intelligence in dispute resolution. Erlis presented some preliminary findings from his empirical study on the perception of an AI-judge by court-users. This study, which is part of his research on the digitisation of justice, is conducted in collaboration with colleagues from the Rotterdam School of Management, the Erasmus School of Law, and the Utrecht University. The aim of the study is to better understand the reaction of court-users when facing a non-human judge.