Presentation at the International Seminar "Algorithmis of Dispute Resolution"
News
Mini webinar International Commercial Courts and Jurisdiction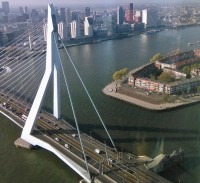 On 8 January 2021 we hosted a mini webinar on International Commercial Courts and Jurisdiction, as part of our ERC Building EU Civil Justice project.
In recent years international commercial courts have been established in a significantnumber of countries in Europe and across the world. An important aspect in attracting international commercial cases is how international jurisdiction rules are framed. ERC project member Georgia Antonopoulou is writing her PhD research on international commercial courts and presented on how a wide casting of the jurisdictional net influences the caseload of international commercial courts. Discussant was Caroline Lasthaus, PhD candidate at Bucerius Law School, Hamburg, who also conducts research on international commercial courts.
The presentations were very interesting and appreciated by the around 45 participants in the webinar and led to fruitful discussions.
---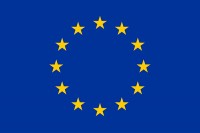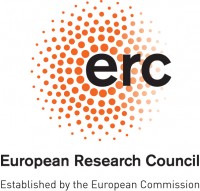 Published: February 4, 2019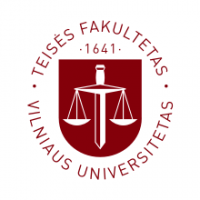 On 28 and 29 January, Erlis Themeli participated in the International Seminar "Algorithmisation of Dispute Resolution" organised by the Vilnius University and Vrije Universiteit Brussel in Vilnius, Lithuania. The Seminar was intended as a discussion platform on the use of artificial intelligence in dispute resolution. Erlis presented some preliminary findings from his empirical study on the perception of an AI-judge by court-users. This study, which is part of his research on the digitisation of justice, is conducted in collaboration with colleagues from the Rotterdam School of Management, the Erasmus School of Law, and the Utrecht University. The aim of the study is to better understand the reaction of court-users when facing a non-human judge.