Presentation at the Legal Data Mining Conference, Paris (FR)
News
Xandra Kramer scientific fellow Max Planck Institute Luxembourg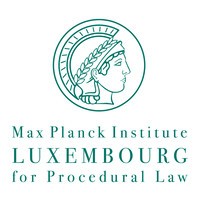 Xandra Kramer has been appointed as an external scientific fellow at the Max Planck Institute for Procedural Law in Luxembourg. In August she will stay at the Institute to work on several research projects.
---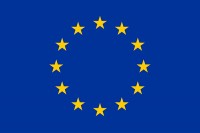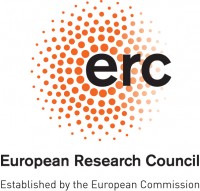 Published: April 1, 2019
On 21-22 March, Erlis Themeli participated in the "Legal Data Mining Conference" organised in Paris by the HEC Paris, École Polytechnique, DATAIA, and the Japanese National Institute of Informatics. The purpose of this Conference was to structure a conversation on both the fundamental and practical issues of legal data mining between scholars from AI, law, and logic. Erlis presented some preliminary findings from his empirical study on the perception of an AI-judge by court-users. This study, which is part of his research on the digitisation of justice, is conducted in collaboration with colleagues from the Rotterdam School of Management, the Erasmus School of Law, and the Utrecht University. The aim of the study is to better understand the reaction of court-users when facing a non-human judge.