Presentation at the Legal Data Mining Conference, Paris (FR)
News
Seminar 'It Takes Two to Tango'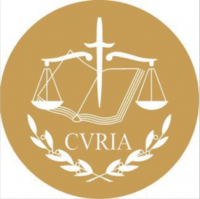 On June 13 and 14, Jos Hoevenaars joined a group of scholars working on the preliminary reference procedure of the EU legal system for an exchange of ideas and perspectives on the 'dance' between national courts and the Court of Justice of the EU. The seminar 'It Takes Two to Tango' and organised by the Radboud University of Nijmegen took place in Ede (the Netherlands) and brought together an interdisciplinary group of scholars with various empirical point(s) of view in terms of how national courts (do not) send references to the ECJ. Jos was invited to present his work on the ECJ and empirical insights into the preliminary reference procedure from the perspective of legal practitioners that have participated in these proceedings.
---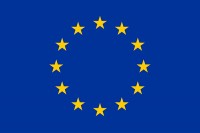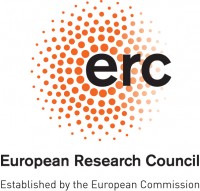 Published: April 1, 2019
On 21-22 March, Erlis Themeli participated in the "Legal Data Mining Conference" organised in Paris by the HEC Paris, École Polytechnique, DATAIA, and the Japanese National Institute of Informatics. The purpose of this Conference was to structure a conversation on both the fundamental and practical issues of legal data mining between scholars from AI, law, and logic. Erlis presented some preliminary findings from his empirical study on the perception of an AI-judge by court-users. This study, which is part of his research on the digitisation of justice, is conducted in collaboration with colleagues from the Rotterdam School of Management, the Erasmus School of Law, and the Utrecht University. The aim of the study is to better understand the reaction of court-users when facing a non-human judge.