Presentation at the Max Planck Guest Forum
News
Xandra Kramer scientific fellow Max Planck Institute Luxembourg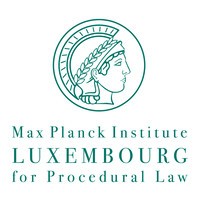 Xandra Kramer has been appointed as an external scientific fellow at the Max Planck Institute for Procedural Law in Luxembourg. In August she will stay at the Institute to work on several research projects.
---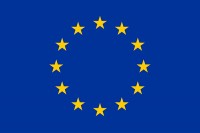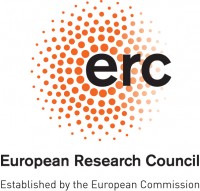 Published: March 18, 2019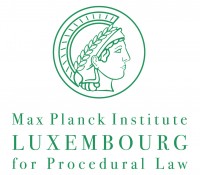 On 12 March 2019, Georgia Antonopoulou presented at the Max Planck Guest Forum her research on European international commercial courts. The Guest Forum at the Max Planck Institute for International, European and Regulatory Procedural Law offers guests the opportunity to present their current research and discuss their ideas with other guests and researchers of the Institute. During her presentation, Georgia focused on the recently established Netherlands Commercial Court (NCC) and the anticipated German Chambers for International Commercial Disputes (Kammern für Internationale Handelssachen). She presented the provisions regulating the jurisdiction of these courts aiming to assess how accessible they are to interested parties.