Presentation at the Max Planck Guest Forum
News
Participation to Seminar in Barcelona
Carlota Ucín was invited to participate in a Seminar organised at the University of Barcelona on the topic: Consumer rights and housing, financing and dispute resolution. Her talk 'Las formas del litigio de interés público y la tutela de los consumidores' (The shapes of public interest litigation and the effective protection of consumers), focused on the characteristics of public interest litigation in the Global South, the reasons that can explain its evolution and the shapes it adopted in the Argentinean experience. She proposed the importance of applying the 'public interest approach' in order to facilitate access to justice of consumers in general and in the cases of housing claims in particular. This debate became particularly timely due to the discussion in Spain of a draft regulation related to the improvement of efficiency in civil procedures.
---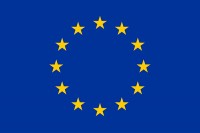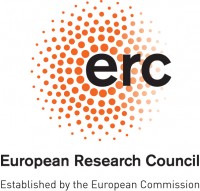 Published: March 18, 2019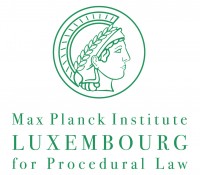 On 12 March 2019, Georgia Antonopoulou presented at the Max Planck Guest Forum her research on European international commercial courts. The Guest Forum at the Max Planck Institute for International, European and Regulatory Procedural Law offers guests the opportunity to present their current research and discuss their ideas with other guests and researchers of the Institute. During her presentation, Georgia focused on the recently established Netherlands Commercial Court (NCC) and the anticipated German Chambers for International Commercial Disputes (Kammern für Internationale Handelssachen). She presented the provisions regulating the jurisdiction of these courts aiming to assess how accessible they are to interested parties.