Presentation e-justice and evidence in Campinas
News
Mini webinar International Commercial Courts and Jurisdiction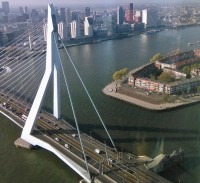 On 8 January 2021 we hosted a mini webinar on International Commercial Courts and Jurisdiction, as part of our ERC Building EU Civil Justice project.
In recent years international commercial courts have been established in a significantnumber of countries in Europe and across the world. An important aspect in attracting international commercial cases is how international jurisdiction rules are framed. ERC project member Georgia Antonopoulou is writing her PhD research on international commercial courts and presented on how a wide casting of the jurisdictional net influences the caseload of international commercial courts. Discussant was Caroline Lasthaus, PhD candidate at Bucerius Law School, Hamburg, who also conducts research on international commercial courts.
The presentations were very interesting and appreciated by the around 45 participants in the webinar and led to fruitful discussions.
---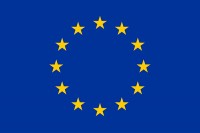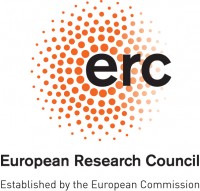 Published: February 7, 2020
On 6 February 2020, Xandra Kramer gave two presentations on developments in e-justice and e-evidence in Europe and globally at MacKenzie University in Campinas, Brazil. These presentations were part of a 'trilogy' on civil justice, focusing on the past, the present and the future. Prof. Remco van Rhee (Maastricht University) focused on historical aspects, while Prof. Alan Uzelac (University of Zagreb) addressed the use of artificial intelligence in civil justice.
These lectures were part of the celebration of the 150th anniversity of MacKenzie University in Campinas. Our stay in Campinas was kindly hosted by Prof. Edilson Vitorelli.