Presentation e-justice and evidence in Campinas
News
Presentation in Public Interest Clinic, University of Alicante
Carlota Ucin was kindly invited to give a presentation at the Public Interest Clinic at the University of Alicante in Spain. She presented there the shapes that Public Interest Litigation can adopt and the way this can serve access to justice of human rights. This is related to the topic of her recent book: Juicio a la desigualdad, (Inequality on trials, Marcial Pons, 2021).
---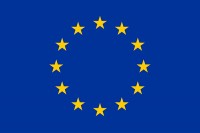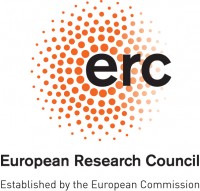 Published: February 7, 2020
On 6 February 2020, Xandra Kramer gave two presentations on developments in e-justice and e-evidence in Europe and globally at MacKenzie University in Campinas, Brazil. These presentations were part of a 'trilogy' on civil justice, focusing on the past, the present and the future. Prof. Remco van Rhee (Maastricht University) focused on historical aspects, while Prof. Alan Uzelac (University of Zagreb) addressed the use of artificial intelligence in civil justice.
These lectures were part of the celebration of the 150th anniversity of MacKenzie University in Campinas. Our stay in Campinas was kindly hosted by Prof. Edilson Vitorelli.