Presentations at seminar 'The Democratic Courthouse?'
News
Save the date: Conference Sustaining Access to Justice in Europe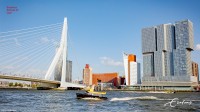 The team of the Vici project Affordable Access to Justice at Erasmus School of Law, Erasmus University
(Rotterdam), is organising a Conference on Sustaining Access to Justice in Europe: Developments in Costs and Funding on 19 and 20 October 2023 at Erasmus University Rotterdam.
The conference will spotlight papers, discussions, research presentations and a keynote on various aspects relating to the establishment of sustainable access to justice in Europe, including litigation costs and funding, third-party funding and litigation crowdfunding, Alternative Dispute Resolution (ADR), public interest litigation, collective redress and entrepreneurial lawyering.
More details on the program and registration will follow soon!
---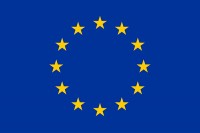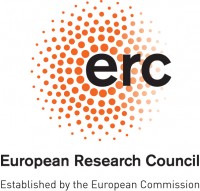 Published: October 1, 2019
On 27 September the VSR and the ESL-research programme 'Rethinking the Rule of Law' organised a socio-legal seminar at the Erasmus University Rotterdam. During this meeting, Linda Mulcahy (Professor of Socio-Legal Studies and the Director of the Centre for Socio-Legal Studies at the University of Oxford) presented her research titled 'The Democratic Courthouse? Unravelling the complex relationship between design, due process and dignity in English courts'. Xandra Kramer acted as a discussant for professor Mulcahy.
Additionally, Jos Hoevenaars presented results of his doctoral research on litigation before the European Court of Justice and tied it into his research on (self)representation and the impact of lawyers in the courtroom.