Presentations at seminar 'The Democratic Courthouse?'
News
Mini webinar International Commercial Courts and Jurisdiction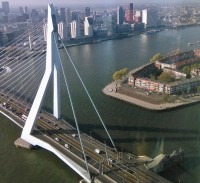 On 8 January 2021 we hosted a mini webinar on International Commercial Courts and Jurisdiction, as part of our ERC Building EU Civil Justice project.
In recent years international commercial courts have been established in a significantnumber of countries in Europe and across the world. An important aspect in attracting international commercial cases is how international jurisdiction rules are framed. ERC project member Georgia Antonopoulou is writing her PhD research on international commercial courts and presented on how a wide casting of the jurisdictional net influences the caseload of international commercial courts. Discussant was Caroline Lasthaus, PhD candidate at Bucerius Law School, Hamburg, who also conducts research on international commercial courts.
The presentations were very interesting and appreciated by the around 45 participants in the webinar and led to fruitful discussions.
---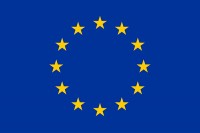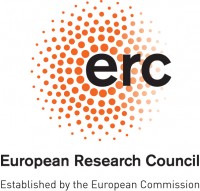 Published: October 1, 2019
On 27 September the VSR and the ESL-research programme 'Rethinking the Rule of Law' organised a socio-legal seminar at the Erasmus University Rotterdam. During this meeting, Linda Mulcahy (Professor of Socio-Legal Studies and the Director of the Centre for Socio-Legal Studies at the University of Oxford) presented her research titled 'The Democratic Courthouse? Unravelling the complex relationship between design, due process and dignity in English courts'. Xandra Kramer acted as a discussant for professor Mulcahy.
Additionally, Jos Hoevenaars presented results of his doctoral research on litigation before the European Court of Justice and tied it into his research on (self)representation and the impact of lawyers in the courtroom.