Seminar 'It Takes Two to Tango'
News
Conference and Call for papers Frontiers in Civil Justice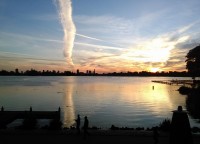 Our conference Frontiers in Civil Justice will be held on 16-17 November 2020. We will address four key issues in civil justice requiring a deeper and renewed reflection in light of their contribution of facilitating access to justice. These are the shaping of the interaction between formal and informal justice, the digitalization of consumer dispute resolution (ODR), the collectivizing and monetizing of civil litigation and efforts of bringing justice closer to citizens. The conference will bring together academics, policymakers, practitioners and representatives of civil society to critically reflect on the opportunities and possible drawbacks ensuing from these paramount developments.
The outline of the conference, including confirmed keynote speakers, is avaible here. Further details will be made available soon.
Call for Papers!
For the last part of the conference we welcome abstracts on the topic 'Innovations in Civil Justice - Bringing Justice Closer to Citizens'. Please send in your abstract of max. 500 words before 31 July. Further details can be found here.
We will have great speakers and look forward to exciting debates. We hope to see you in Rotterdam!
We are recruiting!
---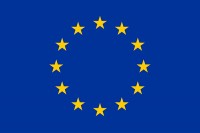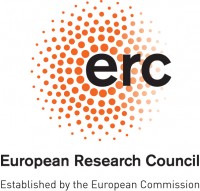 Published: June 17, 2019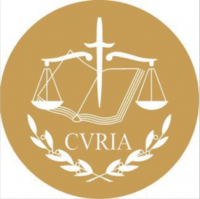 On June 13 and 14, Jos Hoevenaars joined a group of scholars working on the preliminary reference procedure of the EU legal system for an exchange of ideas and perspectives on the 'dance' between national courts and the Court of Justice of the EU. The seminar 'It Takes Two to Tango' and organised by the Radboud University of Nijmegen took place in Ede (the Netherlands) and brought together an interdisciplinary group of scholars with various empirical point(s) of view in terms of how national courts (do not) send references to the ECJ. Jos was invited to present his work on the ECJ and empirical insights into the preliminary reference procedure from the perspective of legal practitioners that have participated in these proceedings.