'Sharing Power and Responsibility: On the Role of European Courts in EU Soci(et)al Challenges'
News
Conference: Digital and Intelligent Europe: EU Citizens and the Challenges of New Technologies
On 1 and 2 April 2020, ERC project members Erlis Themeli and Emma van Gelder co-organized the conference 'Digital and Intelligent Europe: EU Citizens and the Challenges of New Technologies for Civil Justice', together with Anna van Duin and Rachel Rietveld (University of Amsterdam). The two-day conference revolved around EU citizens in their search for justice in an increasingly digitized world. Digital technologies can reduce barriers to access to justice by offering more affordable, swifter and simpler solutions. Key notes were delivered by Natali Helberger and Tania Sourdin and the three panels evolved around the topics of digital and intelligent out of court procedure, digital and intelligent justice solutions for supporting the court, and digital and intelligent courts. The conference brought together academics and practitioners from around the world and resulted in vivid discussions and a lot of food for thought. We will prepare a full conference report in the upcoming days.
---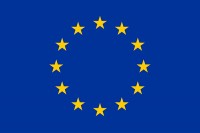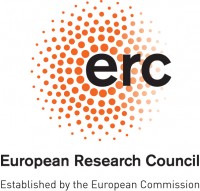 Published: May 24, 2019
On May 23 and 24, Jos Hoevenaars joined the community of scholars working on the role of the ECJ for the seminar 'Sharing Power and Responsibility: On the Role of European Courts in EU Soci(et)al Challenges' at Helsinki University in Finland. The seminar focused on the role of the ECJ in responding to social challenges as well as on national point(s) of view in terms of how national courts (do not) mobilise EU law to affect change in socio-economic yet ultimately legal situations – or legal yet ultimately socio-economic – which they consider problematic. Jos was invited to present his work on the ECJ and empirical insights into the preliminary reference procedure. His contribution focused on the advantages of in-depth bottom approaches to litigation in the European sphere and the role of individual litigants in shaping the European legal field through the ECJ's jurisprudence.