'Sharing Power and Responsibility: On the Role of European Courts in EU Soci(et)al Challenges'
News
Conference and Call for papers Frontiers in Civil Justice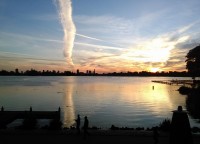 Our conference Frontiers in Civil Justice will be held on 16-17 November 2020. We will address four key issues in civil justice requiring a deeper and renewed reflection in light of their contribution of facilitating access to justice. These are the shaping of the interaction between formal and informal justice, the digitalization of consumer dispute resolution (ODR), the collectivizing and monetizing of civil litigation and efforts of bringing justice closer to citizens. The conference will bring together academics, policymakers, practitioners and representatives of civil society to critically reflect on the opportunities and possible drawbacks ensuing from these paramount developments.
The outline of the conference, including confirmed keynote speakers, is avaible here. Further details will be made available soon.
Call for Papers!
For the last part of the conference we welcome abstracts on the topic 'Innovations in Civil Justice - Bringing Justice Closer to Citizens'. Please send in your abstract of max. 500 words before 31 July. Further details can be found here.
We will have great speakers and look forward to exciting debates. We hope to see you in Rotterdam!
We are recruiting!
---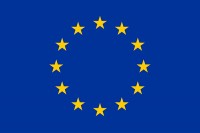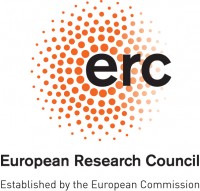 Published: May 24, 2019
On May 23 and 24, Jos Hoevenaars joined the community of scholars working on the role of the ECJ for the seminar 'Sharing Power and Responsibility: On the Role of European Courts in EU Soci(et)al Challenges' at Helsinki University in Finland. The seminar focused on the role of the ECJ in responding to social challenges as well as on national point(s) of view in terms of how national courts (do not) mobilise EU law to affect change in socio-economic yet ultimately legal situations – or legal yet ultimately socio-economic – which they consider problematic. Jos was invited to present his work on the ECJ and empirical insights into the preliminary reference procedure. His contribution focused on the advantages of in-depth bottom approaches to litigation in the European sphere and the role of individual litigants in shaping the European legal field through the ECJ's jurisprudence.