'Sharing Power and Responsibility: On the Role of European Courts in EU Soci(et)al Challenges'
News
Xandra Kramer scientific fellow Max Planck Institute Luxembourg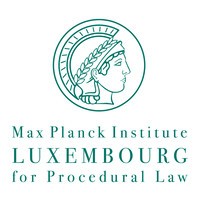 Xandra Kramer has been appointed as an external scientific fellow at the Max Planck Institute for Procedural Law in Luxembourg. In August she will stay at the Institute to work on several research projects.
---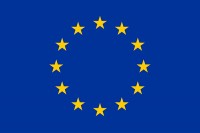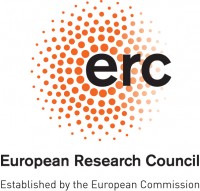 Published: May 24, 2019
On May 23 and 24, Jos Hoevenaars joined the community of scholars working on the role of the ECJ for the seminar 'Sharing Power and Responsibility: On the Role of European Courts in EU Soci(et)al Challenges' at Helsinki University in Finland. The seminar focused on the role of the ECJ in responding to social challenges as well as on national point(s) of view in terms of how national courts (do not) mobilise EU law to affect change in socio-economic yet ultimately legal situations – or legal yet ultimately socio-economic – which they consider problematic. Jos was invited to present his work on the ECJ and empirical insights into the preliminary reference procedure. His contribution focused on the advantages of in-depth bottom approaches to litigation in the European sphere and the role of individual litigants in shaping the European legal field through the ECJ's jurisprudence.