News
Participation to Seminar in Barcelona
Carlota Ucín was invited to participate in a Seminar organised at the University of Barcelona on the topic: Consumer rights and housing, financing and dispute resolution. Her talk 'Las formas del litigio de interés público y la tutela de los consumidores' (The shapes of public interest litigation and the effective protection of consumers), focused on the characteristics of public interest litigation in the Global South, the reasons that can explain its evolution and the shapes it adopted in the Argentinean experience. She proposed the importance of applying the 'public interest approach' in order to facilitate access to justice of consumers in general and in the cases of housing claims in particular. This debate became particularly timely due to the discussion in Spain of a draft regulation related to the improvement of efficiency in civil procedures.
---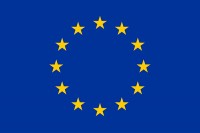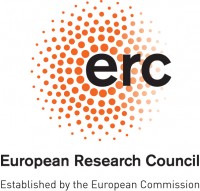 Published: February 18, 2019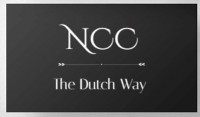 During the guest lecture 'International commercial courts in Europe: Tips and tricks to go viral' Georgia Antonopoulou and Erlis Themeli asked the master students of the Private Law master program of the Erasmus School of Law to prepare a pitch and a logo promoting the Netherlands Commercial Court (NCC), which just opened its doors in January 2019. In the shadow of Brexit, EU Member States increasingly establish international commercial courts aspiring to attract cross-border disputes often resolved before the London Commercial Court. In their assignments, the students had to highlight the strengths of the NCC in comparison to similar international commercial courts in Europe. The students actively promoted the new court and translated its pros and innovative features in a short pitch and logo. Interestingly enough, few students questioned the need to advertise courts and claimed that justice is a public service that should not be approached from a market perspective. In the end the students voted in favour of Dorian Acoca. Acoca's pitch was the most persuasive and his logo was the most eye-catching. Now, it is the time for Dorian and his logo to go viral just as the courts. Well done!