News
New year, new ERC team member!
On 1 January 2020 Betül Kas joined our ERC team as a postdoc researcher on the subproject on privatisation of civil justice. She is the successor of Alexandre Biard, who as of December 2019 continued his career as a senior advisor at BEUC in Brussels, where he will be able to use his extensive research experience for the benefit of enforcing consumer rights in the EU. We are grateful for his invaluable contribution to our project, resulting in an impressive number of publications and conference presentations among others. We all greatly appreciated his many initiatives, his fieldwork, support of the other researchers, work spirit, and good sense of humour. We are happy to keep him in our team as an affiliated researcher and look forward to our futher collaboration.
We welcome Betül to our team as the successor of Alexandre for the postdoc project on privatisation. She has an impressive track record, having worked among others as a PhD researcher in the ERC Advanced project of Hans Micklitz at the European University Institute in Florence and as a postdoc researcher in the Vidi project led by Chantal Mak at the University of Amsterdam. Her German background will further strengthen our research on German law and practice. One of her research focuses will be the interaction between public and private justice. We are very happy to have Betül on our team and look forward to working with her in 2020 and onwards!
---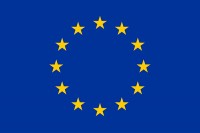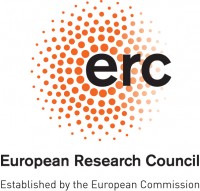 Published: February 18, 2019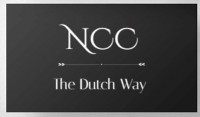 During the guest lecture 'International commercial courts in Europe: Tips and tricks to go viral' Georgia Antonopoulou and Erlis Themeli asked the master students of the Private Law master program of the Erasmus School of Law to prepare a pitch and a logo promoting the Netherlands Commercial Court (NCC), which just opened its doors in January 2019. In the shadow of Brexit, EU Member States increasingly establish international commercial courts aspiring to attract cross-border disputes often resolved before the London Commercial Court. In their assignments, the students had to highlight the strengths of the NCC in comparison to similar international commercial courts in Europe. The students actively promoted the new court and translated its pros and innovative features in a short pitch and logo. Interestingly enough, few students questioned the need to advertise courts and claimed that justice is a public service that should not be approached from a market perspective. In the end the students voted in favour of Dorian Acoca. Acoca's pitch was the most persuasive and his logo was the most eye-catching. Now, it is the time for Dorian and his logo to go viral just as the courts. Well done!