News
Conference: Digital and Intelligent Europe: EU Citizens and the Challenges of New Technologies
On 1 and 2 April 2020, ERC project members Erlis Themeli and Emma van Gelder co-organized the conference 'Digital and Intelligent Europe: EU Citizens and the Challenges of New Technologies for Civil Justice', together with Anna van Duin and Rachel Rietveld (University of Amsterdam). The two-day conference revolved around EU citizens in their search for justice in an increasingly digitized world. Digital technologies can reduce barriers to access to justice by offering more affordable, swifter and simpler solutions. Key notes were delivered by Natali Helberger and Tania Sourdin and the three panels evolved around the topics of digital and intelligent out of court procedure, digital and intelligent justice solutions for supporting the court, and digital and intelligent courts. The conference brought together academics and practitioners from around the world and resulted in vivid discussions and a lot of food for thought. We will prepare a full conference report in the upcoming days.
---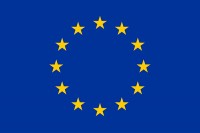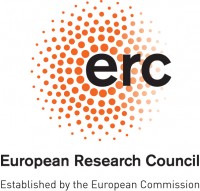 Published: February 18, 2019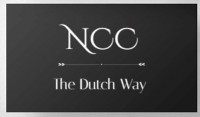 During the guest lecture 'International commercial courts in Europe: Tips and tricks to go viral' Georgia Antonopoulou and Erlis Themeli asked the master students of the Private Law master program of the Erasmus School of Law to prepare a pitch and a logo promoting the Netherlands Commercial Court (NCC), which just opened its doors in January 2019. In the shadow of Brexit, EU Member States increasingly establish international commercial courts aspiring to attract cross-border disputes often resolved before the London Commercial Court. In their assignments, the students had to highlight the strengths of the NCC in comparison to similar international commercial courts in Europe. The students actively promoted the new court and translated its pros and innovative features in a short pitch and logo. Interestingly enough, few students questioned the need to advertise courts and claimed that justice is a public service that should not be approached from a market perspective. In the end the students voted in favour of Dorian Acoca. Acoca's pitch was the most persuasive and his logo was the most eye-catching. Now, it is the time for Dorian and his logo to go viral just as the courts. Well done!