News
Presentation at the Graduate Law and Artificial Intelligence Conference, Montreal (CA)
On 25 February, Erlis Themeli participated in the "Graduate Law and Artificial Intelligence Conference" organised by the Cyberjustice Laboratory of the Montreal University in Canada. The Conference was intended as outlet platform for young researchers and as an opportunity to discuss on the use of artificial intelligence in fostering empowerment. Erlis presented a paper on how the rights of court-users may be affected by the use of artificial intelligence in courts. This paper is co-authored by Stefan Philipsen from the Utrecht University and serves to complete the theoretical framework of an empirical research conducted in collaboration with colleagues from the Rotterdam School of Management, the Erasmus School of Law, and the Utrecht University. The aim of the study is to better understand the reaction of court-users when facing a non-human judge.
---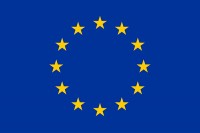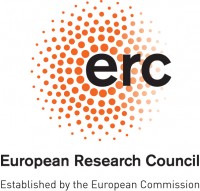 Visiting address
Erasmus Universiteit Rotterdam
Burgemeester Oudlaan 50
Sanders Building, Private Law
Phone +31 (0)10 408 1628
Fax +31 (0)10 408 9188
E-mail kramer@law.eur.nl
Postal address
Prof. dr. X.E. Kramer
Erasmus University Rotterdam
School of Law, Private Law
Sanders Building
P.O. Box 1738
NL-3000 DR Rotterdam
---
Or use this form to contact us.