News
Self-Represented Litigation Network - Access to Justice Across the Atlantic
Xandra Kramer and Jos Hoevenaars will host a panel at the Self-Represented Litigation Network Conference 2018 in San Francisco on 22-23 February. This part of our research, primarily conducted by Jos, will scrutinize self-representation trends against the backdrop of access to justice. It focuses on how self-representation changes procedural dynamics between courts and parties as well as the repercussions for the effectiveness of litigation and procedural justice as components of access to justice. The panel, with a roundtable format, aims to bring together researchers and practitioners from different jurisdictions, to foster cross-Atlantic ties and collaborations, and provides an opportunity for the exchange of insights and experiences. Join us in San Francisco on 23 February!
---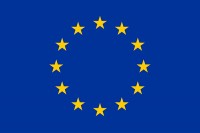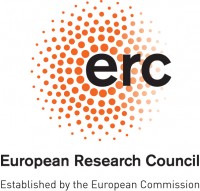 Visiting address
Erasmus Universiteit Rotterdam
Burgemeester Oudlaan 50
Sanders Building, Private Law
Phone +31 (0)10 408 1628
Fax +31 (0)10 408 9188
E-mail kramer@law.eur.nl
Postal address
Prof. dr. X.E. Kramer
Erasmus University Rotterdam
School of Law, Private Law
Sanders Building
P.O. Box 1738
NL-3000 DR Rotterdam
---
Or use this form to contact us.