News
Presentation Mass Settlements in Rio
As part of a two weeks stay in Brazil, Xandra Kramer gave a presentation at a seminar on collective redress in Rio de Janeiro on 31 January 2020. The seminar assembled public prosecutors involved on collective action in Brazil, lawyers, academics and students. Her presentation focused on Collective redress and mass settlements in a Dutch, European and private international law perpective. Discussion evolved around the WCAM settlement mechanism and international jurisdiction, safeguards in collective actions and the new Dutch act on collective action for damages that came into force on 1 January of this year.
---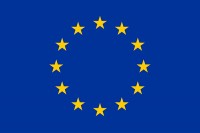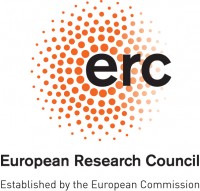 Visiting address
Erasmus Universiteit Rotterdam
Burgemeester Oudlaan 50
Sanders Building, Private Law
Phone +31 (0)10 408 1628
Fax +31 (0)10 408 9188
E-mail kramer@law.eur.nl
Postal address
Prof. dr. X.E. Kramer
Erasmus University Rotterdam
School of Law, Private Law
Sanders Building
P.O. Box 1738
NL-3000 DR Rotterdam
---
Or use this form to contact us.