News
ERC Consolidator Grant awarded to Xandra Kramer
Xandra Kramer was awarded a European Research Council (ERC) Consolidator Grant for her project on Building EU civil justice: challenges of procedural innovations bridging access to justice. We have finalized the recruitment of three postdocs and two PhD researchers and the team will present itself shortly. We are currently recruiting a student assistant for the project; students at Erasmus School of Law can apply till 13 July (internal vacancy channel). The project will kick-off on 1 September 2017.
---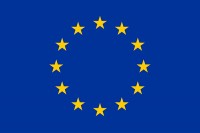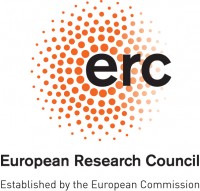 Visiting address
Erasmus Universiteit Rotterdam
Burgemeester Oudlaan 50
Mandeville building, room T19-20
Phone +31 (0)10 408 1628
Fax +31 (0)10 408 9188
E-mail kramer@law.eur.nl
Postal address
Prof. dr. X.E. Kramer
Erasmus University Rotterdam
School of Law
Mandeville building, room T19-20
P.O. Box 1738
NL-3000 DR Rotterdam
---
Or use this form to contact us.