News
A2J and Navigating the Maze of the Law
Xandra Kramer and Christoph Engel (ESL; Max Planck Institute for Research on Collective Goods) presented their ideas for a vignette study on how laypeople navigate the maze of the law at Erasmus School of Law on 16 November 2017. The study aims to investigate the relevance of legal uncertainty for the decision of laypersons to rely on the legal system as a means for seeking redress.
---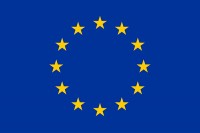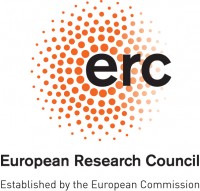 Visiting address
Erasmus Universiteit Rotterdam
Burgemeester Oudlaan 50
Sanders Building, Private Law
Phone +31 (0)10 408 1628
Fax +31 (0)10 408 9188
E-mail kramer@law.eur.nl
Postal address
Prof. dr. X.E. Kramer
Erasmus University Rotterdam
School of Law, Private Law
Sanders Building
P.O. Box 1738
NL-3000 DR Rotterdam
---
Or use this form to contact us.