News
Conference: Frontiers in Civil Justice
16 and 17 November 2020 at Erasmus University Rotterdam
Civil justice remains in constant flux. The design of a sustainable civil justice system for the 21st century is continuously discussed both at national and international level. Particularly at international level, several soft law instruments have been adopted in recent years such as the UN 2030 Agenda for Sustainable Development, the ELI/UNIDROIT Model Rules of Civil Procedure and the ELI statement on the relationship between formal and informal justice.
The conference addresses four key issues in civil justice, which require a deeper and renewed reflection in light of their contribution of facilitating access to justice. Those trends concern the shaping of the interaction between formal and informal justice, the digitalization of consumer dispute resolution, the collectivizing and monetizing of civil litigation and efforts of bringing justice closer to citizens. The conference will bring together academics, policymakers, practitioners and representatives of civil society to critically reflect on the opportunities and possible drawbacks ensuing from these paramount developments.
View the programme and register here!
This conference is organised by Erasmus School of Law at Rotterdam University under the ERC project 'Building EU Civil Justice' (www.euciviljustice.eu).
The conference is set up as a blended event, with speakers at the site and some presenting online. If necessary, in the light of the COVID-19 situation, the conference will take place online entirely.
For more information, do not hesitate to contact us at kas@law.eur.nl (Betül).
---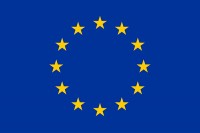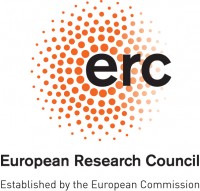 Building EU civil justice: challenges of procedural innovations - bridging access to justice
This website will soon be amended to include the complementary Vici project Affordable access to justice financed by the Dutch Research Council (NWO).

Our blended Conference Frontiers in Civil Justice will be held on 16 and 17 November 2020.
View the programme and register here! Access to civil justice is of paramount importance for enforcing the rights of consumers and businesses and protecting fundamental rights. Key issues in the current efforts to improve access to justice at the EU and national level are the digitisation of procedures and decision making, the privatisation of justice (ADR), increasing self-representation, and court specialisation. We investigate how these trends influence access to justice in selected, representative Member States, and what the repercussions are for the emerging EU civil justice system. Five jurisdictions designated for this project are Germany, Italy, the Netherlands, Romania, and the United Kingdom (England and Wales). However, we also are keen to broaden our horizons and to look beyond these five countries and outside of Europe. We combine legal-normative and comparative law research with empirical research, which helps us in testing and revising our ideas. Our mission is to connect the dots in order to help build and maintain a sustainable civil justice system in Europe.
Emma, Erlis, Xandra, Jos, Georgia, Betül & Alexandre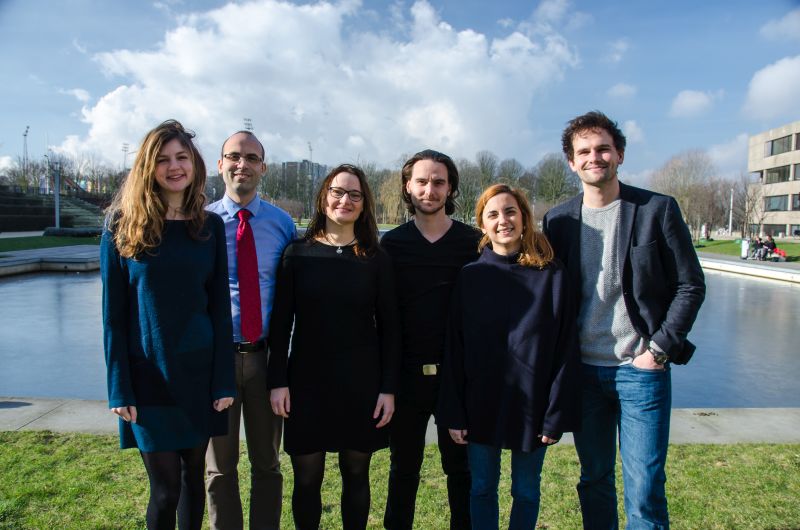 The ERC Team (Betül not in the picture)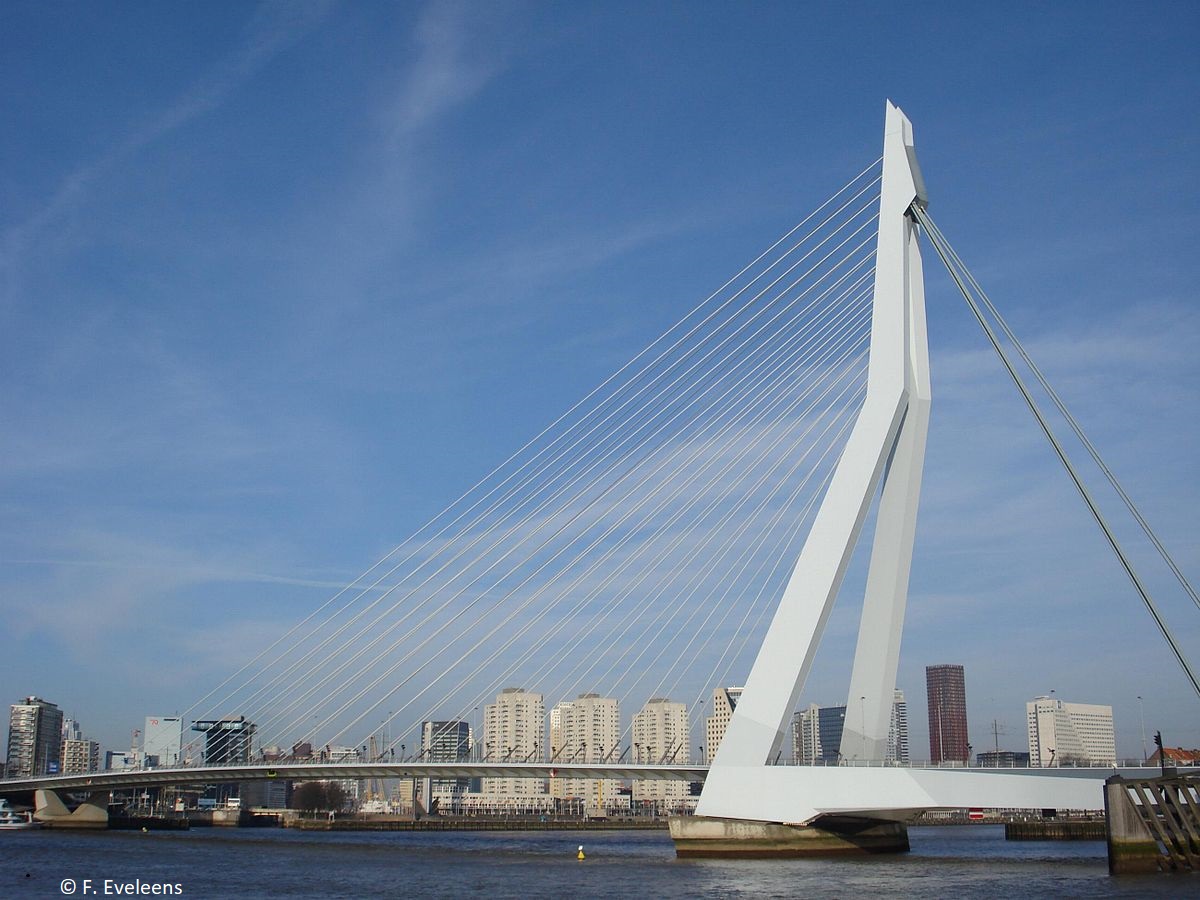 Erasmus Bridge, Rotterdam
Upcoming events & Newsletters
Our blended Conference Frontiers in Civil Justice will be held on 16 and 17 November 2020. View the programme and register here!
We are planning several events in 2020 Due to the corona crisis some of our activities will be postponed.
Here is our second Newsletter (September 2019) including publications, organised events and presentations
Here is our first Newsletter (June 2018) including events and accomplishments
Missions accomplished…
Suggestions are welcome. Seeking collaboration? Looking for synergies? Wanting to build bridges? Contact us!