News
Self-Represented Litigation Network - Access to Justice Across the Atlantic
Xandra Kramer and Jos Hoevenaars will host a panel at the Self-Represented Litigation Network Conference 2018 in San Francisco on 22-23 February. This part of our research, primarily conducted by Jos, will scrutinize self-representation trends against the backdrop of access to justice. It focuses on how self-representation changes procedural dynamics between courts and parties as well as the repercussions for the effectiveness of litigation and procedural justice as components of access to justice. The panel, with a roundtable format, aims to bring together researchers and practitioners from different jurisdictions, to foster cross-Atlantic ties and collaborations, and provides an opportunity for the exchange of insights and experiences. Join us in San Francisco on 23 February!
---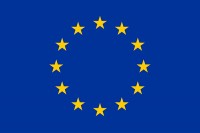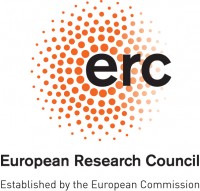 'Building EU civil justice: challenges of procedural innovations bridging access to justice'
Access to civil justice is of paramount importance for enforcing rights of consumers and businesses and protecting fundamental rights. Key issues in the current efforts to improve access to justice at the EU and national level are digitalisation of procedures, privatisation of justice (ADR), an increased possibility of self-representation, and specialisation of courts and procedures. This ERC Consolidator project investigates how digitalisation, privatisation, self-representation, and specialisation trends influence access to justice in the selected representative Member States, and what the repercussions are for the emerging EU civil justice system. Five important jurisdictions identified for this project are Germany, Italy, the Netherlands, Romania, and the United Kingdom (England and Wales).