News
Save the date: Seminar Innovating International Business Courts
On 10 July 2018, a seminar will be held on the establishment of international business courts in a number of Member States. It aims to discuss these initiatives, in particular the novelties in the court administration and the procedural rules; to exchange views on the possible impact on international commercial and complex litigation; and to reflect on the challenges ahead. The seminar will bring together practitioners, academics, business representatives and policy makers from different Member States.
The seminar is organised by Erasmus School of Law (ERC project 'Building EU Civil Justice') of Erasmus University Rotterdam, in collaboration with the Max Planck Institute for Procedural Law Luxembourg, and the Montaigne Centre for Judicial Administration and Conflict Resolution (Utrecht University)
More information will follow soon.
---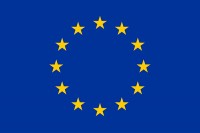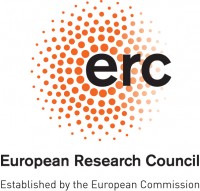 'Building EU civil justice: challenges of procedural innovations bridging access to justice'
Access to civil justice is of paramount importance for enforcing rights of consumers and businesses and protecting fundamental rights. Key issues in the current efforts to improve access to justice at the EU and national level are digitalisation of procedures, privatisation of justice (ADR), an increased possibility of self-representation, and specialisation of courts and procedures. This ERC Consolidator project investigates how digitalisation, privatisation, self-representation, and specialisation trends influence access to justice in the selected representative Member States, and what the repercussions are for the emerging EU civil justice system. Five important jurisdictions identified for this project are Germany, Italy, the Netherlands, Romania, and the United Kingdom (England and Wales).