News
Access to justice in times of corona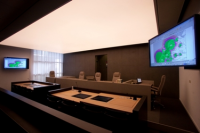 Digital court room Rotterdam (rechtspraak.nl)
While our focus is on keeping ourselves and others healthy and safe and we share the great concerns and grief caused by the corona virus, our team tries to keep the spirit up and is working at a reduced pace from home. Our PhD researcher Georgia had to return earlier from her research stay in Singapore – but we are happy to have her back safe and sound – and many of our planned activities have been cancelled. Luckily, some meetings and events can still go through online and we hope that this virus that has been so devastating for many people can be controlled soon and we can begin to pick up our normal life routines and work activities in a world that has been shaken.
The disruption of society has naturally also affected our justice systems. In the Netherlands, the courts were closed on 17 March 2020, and only process designated urgent cases (including child protection cases, health and security related cases, insolvency cases, and certain criminal cases). A positive side effect is the rapid uptake of digitisation of justice. In the Netherlands, on 3 April 2020 a legislative proposal was put forward to enable more electronic communication and video calling to secure that the judiciary can keep functioning. We report more in detail on this in our blogpost on Conflictoflaws.net.
Stay safe and healthy!
---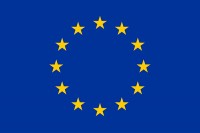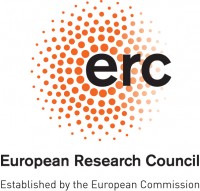 Building EU civil justice: challenges of procedural innovations - bridging access to justice
View our post on accces to justice in corona times. Connect to us on LinkedIn. Stay safe and healthy!
Access to civil justice is of paramount importance for enforcing the rights of consumers and businesses and protecting fundamental rights. Key issues in the current efforts to improve access to justice at the EU and national level are the digitisation of procedures and decision making, the privatisation of justice (ADR), increasing self-representation, and court specialisation.
We investigate how these trends influence access to justice in selected, representative Member States, and what the repercussions are for the emerging EU civil justice system. Five jurisdictions designated for this project are Germany, Italy, the Netherlands, Romania, and the United Kingdom (England and Wales). However, we also are keen to broaden our horizons and to look beyond these five countries and outside of Europe. We combine legal-normative and comparative law research with empirical research, which helps us in testing and revising our ideas.
Our mission is to connect the dots in order to help build and maintain a sustainable civil justice system in Europe.
Emma, Erlis, Xandra, Jos, Georgia, Alexandre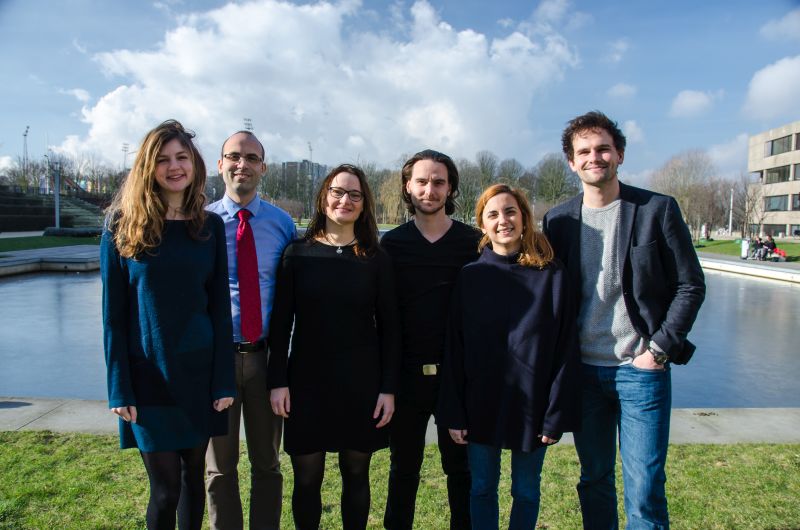 The ERC Team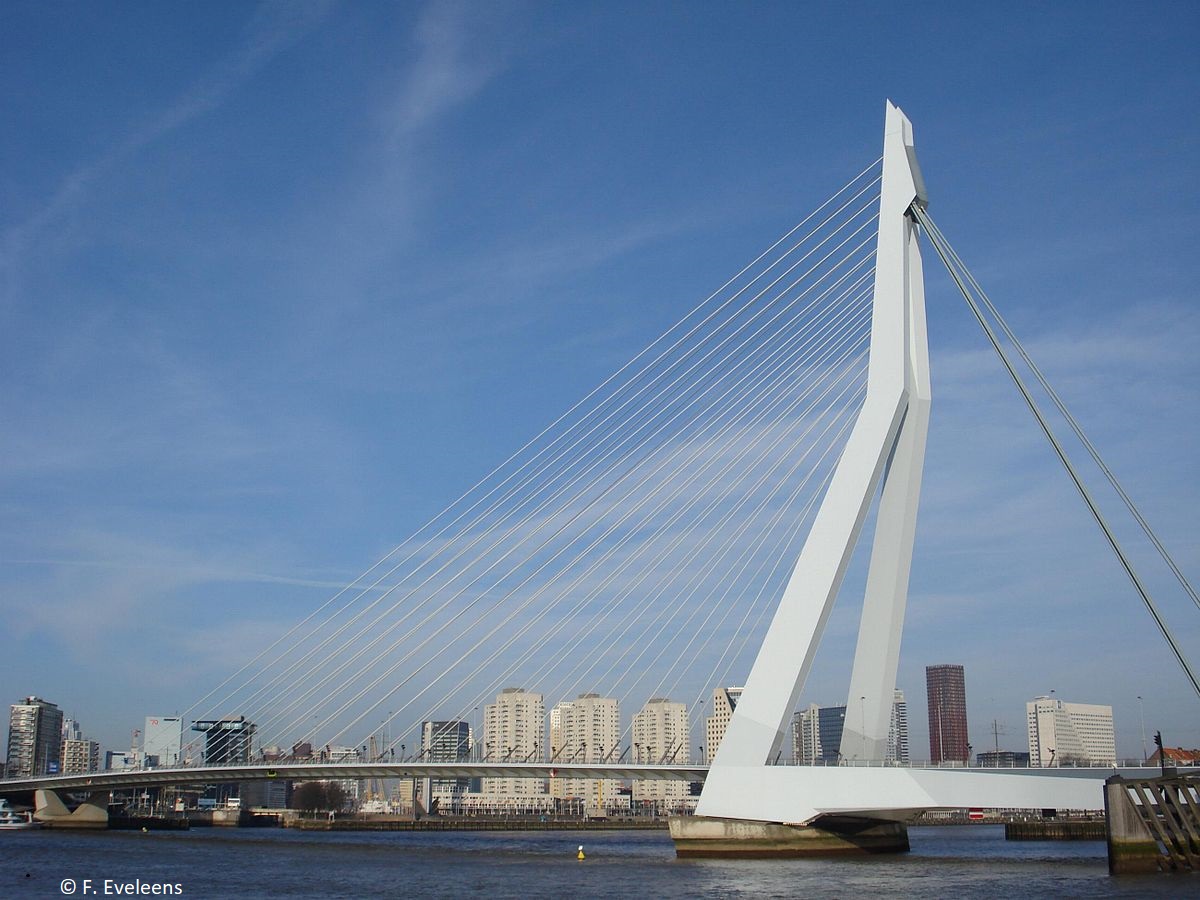 Erasmus Bridge, Rotterdam
Upcoming events & Newsletters
We are planning events on International Business Courts, on ODR and AI and on Litigation Funding for 2020 - more information soon! Due to the corona crisis some of our activities will be postponed.
Here is our second Newsletter (September 2019) including publications, organised events and presentations
Here is our first Newsletter (June 2018) including events and accomplishments
Missions accomplished...
Suggestions are welcome. Seeking collaboration? Looking for synergies? Wanting to build bridges? Contact us!