News
Conference International Commercial Courts in Europe and Asia
The ERC team is organizing, together with BIICL and UNIL the conference Taking Stock: International Commercial Courts in Europe and Asia. The conference will take place on 17 September, in a hybrid format (London - limited places - and online). You can register via the BICCL website.
In recent years, International Commercial Courts have been established across Europe and in Asia. Now that these courts have been dealing with international cases for a while, it is time to take stock and look at various questions: the reasons behind the recent proliferation of these courts and their international features in terms of court language, judicial composition, parties and disputes; the perspectives of court users and judges on key features of these courts, their suitability for specific kinds of disputes and the handling of international commercial disputes in practice; the interface between International Commercial Courts and arbitration, in particular in jurisdictions with well-developed arbitration centres; and the ever more important question how these courts deal with global challenges such as Covid 19, Digitalisation & AI.
More information and the program available here.
---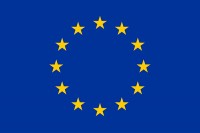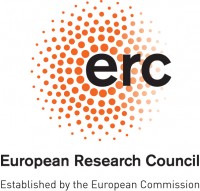 Building EU civil justice: challenges of procedural innovations - bridging access to justice
Access to civil justice is of paramount importance for enforcing the rights of consumers and businesses and protecting fundamental rights. Key issues in the current efforts to improve access to justice at the EU and national level are the digitisation of procedures and decision making, the privatisation of justice (ADR), increasing self-representation, and court specialisation. In the ERC consolidator project that kicked of on 1 September 2017, we investigate how these trends influence access to justice in selected, representative Member States, and what the repercussions are for the emerging EU civil justice system. We combine legal-normative research and comparative law (focusing on a number of jurisdictions) with empirical research, which helps us in testing and revising our ideas. Our mission is to connect the dots in order to help build and maintain a sustainable civil justice system in Europe.
In December 2020, the Vici project Affordable access to justice that zooms in on costs and funding and complements the ERC project kicked off. More information on the new project is available on the Vici project page.
Emma, Erlis, Xandra, Jos, Georgia, Betül & Alexandre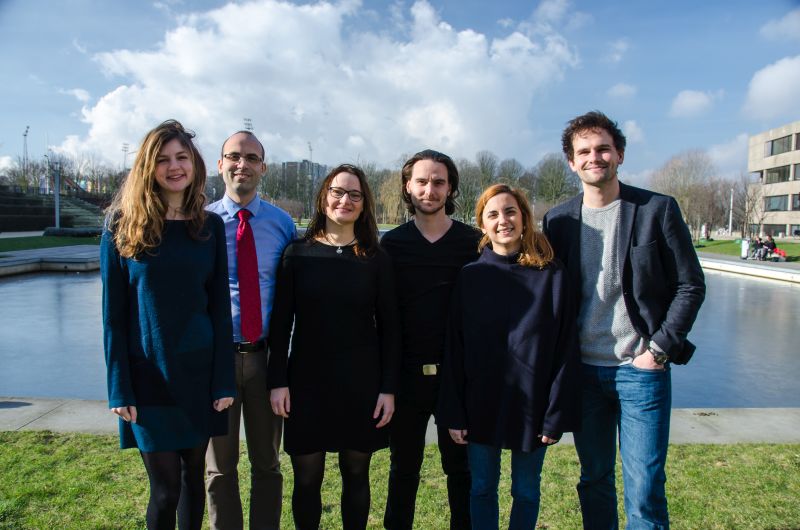 The ERC Team (Betül not in the picture)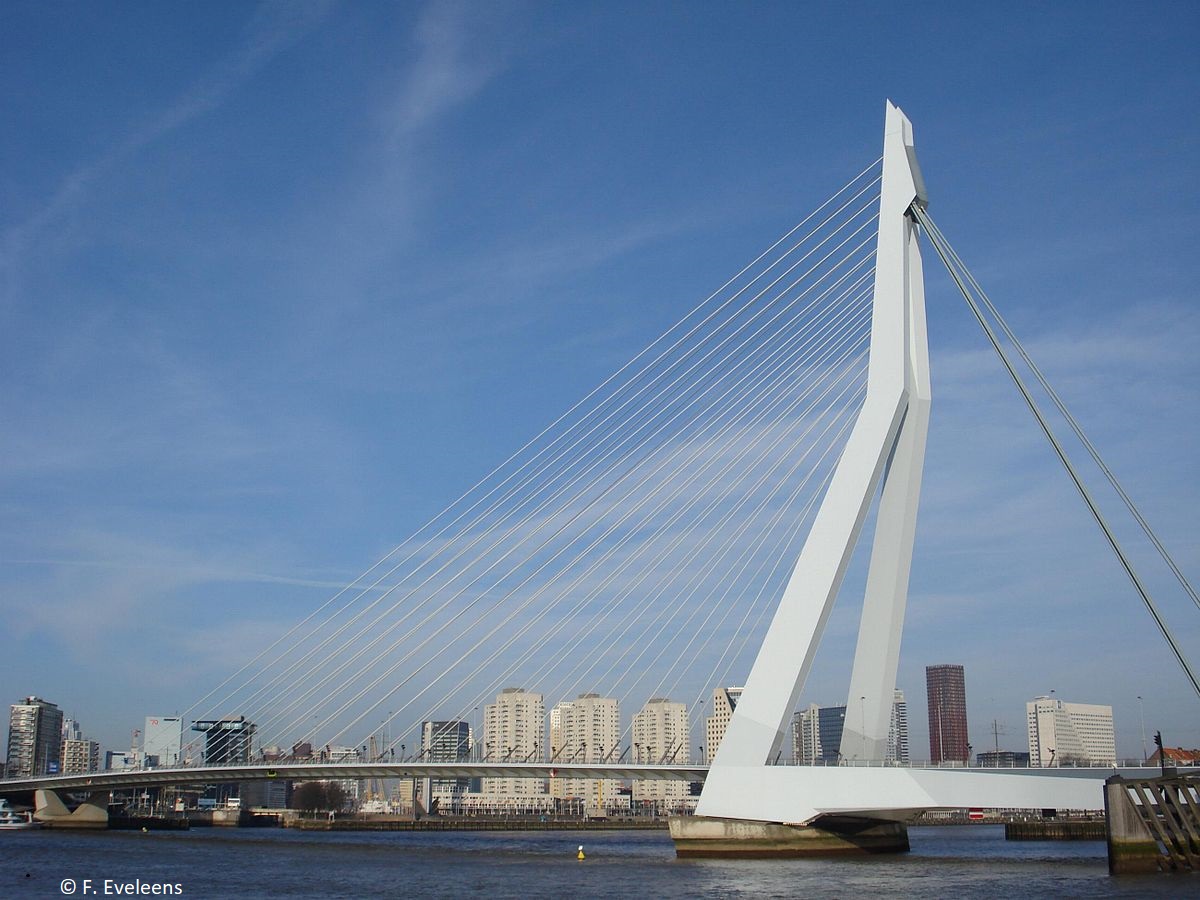 Erasmus Bridge, Rotterdam
Upcoming events & Newsletters
We are co-organzing a conference on International Commercial Courts with BIICL on 17 September 2021 - more information and registration here.
We recently hosted a series of webinars and will host more this winter
Here is our third Newsletter (November 2020) including our publications, events and other news!
Here are our first Newsletter (2018) and second Newsletter (2019) including publications events and accomplishments
Missions accomplished…
Suggestions are welcome. Seeking collaboration? Wanting to build bridges? Contact us!