News
Conference: Digital and Intelligent Europe: EU Citizens and the Challenges of New Technologies
On 1 and 2 April 2020, ERC project members Erlis Themeli and Emma van Gelder co-organized the conference 'Digital and Intelligent Europe: EU Citizens and the Challenges of New Technologies for Civil Justice', together with Anna van Duin and Rachel Rietveld (University of Amsterdam). The two-day conference revolved around EU citizens in their search for justice in an increasingly digitized world. Digital technologies can reduce barriers to access to justice by offering more affordable, swifter and simpler solutions. Key notes were delivered by Natali Helberger and Tania Sourdin and the three panels evolved around the topics of digital and intelligent out of court procedure, digital and intelligent justice solutions for supporting the court, and digital and intelligent courts. The conference brought together academics and practitioners from around the world and resulted in vivid discussions and a lot of food for thought. We will prepare a full conference report in the upcoming days.
---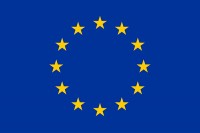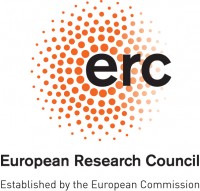 Building EU civil justice: challenges of procedural innovations - bridging access to justice
Access to civil justice is of paramount importance for enforcing the rights of consumers and businesses and protecting fundamental rights. Key issues in the current efforts to improve access to justice at the EU and national level are the digitisation of procedures and decision making, the privatisation of justice (ADR), increasing self-representation, and court specialisation. In the ERC consolidator project that kicked of on 1 September 2017, we investigate how these trends influence access to justice in selected, representative Member States, and what the repercussions are for the emerging EU civil justice system. We combine legal-normative research and comparative law (focusing on a number of jurisdictions) with empirical research, which helps us in testing and revising our ideas. Our mission is to connect the dots in order to help build and maintain a sustainable civil justice system in Europe.
In December 2020, the Vici project Affordable access to justice that zooms in on costs and funding and complements the ERC project kicked off. More information on the new project is available on the Vici project page.
Emma, Erlis, Xandra, Jos, Georgia, Betül & Alexandre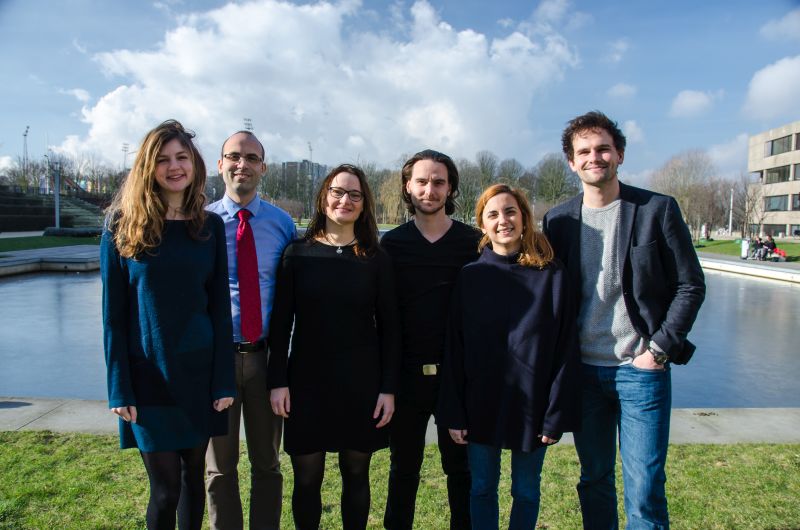 The ERC Team (Betül not in the picture)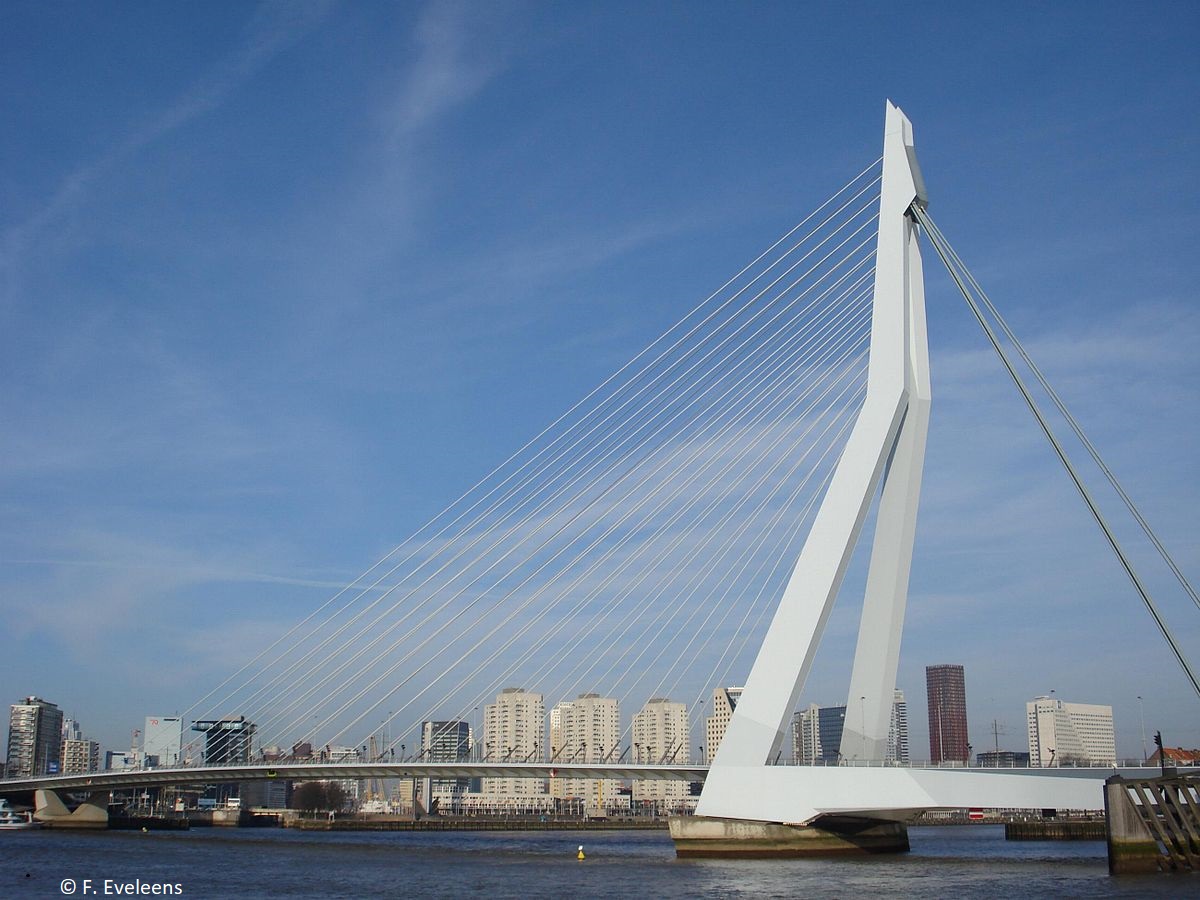 Erasmus Bridge, Rotterdam
Upcoming events & Newsletters
We will be organizing a series of small scale webinars and conferences in 2021, will keep you posted!
Here is our third Newsletter (November 2020) including our publications, events and other news!
Here are our first Newsletter (2018) and second Newsletter (2019) including publications events and accomplishments
Missions accomplished…
Suggestions are welcome. Seeking collaboration? Wanting to build bridges? Contact us!