News
The NCC's best advocate!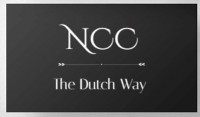 During the guest lecture 'International commercial courts in Europe: Tips and tricks to go viral' Georgia Antonopoulou and Erlis Themeli asked the master students of the Private Law master program of the Erasmus School of Law to prepare a pitch and a logo promoting the Netherlands Commercial Court (NCC), which just opened its doors in January 2019. In the shadow of Brexit, EU Member States increasingly establish international commercial courts aspiring to attract cross-border disputes often resolved before the London Commercial Court. In their assignments, the students had to highlight the strengths of the NCC in comparison to similar international commercial courts in Europe. The students actively promoted the new court and translated its pros and innovative features in a short pitch and logo. Interestingly enough, few students questioned the need to advertise courts and claimed that justice is a public service that should not be approached from a market perspective. In the end the students voted in favour of Dorian Acoca. Acoca's pitch was the most persuasive and his logo was the most eye-catching. Now, it is the time for Dorian and his logo to go viral just as the courts. Well done!
---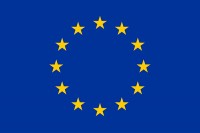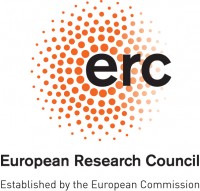 Building EU civil justice: challenges of procedural innovations - bridging access to justice
Access to civil justice is of paramount importance for enforcing the rights of consumers and businesses and protecting fundamental rights. Key issues in the current efforts to improve access to justice at the EU and national level are the digitisation of procedures and decision making, the privatisation of justice (ADR), increasing self-representation, and court specialisation.
We investigate how these trends influence access to justice in selected, representative Member States, and what the repercussions are for the emerging EU civil justice system. Five jurisdictions designated for this project are Germany, Italy, the Netherlands, Romania, and the United Kingdom (England and Wales). However, we also are keen to broaden our horizons and to look beyond these five countries and outside of Europe. We combine legal-normative and comparative law research with empirical research, which helps us in testing and revising our ideas.
Our mission is to connect the dots in order to help build and maintain a sustainable civil justice system in Europe.
Emma, Erlis, Xandra, Jos, Georgia, Alexandre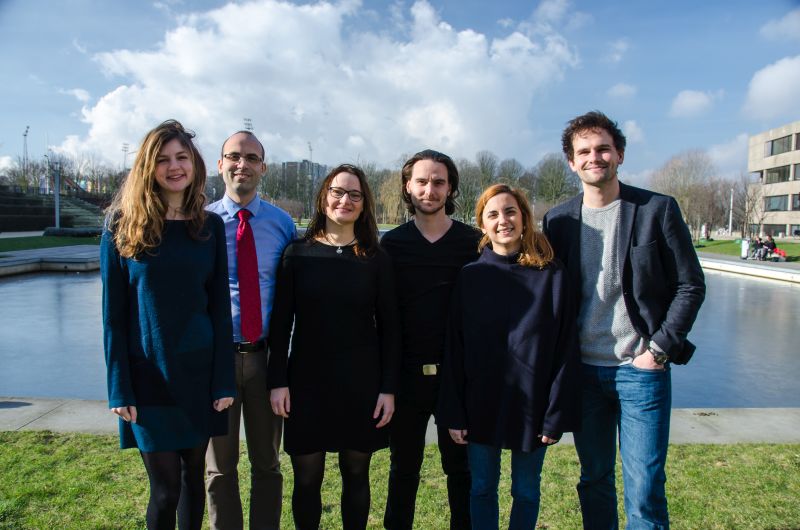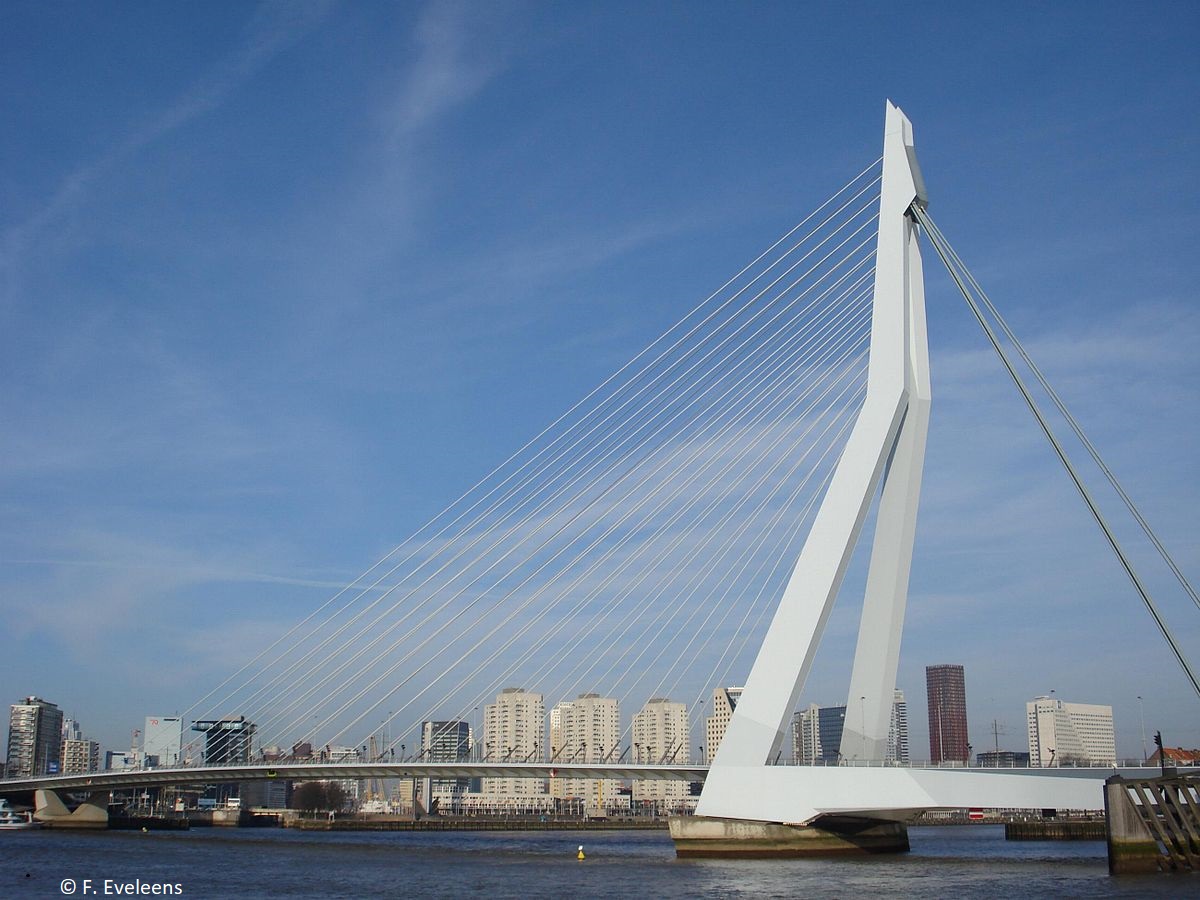 Erasmus Bridge, Rotterdam
Upcoming events
In 2019, an issue of Erasmus Law Review and a Book (Eleven International Publishing) will be published dedicated to International Business Courts
Here is our first Newsletter including past and upcoming events
Mission accomplished...
Happy holidays - we will be back in 2019!
Suggestions are welcome. Seeking collaboration? Looking for synergies? Wanting to build bridges? Contact us!