News
PIL moot team supervised by ERC team to finals
Several members of the ERC team (Georgia Antonopoulou, Xandra Kramer and Erlis Themeli) together with other members of the private law department (in particular Alina Ontanu, Marta Kolacz and Priskila Penasthika) supervised the Erasmus moot team competing in the private international law Pax Moot organized by Sciences Po Paris. The elimination round took place at the ICC in Paris on 22 May 2018 and the Erasmus team made it to the finals. Congratulations to our mooties (FLTR) Emma Ustunalp, Benedicte Mourisse, Despoina Mouridi (lead counsel in Paris), and Melvin Hanswijk!
The problem concerned a climate change case adressing a range of complex transnational litigation issues. The final round will take place at the Peace Peace in the Hague on 1 June 2018.
---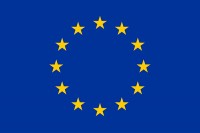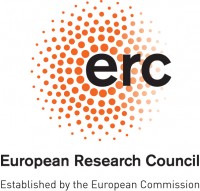 Building EU civil justice: challenges of procedural innovations - bridging access to justice
Access to civil justice is of paramount importance for enforcing the rights of consumers and businesses and protecting fundamental rights. Key issues in the current efforts to improve access to justice at the EU and national level are the digitisation of procedures and decision making, the privatisation of justice (ADR), increasing self-representation, and court specialisation.
We investigate how these trends influence access to justice in selected, representative Member States, and what the repercussions are for the emerging EU civil justice system. Five jurisdictions designated for this project are Germany, Italy, the Netherlands, Romania, and the United Kingdom (England and Wales). However, we also are keen to broaden our horizons and to look beyond these five countries and outside of Europe. We combine legal-normative and comparative law research with empirical research, which helps us in testing and revising our ideas.
Our mission is to connect the dots in order to help build and maintain a sustainable civil justice system in Europe.
Emma, Erlis, Xandra, Jos, Georgia, Alexandre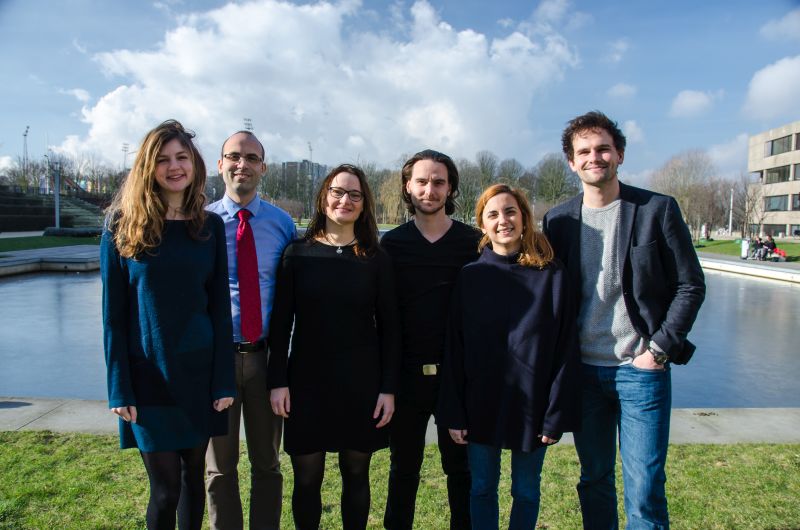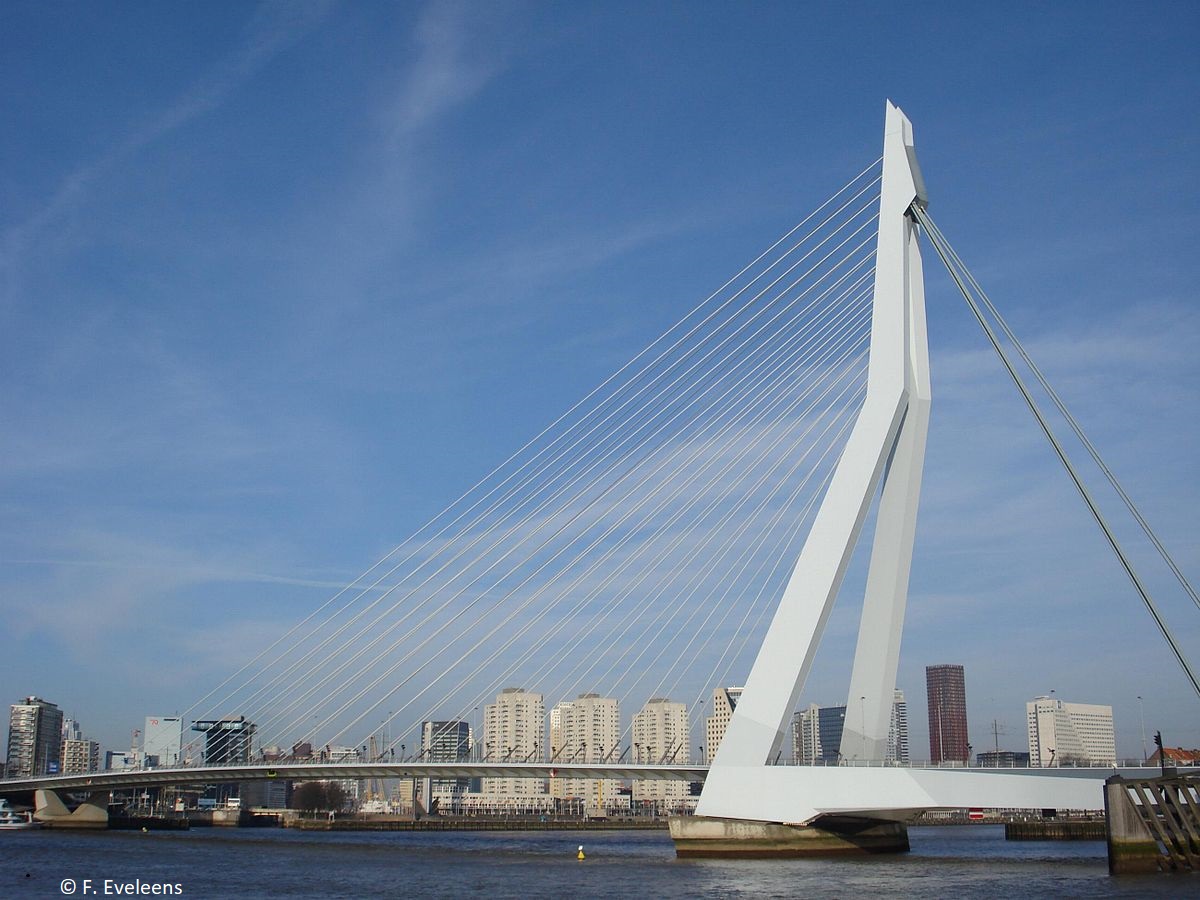 Erasmus Bridge, Rotterdam
Upcoming events
Innovating International Business Courts: a European Outlook, seminar Rotterdam, 10 July 2018 - OPEN FOR REGISTRATION
Call for Papers Erasmus Law Review on International Business Courts: A European and Global Perspective - deadline 10 June 2018
Challenge Accepted! Exploring Pathways to Civil Justice in Europe, ERC conference Rotterdam, 19-20 November 2018 - more information coming soon
Come and join us at these events!
Suggestions are welcome. Seeking collaboration? Looking for synergies? Wanting to build bridges? Contact us!