News
Mini webinar International Commercial Courts and Jurisdiction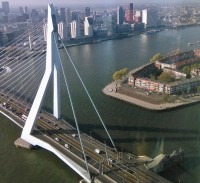 On 8 January 2021 we hosted a mini webinar on International Commercial Courts and Jurisdiction, as part of our ERC Building EU Civil Justice project.
In recent years international commercial courts have been established in a significantnumber of countries in Europe and across the world. An important aspect in attracting international commercial cases is how international jurisdiction rules are framed. ERC project member Georgia Antonopoulou is writing her PhD research on international commercial courts and presented on how a wide casting of the jurisdictional net influences the caseload of international commercial courts. Discussant was Caroline Lasthaus, PhD candidate at Bucerius Law School, Hamburg, who also conducts research on international commercial courts.
The presentations were very interesting and appreciated by the around 45 participants in the webinar and led to fruitful discussions.
---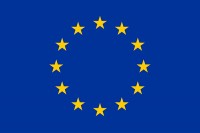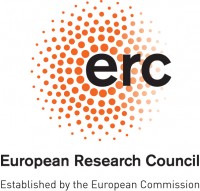 Building EU civil justice: challenges of procedural innovations - bridging access to justice
This website will soon be amended to include the complementary Vici project Affordable access to justice financed by the Dutch Research Council (NWO).

Access to civil justice is of paramount importance for enforcing the rights of consumers and businesses and protecting fundamental rights. Key issues in the current efforts to improve access to justice at the EU and national level are the digitisation of procedures and decision making, the privatisation of justice (ADR), increasing self-representation, and court specialisation. We investigate how these trends influence access to justice in selected, representative Member States, and what the repercussions are for the emerging EU civil justice system. Five jurisdictions designated for this project are Germany, Italy, the Netherlands, Romania, and the United Kingdom (England and Wales). However, we also are keen to broaden our horizons and to look beyond these five countries and outside of Europe. We combine legal-normative and comparative law research with empirical research, which helps us in testing and revising our ideas. Our mission is to connect the dots in order to help build and maintain a sustainable civil justice system in Europe.
Emma, Erlis, Xandra, Jos, Georgia, Betül & Alexandre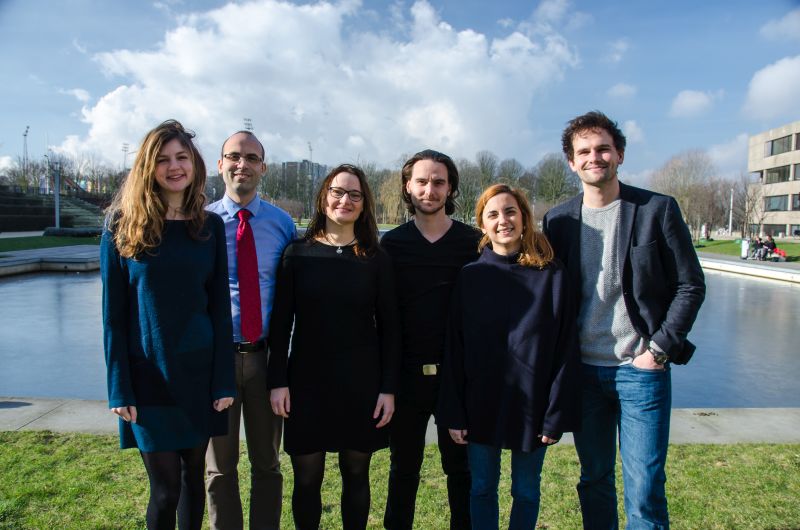 The ERC Team (Betül not in the picture)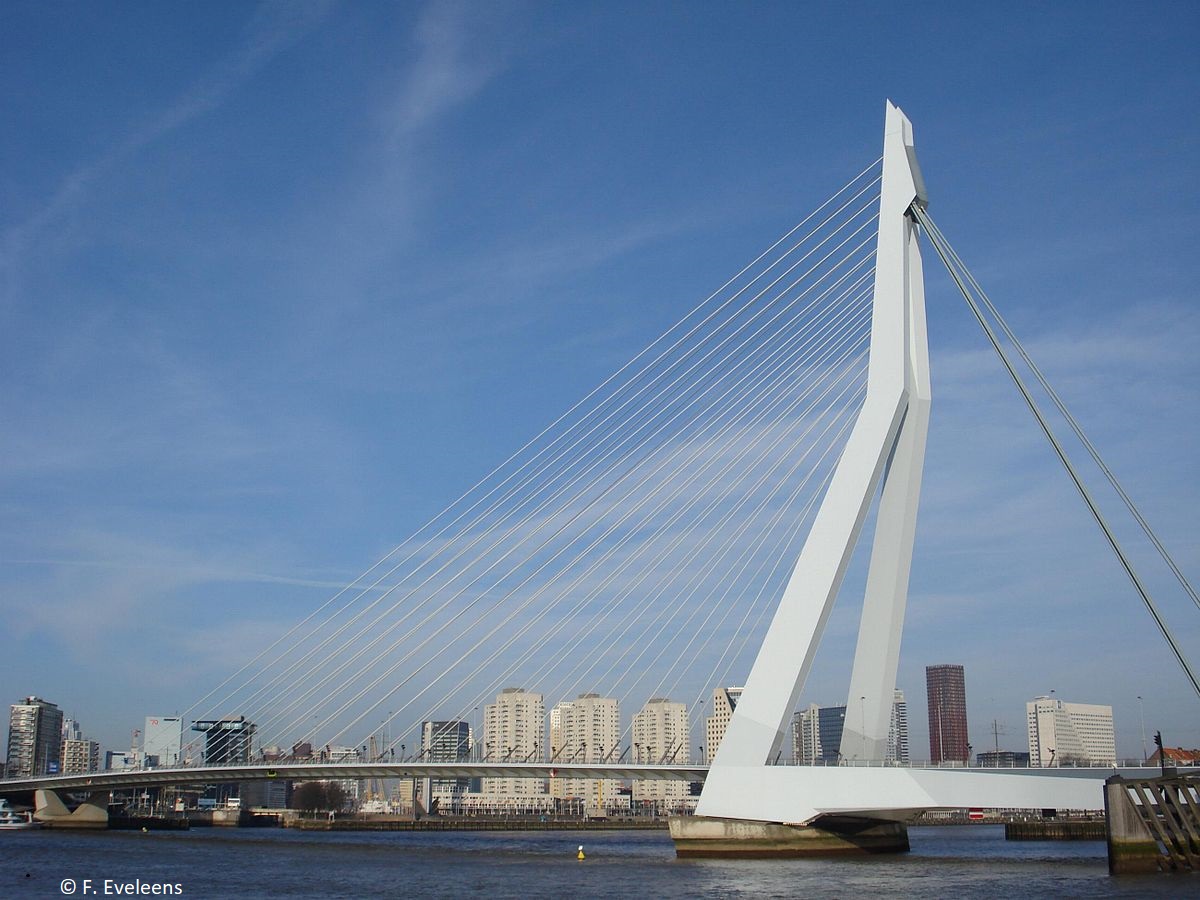 Erasmus Bridge, Rotterdam
Upcoming events & Newsletters
We will be organizing a series of small scale webinars and conferences in 2021, will keep you posted!
Here is our third Newsletter (November 2020) including our publications, events and other news!
Here are our first Newsletter (2018) and second Newsletter (2019) including publications events and accomplishments
Missions accomplished…
Suggestions are welcome. Seeking collaboration? Looking for synergies? Wanting to build bridges? Contact us!