News
Xandra Kramer scientific fellow Max Planck Institute Luxembourg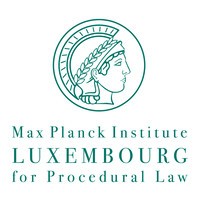 Xandra Kramer has been appointed as an external scientific fellow at the Max Planck Institute for Procedural Law in Luxembourg. In August she will stay at the Institute to work on several research projects.
---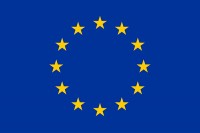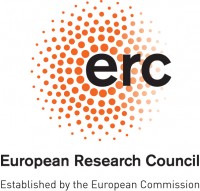 Building EU civil justice: challenges of procedural innovations - bridging access to justice
Access to civil justice is of paramount importance for enforcing the rights of consumers and businesses and protecting fundamental rights. Key issues in the current efforts to improve access to justice at the EU and national level are the digitisation of procedures and decision making, the privatisation of justice (ADR), increasing self-representation, and court specialisation.
We investigate how these trends influence access to justice in selected, representative Member States, and what the repercussions are for the emerging EU civil justice system. Five jurisdictions designated for this project are Germany, Italy, the Netherlands, Romania, and the United Kingdom (England and Wales). However, we also are keen to broaden our horizons and to look beyond these five countries and outside of Europe. We combine legal-normative and comparative law research with empirical research, which helps us in testing and revising our ideas.
Our mission is to connect the dots in order to help build and maintain a sustainable civil justice system in Europe.
Emma, Erlis, Xandra, Jos, Georgia, Alexandre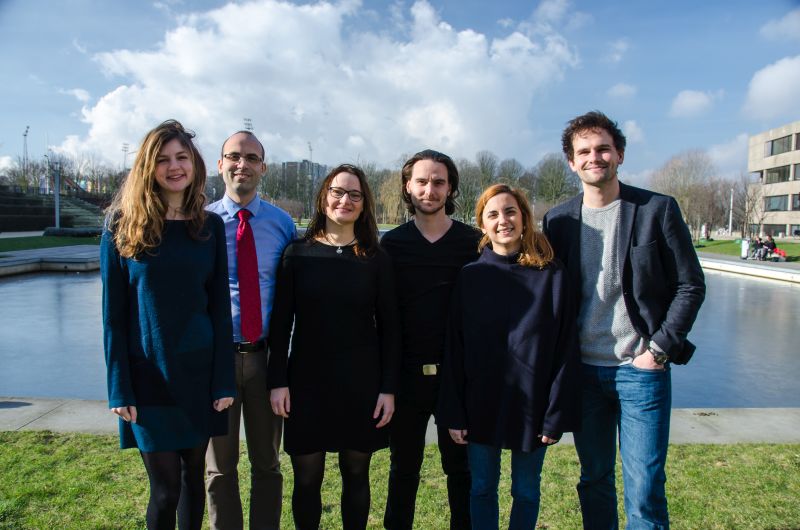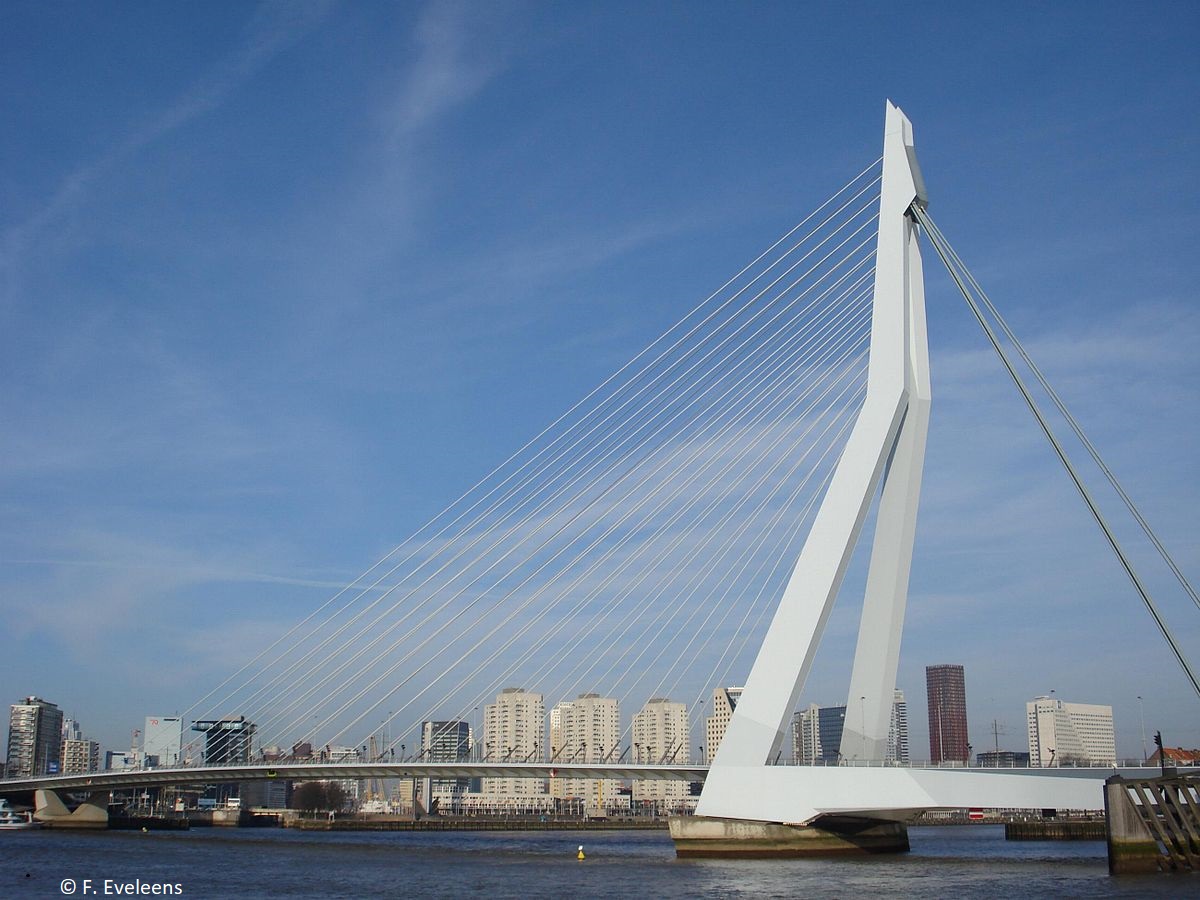 Erasmus Bridge, Rotterdam
Upcoming events
Mid 2019, an issue of Erasmus Law Review and late 2019 a Book (Eleven International Publishing) will be published dedicated to International Business Courts
Here is our first Newsletter (June 2018) including events and accomplishments
Mission accomplished...
Suggestions are welcome. Seeking collaboration? Looking for synergies? Wanting to build bridges? Contact us!