News
PhD defence Jos Hoevenaars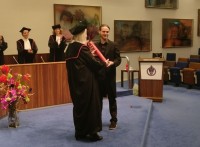 On 19 March, Jos Hoevenaars succesfully defended his PhD thesis "A People's Court? A Bottom-Up Approach to Litigation before the European Court of Justice" at the Radbout University Nijmegen. His research focused on the role of individual litigation before the Court of Justice of the European Union, uncovering the (im)possibilities of the empowerment of citizens through EU law. By focusing specifically on the practicalities of 'Eurolitigation' through the preliminary reference procedure this study aims to open the 'black box' of Eurolitigation and to give a critical examination of the possibilities of citizen empowerment through EU law. Jos Hoevenaars is working on the postdoc project Self-Representation in Civil Justice.
---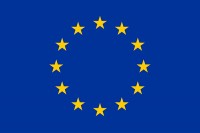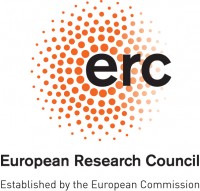 'Building EU civil justice: challenges of procedural innovations bridging access to justice'
Access to civil justice is of paramount importance for enforcing rights of consumers and businesses and protecting fundamental rights. Key issues in the current efforts to improve access to justice at the EU and national level are digitalisation of procedures, privatisation of justice (ADR), an increased possibility of self-representation, and specialisation of courts and procedures. This ERC Consolidator project investigates how digitalisation, privatisation, self-representation, and specialisation trends influence access to justice in the selected representative Member States, and what the repercussions are for the emerging EU civil justice system. Five important jurisdictions identified for this project are Germany, Italy, the Netherlands, Romania, and the United Kingdom (England and Wales).