Closure of the seminar series "Trends and Challenges in Costs and Funding of Civil Justice"
News
Save the date: Conference Sustaining Access to Justice in Europe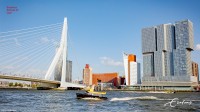 The team of the Vici project Affordable Access to Justice at Erasmus School of Law, Erasmus University
(Rotterdam), is organising a Conference on Sustaining Access to Justice in Europe: Developments in Costs and Funding on 19 and 20 October 2023 at Erasmus University Rotterdam.
The conference will spotlight papers, discussions, research presentations and a keynote on various aspects relating to the establishment of sustainable access to justice in Europe, including litigation costs and funding, third-party funding and litigation crowdfunding, Alternative Dispute Resolution (ADR), public interest litigation, collective redress and entrepreneurial lawyering.
More details on the program and registration will follow soon!
---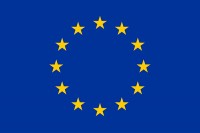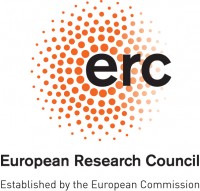 Published: July 6, 2022
Thanks to all the participants and speakers for making the seminar series "Trends and Challenges in Costs and Funding of Civil Justice" possible! In the course of seven months, we had over 500 registrations for seven seminars with industry and academic experts.
Your support was essential to expand our mission to provide the community with awareness on current issues in litigation costs and funding. We hope to see you again at one of our upcoming workshops, seminars, and conferences!
Sincerely,
VICI project team