Digital workshop European Civil Studies
News
Conference: Digital and Intelligent Europe: EU Citizens and the Challenges of New Technologies
On 1 and 2 April 2020, ERC project members Erlis Themeli and Emma van Gelder co-organized the conference 'Digital and Intelligent Europe: EU Citizens and the Challenges of New Technologies for Civil Justice', together with Anna van Duin and Rachel Rietveld (University of Amsterdam). The two-day conference revolved around EU citizens in their search for justice in an increasingly digitized world. Digital technologies can reduce barriers to access to justice by offering more affordable, swifter and simpler solutions. Key notes were delivered by Natali Helberger and Tania Sourdin and the three panels evolved around the topics of digital and intelligent out of court procedure, digital and intelligent justice solutions for supporting the court, and digital and intelligent courts. The conference brought together academics and practitioners from around the world and resulted in vivid discussions and a lot of food for thought. We will prepare a full conference report in the upcoming days.
---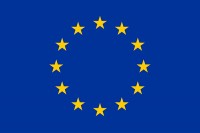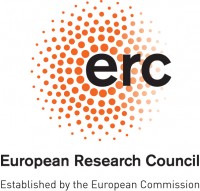 Published: August 23, 2020
Xandra Kramer participated as a commentator in a digital workshop organized by the Swedish Network for European Legal studies and Uppsala University on 20 August 2020. Xandra discussed a paper presented by Eva Storskrubb on the European Acccount Preservation Order.
The paper focused on the question whether the Regulation needs improvement. Xandra pointed to a number of issues that makes the implementation of this Regulation in the diverse legal systems of attachment and enforcement in the Member States particularly difficult. These include the intertwinement with substantive law, debt and insolvency law and the involvement of third parties. Recent case law and empirical research in a number of Member States shows that so far this Regulation is not used often in practice. It seems too early to draw firm conclusions as to whether the Regulation needs amendment or whether further harmonisation is required.