Digital workshop European Civil Studies
News
Save the date: Conference Sustaining Access to Justice in Europe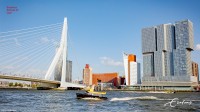 The team of the Vici project Affordable Access to Justice at Erasmus School of Law, Erasmus University
(Rotterdam), is organising a Conference on Sustaining Access to Justice in Europe: Developments in Costs and Funding on 19 and 20 October 2023 at Erasmus University Rotterdam.
The conference will spotlight papers, discussions, research presentations and a keynote on various aspects relating to the establishment of sustainable access to justice in Europe, including litigation costs and funding, third-party funding and litigation crowdfunding, Alternative Dispute Resolution (ADR), public interest litigation, collective redress and entrepreneurial lawyering.
More details on the program and registration will follow soon!
---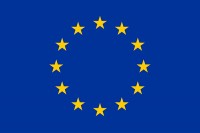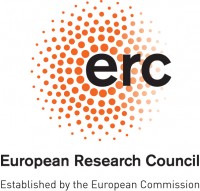 Published: August 23, 2020
Xandra Kramer participated as a commentator in a digital workshop organized by the Swedish Network for European Legal studies and Uppsala University on 20 August 2020. Xandra discussed a paper presented by Eva Storskrubb on the European Acccount Preservation Order.
The paper focused on the question whether the Regulation needs improvement. Xandra pointed to a number of issues that makes the implementation of this Regulation in the diverse legal systems of attachment and enforcement in the Member States particularly difficult. These include the intertwinement with substantive law, debt and insolvency law and the involvement of third parties. Recent case law and empirical research in a number of Member States shows that so far this Regulation is not used often in practice. It seems too early to draw firm conclusions as to whether the Regulation needs amendment or whether further harmonisation is required.