Digital workshop European Civil Studies
News
Book New Pathways to Civil Justice is out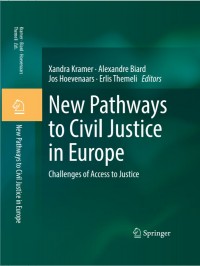 Our book New pathways to civil justice in Europe has just been published by Springer. It results from one of the international conferences organized by our ERC group ('Challenge accepted!') and this one was particularly memorable. The book focuses on innovative pathways to civil justice with a view to improving access to justice. It encompasses the four key topics of the project: use of Artificial Intelligence and its interaction with judicial systems; ADR and ODR tracks in privatising justice systems; the effects of increased self-representation on access to justice; and court specialization and the establishment of commercial courts to counter the trend of vanishing court trials. Top academics and experts from Europe, the US and Canada address these topics in a critical and multidisciplinary manner, combining legal, socio-legal and empirical insights. More information and sales available at the Springer website. The Introductory chapter by the editors (Erasmus University Rotterdam) and the final chapter by Judith Resnik (Yale University) are available for free download.
---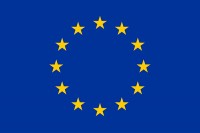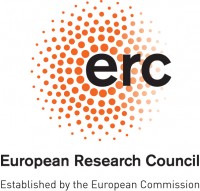 Published: August 23, 2020
Xandra Kramer participated as a commentator in a digital workshop organized by the Swedish Network for European Legal studies and Uppsala University on 20 August 2020. Xandra discussed a paper presented by Eva Storskrubb on the European Acccount Preservation Order.
The paper focused on the question whether the Regulation needs improvement. Xandra pointed to a number of issues that makes the implementation of this Regulation in the diverse legal systems of attachment and enforcement in the Member States particularly difficult. These include the intertwinement with substantive law, debt and insolvency law and the involvement of third parties. Recent case law and empirical research in a number of Member States shows that so far this Regulation is not used often in practice. It seems too early to draw firm conclusions as to whether the Regulation needs amendment or whether further harmonisation is required.