Digital workshop European Civil Studies
News
Mini webinar International Commercial Courts and Jurisdiction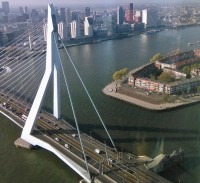 On 8 January 2021 we hosted a mini webinar on International Commercial Courts and Jurisdiction, as part of our ERC Building EU Civil Justice project.
In recent years international commercial courts have been established in a significantnumber of countries in Europe and across the world. An important aspect in attracting international commercial cases is how international jurisdiction rules are framed. ERC project member Georgia Antonopoulou is writing her PhD research on international commercial courts and presented on how a wide casting of the jurisdictional net influences the caseload of international commercial courts. Discussant was Caroline Lasthaus, PhD candidate at Bucerius Law School, Hamburg, who also conducts research on international commercial courts.
The presentations were very interesting and appreciated by the around 45 participants in the webinar and led to fruitful discussions.
---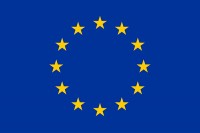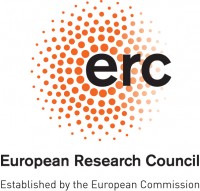 Published: August 23, 2020
Xandra Kramer participated as a commentator in a digital workshop organized by the Swedish Network for European Legal studies and Uppsala University on 20 August 2020. Xandra discussed a paper presented by Eva Storskrubb on the European Acccount Preservation Order.
The paper focused on the question whether the Regulation needs improvement. Xandra pointed to a number of issues that makes the implementation of this Regulation in the diverse legal systems of attachment and enforcement in the Member States particularly difficult. These include the intertwinement with substantive law, debt and insolvency law and the involvement of third parties. Recent case law and empirical research in a number of Member States shows that so far this Regulation is not used often in practice. It seems too early to draw firm conclusions as to whether the Regulation needs amendment or whether further harmonisation is required.