Fundamental rights in private international law
News
Save the date: Conference Sustaining Access to Justice in Europe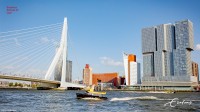 The team of the Vici project Affordable Access to Justice at Erasmus School of Law, Erasmus University
(Rotterdam), is organising a Conference on Sustaining Access to Justice in Europe: Developments in Costs and Funding on 19 and 20 October 2023 at Erasmus University Rotterdam.
The conference will spotlight papers, discussions, research presentations and a keynote on various aspects relating to the establishment of sustainable access to justice in Europe, including litigation costs and funding, third-party funding and litigation crowdfunding, Alternative Dispute Resolution (ADR), public interest litigation, collective redress and entrepreneurial lawyering.
More details on the program and registration will follow soon!
---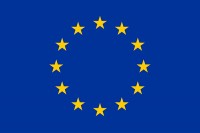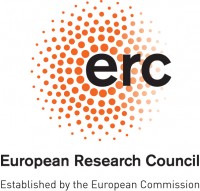 Published: June 16, 2022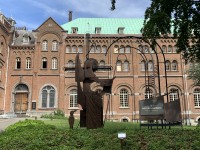 Xandra Kramer gave a keynote at a young scholars conference on fundamental rights in private international law in Leuven on 16 June 2022. The conference focused developments in The Netherlands, Belgium and South Africa. Her lecture discussed the development of private international law as value neutral system towards a determinant of values and strategic instrument in the EU context. She also explored the rise of strategic litigation in climate cases and consumer cases as well as the proposed anti-SLAPPs to both enforce and secure rights, and how private international law rules (should) foster these.