Georgia and Erlis invited to lecture at the Private Law Master programme
News
Book New Pathways to Civil Justice is out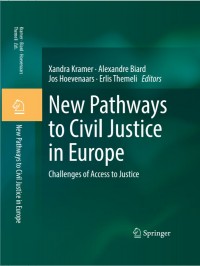 Our book New pathways to civil justice in Europe has just been published by Springer. It results from one of the international conferences organized by our ERC group ('Challenge accepted!') and this one was particularly memorable. The book focuses on innovative pathways to civil justice with a view to improving access to justice. It encompasses the four key topics of the project: use of Artificial Intelligence and its interaction with judicial systems; ADR and ODR tracks in privatising justice systems; the effects of increased self-representation on access to justice; and court specialization and the establishment of commercial courts to counter the trend of vanishing court trials. Top academics and experts from Europe, the US and Canada address these topics in a critical and multidisciplinary manner, combining legal, socio-legal and empirical insights. More information and sales available at the Springer website. The Introductory chapter by the editors (Erasmus University Rotterdam) and the final chapter by Judith Resnik (Yale University) are available for free download.
---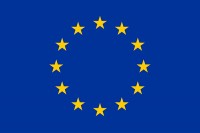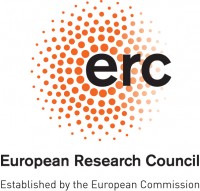 Published: February 22, 2021
On 10 February 2021, Georgia and Erlis were invited as guest lectures at the Private Law Master programme of the Erasmus School of Law. This was a special master class where students follow advanced level lectures from experts in the field. They were asked to lecture about international commercial courts, which is a topic of growing importance. Georgia and Erlis consider that the competition of civil justice systems and dispute resolution methods incites international commercial courts to market their features in order to raise awareness on their recent establishment and attract disputes. This development raises many questions about the development of these courts in particular and public litigation in general. Before the lecture, students were asked to reflect on this topic and discuss with Georgia and Erlis. The class was successful in drawing up the complex nature and activities of international commercial courts, but it also produced food for thoughts for both students and lecturers.