Georgia and Erlis invited to lecture at the Private Law Master programme
News
Presentation in Public Interest Clinic, University of Alicante
Carlota Ucin was kindly invited to give a presentation at the Public Interest Clinic at the University of Alicante in Spain. She presented there the shapes that Public Interest Litigation can adopt and the way this can serve access to justice of human rights. This is related to the topic of her recent book: Juicio a la desigualdad, (Inequality on trials, Marcial Pons, 2021).
---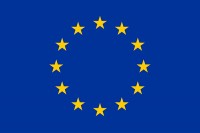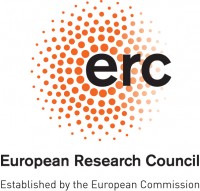 Published: February 22, 2021
On 10 February 2021, Georgia and Erlis were invited as guest lectures at the Private Law Master programme of the Erasmus School of Law. This was a special master class where students follow advanced level lectures from experts in the field. They were asked to lecture about international commercial courts, which is a topic of growing importance. Georgia and Erlis consider that the competition of civil justice systems and dispute resolution methods incites international commercial courts to market their features in order to raise awareness on their recent establishment and attract disputes. This development raises many questions about the development of these courts in particular and public litigation in general. Before the lecture, students were asked to reflect on this topic and discuss with Georgia and Erlis. The class was successful in drawing up the complex nature and activities of international commercial courts, but it also produced food for thoughts for both students and lecturers.