Kick-off meeting EGSL for PhD researchers
News
Xandra Kramer scientific fellow Max Planck Institute Luxembourg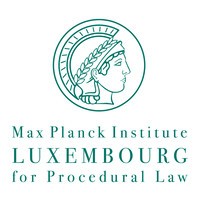 Xandra Kramer has been appointed as an external scientific fellow at the Max Planck Institute for Procedural Law in Luxembourg. In August she will stay at the Institute to work on several research projects.
---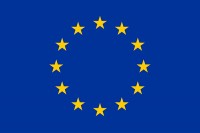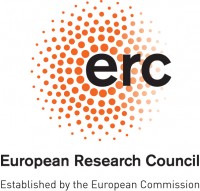 Published: September 22, 2017
On 21 September 2017, the kick-off meeting of Erasmus Graduate School of Law (EGSL) of Erasmus School of Law took place where Emma van Gelder and Georgia Antonopoulou introduced themselves and their research projects. During this first year they will follow research-related courses to guide them in their PhD research.
Erlis Themeli was a panel member exchanging experiences and good practices on how to successfully pursue a PhD research.