Last joint meeting ELI-Unidroit European Rules of Civil Procedure
News
Xandra Kramer selected as member of the KNAW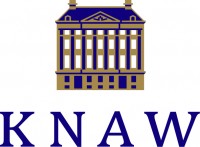 The Royal Netherlands Academy of Arts and Sciences (KNAW) has selected Xandra Kramer as a member based on her outstanding scientific achievements. Instalment of the nineteen new Academy members will take place on Monday 16 September. The KNAW has around 550 members, of whom 39 within the legal domain. Members of the KNAW are leading scientists from all disciplines. The instalment entails a lifelong membership to the KNAW. The KNAW is the forum, voice and conscience of science in the Netherlands. With their research and collections, the institutes of the KNAW belong to the (inter)national scientific top. At the basis of all its activities is the conviction that knowledge and creativity are the most important ingredients for well-being and prosperity. Xandra Kramer will become a member within the domain of Behavioural Sciences, Social Sciences and Law.
---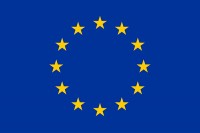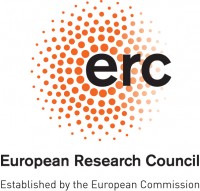 Published: February 28, 2019
On 25-26 February 2019, the last joint meeting of the Steering Committee, the overarching Working Group on Structure, the co-reporters of the other working groups and the institutional observers of the ELI-Unidroit project on European Rules of Civil Procedure took place in Rome.
Xandra Kramer presented the progress of the WG on Structure and the new consolidated draft rules, followed by a fruitful discussion between the present members of the working group and the participants. The latest drafts of the three last ongoing working groups were also presented and discussed.
The consolidated draft will be completed this year and is scheduled for adoption early next year. The ELI-Unidroit European Rules of Civil Procedure will be a model law on civil procedure for Europe.