Last joint meeting ELI-Unidroit European Rules of Civil Procedure
News
Presentation at the Society of Legal Scholars, Preston (UK)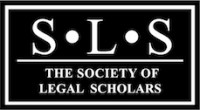 On 3 September 2019, Erlis Themeli participated in the 110th Annual Conference of the Society of Legal Scholars, "Central Questions about Law" held at the University of Central Lancashire in Preston, the United Kingdom. This Conference gathers academics from the UK and abroad to discuss almost all the topics related to law. A part of the Conference is dedicated to private international issues. Erlis presented his research on possible limits to consumer protection in the Brussels I (recast) Regulation. This study suggests that in the digital world some customers may conceal or deform their identity. As a result, unaware traders may find themselves dealing with customers domiciled in jurisdictions where they do not want to trade. The aim of the study is consider the possible consequences that new technologies have on private international law.
---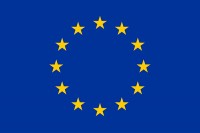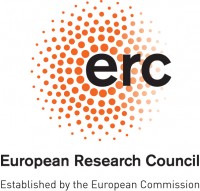 Published: February 28, 2019
On 25-26 February 2019, the last joint meeting of the Steering Committee, the overarching Working Group on Structure, the co-reporters of the other working groups and the institutional observers of the ELI-Unidroit project on European Rules of Civil Procedure took place in Rome.
Xandra Kramer presented the progress of the WG on Structure and the new consolidated draft rules, followed by a fruitful discussion between the present members of the working group and the participants. The latest drafts of the three last ongoing working groups were also presented and discussed.
The consolidated draft will be completed this year and is scheduled for adoption early next year. The ELI-Unidroit European Rules of Civil Procedure will be a model law on civil procedure for Europe.