Last joint meeting ELI-Unidroit European Rules of Civil Procedure
News
R3 & INSOL Europe's International Restructuring Conference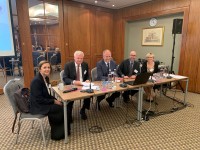 On 11 July Georgia chaired the panel 'The rise of commercial courts across the globe' during the R3 & INSOL Europe's International Restructuring Conference. Justice Michael Quinn from the Dublin Commercial Division, judge Martin Vaessen from the Netherlands Commercial Court, Mr. Jacques Bouyssou from the Paris Place de Droit and judge Ulrike Willoughby from the Frankfurt Chamber for International Commercial Disputes presented the international commercial courts established in their home jurisdictions. During a Q&A session the chair and the panel speakers discussed the advantages of international commercial courts, their distinguishing features and the role they could possibly play in cross-border insolvency proceedings.
---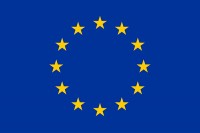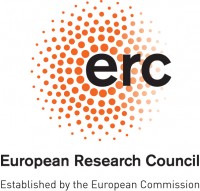 Published: February 28, 2019
On 25-26 February 2019, the last joint meeting of the Steering Committee, the overarching Working Group on Structure, the co-reporters of the other working groups and the institutional observers of the ELI-Unidroit project on European Rules of Civil Procedure took place in Rome.
Xandra Kramer presented the progress of the WG on Structure and the new consolidated draft rules, followed by a fruitful discussion between the present members of the working group and the participants. The latest drafts of the three last ongoing working groups were also presented and discussed.
The consolidated draft will be completed this year and is scheduled for adoption early next year. The ELI-Unidroit European Rules of Civil Procedure will be a model law on civil procedure for Europe.