Legal training for lawyers in Latin America
News
Save the date: Conference Sustaining Access to Justice in Europe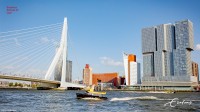 The team of the Vici project Affordable Access to Justice at Erasmus School of Law, Erasmus University
(Rotterdam), is organising a Conference on Sustaining Access to Justice in Europe: Developments in Costs and Funding on 19 and 20 October 2023 at Erasmus University Rotterdam.
The conference will spotlight papers, discussions, research presentations and a keynote on various aspects relating to the establishment of sustainable access to justice in Europe, including litigation costs and funding, third-party funding and litigation crowdfunding, Alternative Dispute Resolution (ADR), public interest litigation, collective redress and entrepreneurial lawyering.
More details on the program and registration will follow soon!
---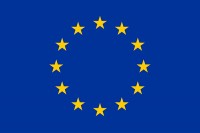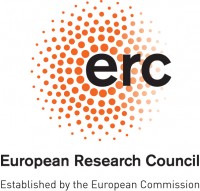 Published: June 15, 2021
Carlota Ucín gave lectures at the Public Lawyers training body in Argentina (ECAE) during April and May 2021. She developed some topics on argumentative theory and law practice. In this course, lawyers that work on the defence of the State participated as part of their training program. She also gave some lectures on the postgraduate course on argumentative theory in Paraguay, Argentina and Colombia, in August and November and December respectively.