Legal training for lawyers in Latin America
News
Participation to Seminar in Barcelona
Carlota Ucín was invited to participate in a Seminar organised at the University of Barcelona on the topic: Consumer rights and housing, financing and dispute resolution. Her talk 'Las formas del litigio de interés público y la tutela de los consumidores' (The shapes of public interest litigation and the effective protection of consumers), focused on the characteristics of public interest litigation in the Global South, the reasons that can explain its evolution and the shapes it adopted in the Argentinean experience. She proposed the importance of applying the 'public interest approach' in order to facilitate access to justice of consumers in general and in the cases of housing claims in particular. This debate became particularly timely due to the discussion in Spain of a draft regulation related to the improvement of efficiency in civil procedures.
---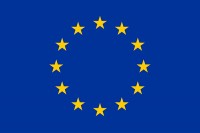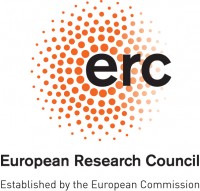 Published: June 15, 2021
Carlota Ucín gave lectures at the Public Lawyers training body in Argentina (ECAE) during April and May 2021. She developed some topics on argumentative theory and law practice. In this course, lawyers that work on the defence of the State participated as part of their training program. She also gave some lectures on the postgraduate course on argumentative theory in Paraguay, Argentina and Colombia, in August and November and December respectively.