Mass litigation in times of corona
News
Save the date: Conference Sustaining Access to Justice in Europe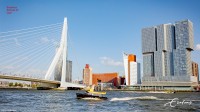 The team of the Vici project Affordable Access to Justice at Erasmus School of Law, Erasmus University
(Rotterdam), is organising a Conference on Sustaining Access to Justice in Europe: Developments in Costs and Funding on 19 and 20 October 2023 at Erasmus University Rotterdam.
The conference will spotlight papers, discussions, research presentations and a keynote on various aspects relating to the establishment of sustainable access to justice in Europe, including litigation costs and funding, third-party funding and litigation crowdfunding, Alternative Dispute Resolution (ADR), public interest litigation, collective redress and entrepreneurial lawyering.
More details on the program and registration will follow soon!
---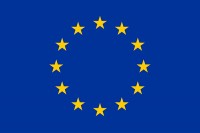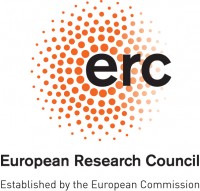 Published: April 23, 2020

Jos Hoevenaars and Xandra Kramer published a blogpost on conflictoflaws.net on mass litigation in times of corona and developments in the Netherlands. It discusses the rise of litigation and in particular mass litigation following from the corona crisis. Around the world, cases are being filed relating to health and economic effects and labour conditions. The new Dutch act that became applicable on the 1st of January 2020, the Collective Redress of Mass Damages Act (WAMCA), may be a useful tool to address the litigation following the corona crisis.