Mass litigation in times of corona
News
Presentation in Public Interest Clinic, University of Alicante
Carlota Ucin was kindly invited to give a presentation at the Public Interest Clinic at the University of Alicante in Spain. She presented there the shapes that Public Interest Litigation can adopt and the way this can serve access to justice of human rights. This is related to the topic of her recent book: Juicio a la desigualdad, (Inequality on trials, Marcial Pons, 2021).
---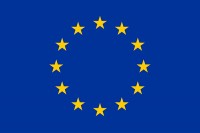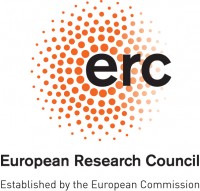 Published: April 23, 2020

Jos Hoevenaars and Xandra Kramer published a blogpost on conflictoflaws.net on mass litigation in times of corona and developments in the Netherlands. It discusses the rise of litigation and in particular mass litigation following from the corona crisis. Around the world, cases are being filed relating to health and economic effects and labour conditions. The new Dutch act that became applicable on the 1st of January 2020, the Collective Redress of Mass Damages Act (WAMCA), may be a useful tool to address the litigation following the corona crisis.