Moderating Austrian Council Presidency Meeting Private International Law
News
7th annual Civil Justice Council National Forum on access to justice for those without means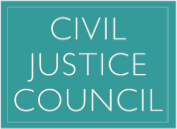 On invitation Jos Hoevenaars attended the 7th annual Civil Justice Council National Forum on access to justice for those without means taking place in London on 7 December 2018. The full day forum brought together members from across the British advice and pro bono sector, courts and tribunals, government, the legal profession, universities (UK and abroad), charities, foundations and institutions to discuss the current state of the legal aid sector in the jurisdictions of the United Kingdom. The day saw some 20 different speakers as well as several in-depth breakout session in which divergent subjects such as funding, technology, the need for data collection and analysis, and the intersection between legal needs and mental health were discussed among the over 200 participants in more detail.
---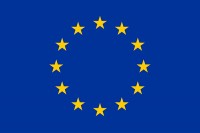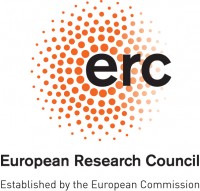 Published: October 2, 2018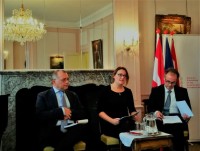 On 1 October 2018, Xandra Kramer moderated a meeting on the Role of the European Union in Private International Law, organised by the Austrian EU Council Presidency at the Austrian Embassy in The Hague. The speakers were Christophe Bernasconi, Secretary General of the Hague Conference on Private International Law, and Robert Fucik, Director of the Department for International Family Law of the Federal Ministry of Justice of Austria. The goal of this meeting was to raise awareness on the importance of private international law in the European Union. The discussion focused on the global perspective and the role of the Hague Conference on Private International Law, the achievements of European Private International Law and the dialogue between the Hague Conference and the EU.