Moderating Austrian Council Presidency Meeting Private International Law
News
Seminar 'It Takes Two to Tango'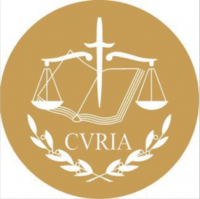 On June 13 and 14, Jos Hoevenaars joined a group of scholars working on the preliminary reference procedure of the EU legal system for an exchange of ideas and perspectives on the 'dance' between national courts and the Court of Justice of the EU. The seminar 'It Takes Two to Tango' and organised by the Radboud University of Nijmegen took place in Ede (the Netherlands) and brought together an interdisciplinary group of scholars with various empirical point(s) of view in terms of how national courts (do not) send references to the ECJ. Jos was invited to present his work on the ECJ and empirical insights into the preliminary reference procedure from the perspective of legal practitioners that have participated in these proceedings.
---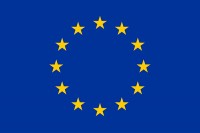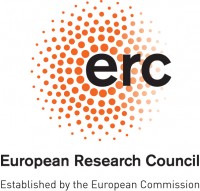 Published: October 2, 2018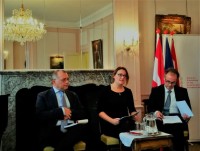 On 1 October 2018, Xandra Kramer moderated a meeting on the Role of the European Union in Private International Law, organised by the Austrian EU Council Presidency at the Austrian Embassy in The Hague. The speakers were Christophe Bernasconi, Secretary General of the Hague Conference on Private International Law, and Robert Fucik, Director of the Department for International Family Law of the Federal Ministry of Justice of Austria. The goal of this meeting was to raise awareness on the importance of private international law in the European Union. The discussion focused on the global perspective and the role of the Hague Conference on Private International Law, the achievements of European Private International Law and the dialogue between the Hague Conference and the EU.