Moderating Austrian Council Presidency Meeting Private International Law
News
Mini webinar International Commercial Courts and Jurisdiction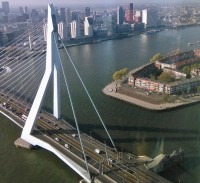 On 8 January 2021 we hosted a mini webinar on International Commercial Courts and Jurisdiction, as part of our ERC Building EU Civil Justice project.
In recent years international commercial courts have been established in a significantnumber of countries in Europe and across the world. An important aspect in attracting international commercial cases is how international jurisdiction rules are framed. ERC project member Georgia Antonopoulou is writing her PhD research on international commercial courts and presented on how a wide casting of the jurisdictional net influences the caseload of international commercial courts. Discussant was Caroline Lasthaus, PhD candidate at Bucerius Law School, Hamburg, who also conducts research on international commercial courts.
The presentations were very interesting and appreciated by the around 45 participants in the webinar and led to fruitful discussions.
---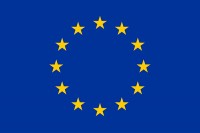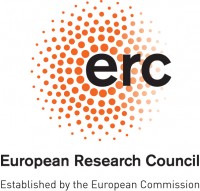 Published: October 2, 2018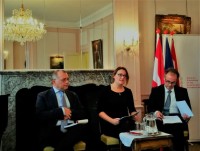 On 1 October 2018, Xandra Kramer moderated a meeting on the Role of the European Union in Private International Law, organised by the Austrian EU Council Presidency at the Austrian Embassy in The Hague. The speakers were Christophe Bernasconi, Secretary General of the Hague Conference on Private International Law, and Robert Fucik, Director of the Department for International Family Law of the Federal Ministry of Justice of Austria. The goal of this meeting was to raise awareness on the importance of private international law in the European Union. The discussion focused on the global perspective and the role of the Hague Conference on Private International Law, the achievements of European Private International Law and the dialogue between the Hague Conference and the EU.