News
Book New Pathways to Civil Justice is out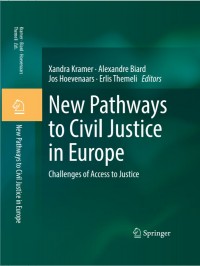 Our book New pathways to civil justice in Europe has just been published by Springer. It results from one of the international conferences organized by our ERC group ('Challenge accepted!') and this one was particularly memorable. The book focuses on innovative pathways to civil justice with a view to improving access to justice. It encompasses the four key topics of the project: use of Artificial Intelligence and its interaction with judicial systems; ADR and ODR tracks in privatising justice systems; the effects of increased self-representation on access to justice; and court specialization and the establishment of commercial courts to counter the trend of vanishing court trials. Top academics and experts from Europe, the US and Canada address these topics in a critical and multidisciplinary manner, combining legal, socio-legal and empirical insights. More information and sales available at the Springer website. The Introductory chapter by the editors (Erasmus University Rotterdam) and the final chapter by Judith Resnik (Yale University) are available for free download.
---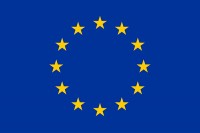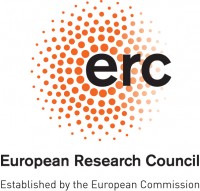 Published: May 27, 2019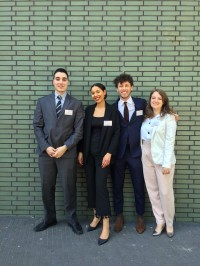 Alina Ontanu, Emma van Gelder and Erlis Themeli in collaboration with Priskila Penasthika, Georgia Antonopoulou and Marta Kolacz, coached the Erasmus Law School team in the Pax Moot Court 2019 on Private International Law.
Four students from the Erasmus University Rotterdam were selected to participate in the Pax Moot Court to represent the Erasmus School of Law (ESL): Mirna van Oers, Sarah Mourahine, Stijn Voogt and Azdin Mataich. The students had to prepare a case which concerned issues on same-sex marriage, child adoption and labour law issues. The first month the students studied international private law intensively in order to submit the written Memorials in April 2019. The Memorial of our team was received very well by the judges of the Pax Moot team.
The weeks before the pleadings were devoted to practicing their oral pleadings. On Friday 24 May, the first round of pleadings was held at Sorghvliet Gymnasium in The Hague. The team competed against the University of Antwerp and against Paris Dauphine University in the morning. In the afternoon, the team had to compete against the University of Heidelberg and Sciences Po. Although the students debated intensively with sharp arguments and got involved into heated pleadings, the score was just too low to make it to the finals.
All in all we are proud of our students and it was a great experience coaching them.