PILAR event on ethical dilemmas in qualitative research
News
Save the date: Conference Sustaining Access to Justice in Europe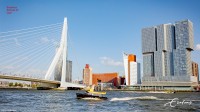 The team of the Vici project Affordable Access to Justice at Erasmus School of Law, Erasmus University
(Rotterdam), is organising a Conference on Sustaining Access to Justice in Europe: Developments in Costs and Funding on 19 and 20 October 2023 at Erasmus University Rotterdam.
The conference will spotlight papers, discussions, research presentations and a keynote on various aspects relating to the establishment of sustainable access to justice in Europe, including litigation costs and funding, third-party funding and litigation crowdfunding, Alternative Dispute Resolution (ADR), public interest litigation, collective redress and entrepreneurial lawyering.
More details on the program and registration will follow soon!
---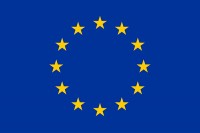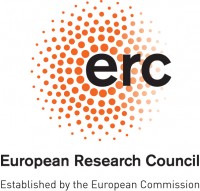 Published: May 19, 2022
On May 16th, Jos was asked to join an event organized by the PhD organization of Erasmus School of Law within the series 'coffee with an expert'. The event focused on ethical dilemmas in empirical research. Jos was asked, based on his ample experience in qualitative research methodology, to act as a panelist and to discuss and debate ethical dilemmas that may arise when conduction empirical data collection. The lively discussion that followed presentations on data management and storage, focused in on ethical dilemmas regarding access to respondents, relationship with participants, and informed consent.