PILAR event on ethical dilemmas in qualitative research
News
Presentation in Public Interest Clinic, University of Alicante
Carlota Ucin was kindly invited to give a presentation at the Public Interest Clinic at the University of Alicante in Spain. She presented there the shapes that Public Interest Litigation can adopt and the way this can serve access to justice of human rights. This is related to the topic of her recent book: Juicio a la desigualdad, (Inequality on trials, Marcial Pons, 2021).
---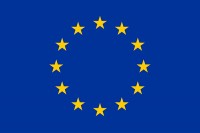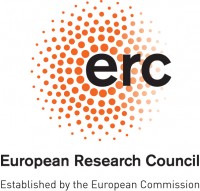 Published: May 19, 2022
On May 16th, Jos was asked to join an event organized by the PhD organization of Erasmus School of Law within the series 'coffee with an expert'. The event focused on ethical dilemmas in empirical research. Jos was asked, based on his ample experience in qualitative research methodology, to act as a panelist and to discuss and debate ethical dilemmas that may arise when conduction empirical data collection. The lively discussion that followed presentations on data management and storage, focused in on ethical dilemmas regarding access to respondents, relationship with participants, and informed consent.