Presentation about Costs and Third-Party Funding at IE University (Madrid)
News
Save the date: Conference Sustaining Access to Justice in Europe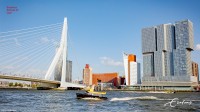 The team of the Vici project Affordable Access to Justice at Erasmus School of Law, Erasmus University
(Rotterdam), is organising a Conference on Sustaining Access to Justice in Europe: Developments in Costs and Funding on 19 and 20 October 2023 at Erasmus University Rotterdam.
The conference will spotlight papers, discussions, research presentations and a keynote on various aspects relating to the establishment of sustainable access to justice in Europe, including litigation costs and funding, third-party funding and litigation crowdfunding, Alternative Dispute Resolution (ADR), public interest litigation, collective redress and entrepreneurial lawyering.
More details on the program and registration will follow soon!
---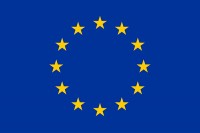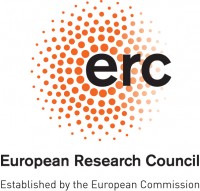 Published: June 3, 2022
On 28 April 2022, Eva Storskrubb participated as a speaker and panelist together with Prof. Paul Oberhammer (University of Vienna) and Prof. Albert Henke (Universitá di Milano Statale) in the 10th and final session of the online seminar series "Exploring the ELI-Unidroit European Rules of Civil Procedure" organized by Prof. Marco de Benito at IE University (Madrid). The theme of the session was "Costs and Third-Party Funding", and the panel was moderated by Carlota Ucín postdoctoral researcher at Erasmus University Rotterdam (member of the Vici project).