Presentation on European procedures at ERA Conference
News
Save the date: Conference Sustaining Access to Justice in Europe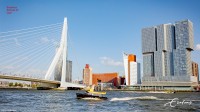 The team of the Vici project Affordable Access to Justice at Erasmus School of Law, Erasmus University
(Rotterdam), is organising a Conference on Sustaining Access to Justice in Europe: Developments in Costs and Funding on 19 and 20 October 2023 at Erasmus University Rotterdam.
The conference will spotlight papers, discussions, research presentations and a keynote on various aspects relating to the establishment of sustainable access to justice in Europe, including litigation costs and funding, third-party funding and litigation crowdfunding, Alternative Dispute Resolution (ADR), public interest litigation, collective redress and entrepreneurial lawyering.
More details on the program and registration will follow soon!
---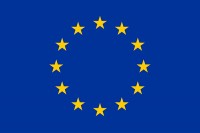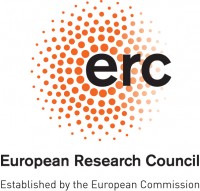 Published: October 27, 2020
At an online conference on European civil procedure organized by the European Law Academy in Trier on 26 October 2020, Xandra Kramer presented on on 'European civil procedure 4.0? The European Account Preservation Order & Payment Order at the Court of Justice'. She showed that considering the case law and legal practice these European procedures still operate in the shadow of the Brussels I-bis Regulation and national civil procedure. Discussing the first case of the European Court of Justice on the European Account Preservation Order and case law on the European Payment Order it is clear that the Court maneouvers it's way into the national intricasies when implementing the European regulations on civil procedure.