Presentation on European procedures at ERA Conference
News
Presentation in Public Interest Clinic, University of Alicante
Carlota Ucin was kindly invited to give a presentation at the Public Interest Clinic at the University of Alicante in Spain. She presented there the shapes that Public Interest Litigation can adopt and the way this can serve access to justice of human rights. This is related to the topic of her recent book: Juicio a la desigualdad, (Inequality on trials, Marcial Pons, 2021).
---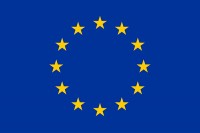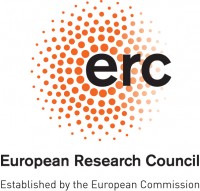 Published: October 27, 2020
At an online conference on European civil procedure organized by the European Law Academy in Trier on 26 October 2020, Xandra Kramer presented on on 'European civil procedure 4.0? The European Account Preservation Order & Payment Order at the Court of Justice'. She showed that considering the case law and legal practice these European procedures still operate in the shadow of the Brussels I-bis Regulation and national civil procedure. Discussing the first case of the European Court of Justice on the European Account Preservation Order and case law on the European Payment Order it is clear that the Court maneouvers it's way into the national intricasies when implementing the European regulations on civil procedure.