Presentations collective redress at European Law Academy
News
Xandra Kramer scientific fellow Max Planck Institute Luxembourg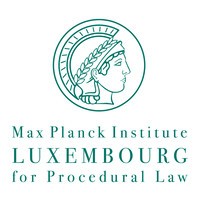 Xandra Kramer has been appointed as an external scientific fellow at the Max Planck Institute for Procedural Law in Luxembourg. In August she will stay at the Institute to work on several research projects.
---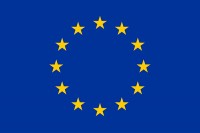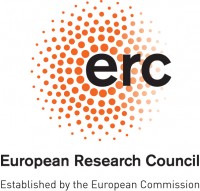 Published: October 15, 2017
On 12 October, two team members presented on collective redress at the annual consumer conference at the European Law Academy in Trier. Alexandre Biard presented a paper on the Recommendation on collective redress and the upcoming evaluation. Xandra Kramer gave a talk on Dutch collective settlements and the pending bill on collective compensatory actions, and chaired a lively round table discussion on safeguards to avoid abuse of collective redress mechanisms in the EU.