Presentations collective redress at European Law Academy
News
7th annual Civil Justice Council National Forum on access to justice for those without means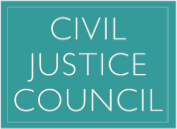 On invitation Jos Hoevenaars attended the 7th annual Civil Justice Council National Forum on access to justice for those without means taking place in London on 7 December 2018. The full day forum brought together members from across the British advice and pro bono sector, courts and tribunals, government, the legal profession, universities (UK and abroad), charities, foundations and institutions to discuss the current state of the legal aid sector in the jurisdictions of the United Kingdom. The day saw some 20 different speakers as well as several in-depth breakout session in which divergent subjects such as funding, technology, the need for data collection and analysis, and the intersection between legal needs and mental health were discussed among the over 200 participants in more detail.
---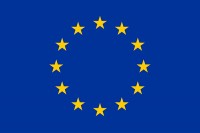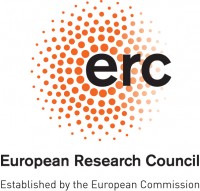 Published: October 15, 2017
On 12 October, two team members presented on collective redress at the annual consumer conference at the European Law Academy in Trier. Alexandre Biard presented a paper on the Recommendation on collective redress and the upcoming evaluation. Xandra Kramer gave a talk on Dutch collective settlements and the pending bill on collective compensatory actions, and chaired a lively round table discussion on safeguards to avoid abuse of collective redress mechanisms in the EU.