Presentations on European civil procedures in Trier
News
Xandra Kramer scientific fellow Max Planck Institute Luxembourg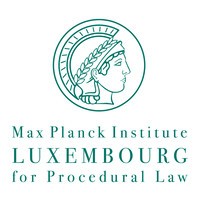 Xandra Kramer has been appointed as an external scientific fellow at the Max Planck Institute for Procedural Law in Luxembourg. In August she will stay at the Institute to work on several research projects.
---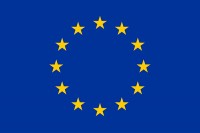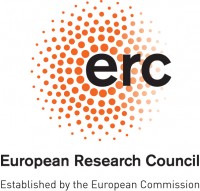 Published: June 27, 2019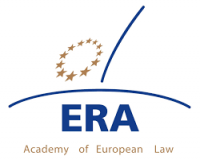 Xandra Kramer gave a presentation on pathways to European civil procedures and delivered a workshop on the use of these procedures and the e-Justice portal at the Summer course on cross-border civil litigation at the European Law Academy (ERA) in Trier on 26 June 2019. This Summer School is attended by practicing lawyers from across Europe and aims at building knowledge on EU justice and cross-border litigation.