Training Developed by Carlota Ucín
News
Save the date: Conference Sustaining Access to Justice in Europe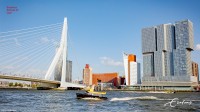 The team of the Vici project Affordable Access to Justice at Erasmus School of Law, Erasmus University
(Rotterdam), is organising a Conference on Sustaining Access to Justice in Europe: Developments in Costs and Funding on 19 and 20 October 2023 at Erasmus University Rotterdam.
The conference will spotlight papers, discussions, research presentations and a keynote on various aspects relating to the establishment of sustainable access to justice in Europe, including litigation costs and funding, third-party funding and litigation crowdfunding, Alternative Dispute Resolution (ADR), public interest litigation, collective redress and entrepreneurial lawyering.
More details on the program and registration will follow soon!
---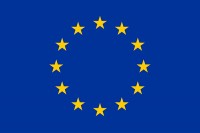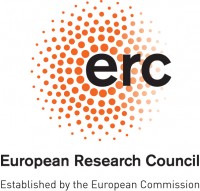 Published: October 13, 2022
Carlota Ucín has developed a training site for disseminating her work on public interest litigation, human rights and argumentative theory. The purpose of this project is to be able to transfer this knowledge and help practitioners and judges to better legitimate their actions by supporting their claims and decisions from a human rights perspective.
Therefore, the site has two main sections: a blog and a training platform where courses online will be delivered. The first online activity was the presentation of her book (Juicio a la desigualdad. La defensa de los derechos sociales a través del proceso. Inequality on trial. The defence of social rights through the process, Marcial Pons, Madrid, 2021).
Although the site is for now only available in Spanish it may also be translated into English in the near future.
For visiting the site or getting to know more about it, you can follow this link.