Xandra Kramer selected as member of the KNAW
News
Interview Jos Hoevenaars in 'Het Advocatenblad'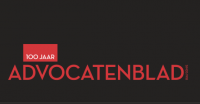 Jos Hoevenaars was interviewed for the Dutch magazine for the legal profession 'Het Advocatenblad' about his insight into the experiences of lawyers who find themselves litigating before the European Court of Justice after their case is referred though a reference for a preliminary ruling. In the interview (freely translated: 'Court of Justice? Experience Needed!') he discusses his empirical research among Dutch lawyers and paints a picture of generally overwhelmed professionals scrambling for assistance among EU law scholars, while making the best of their opportunity to plead before the ECJ, often in opposition to a group of well-trained EU law experts appearing on behalf of intervening Member States. His work on the reference procedure highlight the inequality in representation before the ECJ and its potential negative impact on the Court's caselaw and its national consequences.
---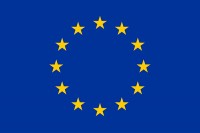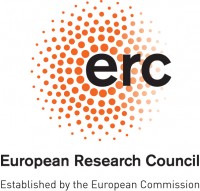 Published: April 29, 2019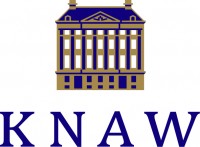 The Royal Netherlands Academy of Arts and Sciences (KNAW) has selected Xandra Kramer as a member based on her outstanding scientific achievements. Instalment of the nineteen new Academy members will take place on Monday 16 September. The KNAW has around 550 members, of whom 39 within the legal domain. Members of the KNAW are leading scientists from all disciplines. The instalment entails a lifelong membership to the KNAW. The KNAW is the forum, voice and conscience of science in the Netherlands. With their research and collections, the institutes of the KNAW belong to the (inter)national scientific top. At the basis of all its activities is the conviction that knowledge and creativity are the most important ingredients for well-being and prosperity. Xandra Kramer will become a member within the domain of Behavioural Sciences, Social Sciences and Law.