Xandra Kramer selected as member of the KNAW
News
R3 & INSOL Europe's International Restructuring Conference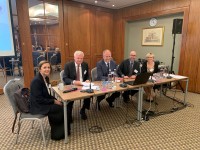 On 11 July Georgia chaired the panel 'The rise of commercial courts across the globe' during the R3 & INSOL Europe's International Restructuring Conference. Justice Michael Quinn from the Dublin Commercial Division, judge Martin Vaessen from the Netherlands Commercial Court, Mr. Jacques Bouyssou from the Paris Place de Droit and judge Ulrike Willoughby from the Frankfurt Chamber for International Commercial Disputes presented the international commercial courts established in their home jurisdictions. During a Q&A session the chair and the panel speakers discussed the advantages of international commercial courts, their distinguishing features and the role they could possibly play in cross-border insolvency proceedings.
---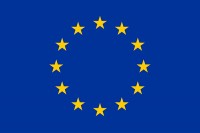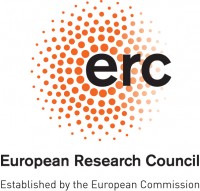 Published: April 29, 2019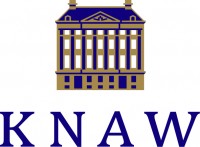 The Royal Netherlands Academy of Arts and Sciences (KNAW) has selected Xandra Kramer as a member based on her outstanding scientific achievements. Instalment of the nineteen new Academy members will take place on Monday 16 September. The KNAW has around 550 members, of whom 39 within the legal domain. Members of the KNAW are leading scientists from all disciplines. The instalment entails a lifelong membership to the KNAW. The KNAW is the forum, voice and conscience of science in the Netherlands. With their research and collections, the institutes of the KNAW belong to the (inter)national scientific top. At the basis of all its activities is the conviction that knowledge and creativity are the most important ingredients for well-being and prosperity. Xandra Kramer will become a member within the domain of Behavioural Sciences, Social Sciences and Law.