Chair Law section Royal Netherlands Academy of Arts and Sciences
News
Save the date: Conference Sustaining Access to Justice in Europe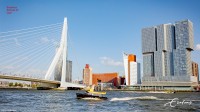 The team of the Vici project Affordable Access to Justice at Erasmus School of Law, Erasmus University
(Rotterdam), is organising a Conference on Sustaining Access to Justice in Europe: Developments in Costs and Funding on 19 and 20 October 2023 at Erasmus University Rotterdam.
The conference will spotlight papers, discussions, research presentations and a keynote on various aspects relating to the establishment of sustainable access to justice in Europe, including litigation costs and funding, third-party funding and litigation crowdfunding, Alternative Dispute Resolution (ADR), public interest litigation, collective redress and entrepreneurial lawyering.
More details on the program and registration will follow soon!
---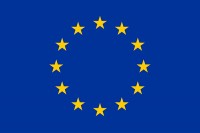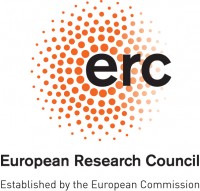 Published: May 1, 2021
In 2019 Xandra Kramer was elected to the Royal Netherlands Academy of Arts and Sciences (KNAW). As of April 2021 she also chairs the law scholars section which is part of the Behavioural Sciences, Social Sciences and Law Domain, in which she also serves as a committee member. The Royal Netherlands Academy of Arts and Sciences was founded in 1808 as an advisory body to the Dutch Government and still fulfils this role of advising on subjects of science and scholarship.