Chair Law section Royal Netherlands Academy of Arts and Sciences
News
Presentation in Public Interest Clinic, University of Alicante
Carlota Ucin was kindly invited to give a presentation at the Public Interest Clinic at the University of Alicante in Spain. She presented there the shapes that Public Interest Litigation can adopt and the way this can serve access to justice of human rights. This is related to the topic of her recent book: Juicio a la desigualdad, (Inequality on trials, Marcial Pons, 2021).
---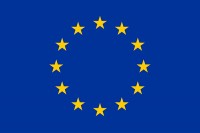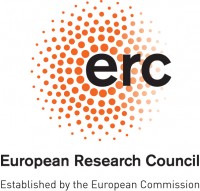 Published: May 1, 2021
In 2019 Xandra Kramer was elected to the Royal Netherlands Academy of Arts and Sciences (KNAW). As of April 2021 she also chairs the law scholars section which is part of the Behavioural Sciences, Social Sciences and Law Domain, in which she also serves as a committee member. The Royal Netherlands Academy of Arts and Sciences was founded in 1808 as an advisory body to the Dutch Government and still fulfils this role of advising on subjects of science and scholarship.