Seminar on cost and funding of collective actions in the Netherlands
News
Save the date: Conference Sustaining Access to Justice in Europe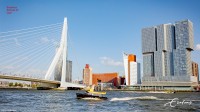 The team of the Vici project Affordable Access to Justice at Erasmus School of Law, Erasmus University
(Rotterdam), is organising a Conference on Sustaining Access to Justice in Europe: Developments in Costs and Funding on 19 and 20 October 2023 at Erasmus University Rotterdam.
The conference will spotlight papers, discussions, research presentations and a keynote on various aspects relating to the establishment of sustainable access to justice in Europe, including litigation costs and funding, third-party funding and litigation crowdfunding, Alternative Dispute Resolution (ADR), public interest litigation, collective redress and entrepreneurial lawyering.
More details on the program and registration will follow soon!
---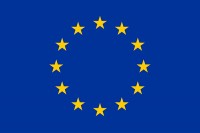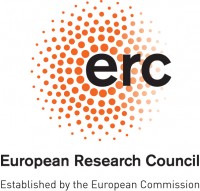 Published: March 25, 2022
On Thursday March 24th Xandra Kramer and Jos Hoevenaars attended a seminar organised in conjunction with claim organisation ClaimShare in Amsterdam. This seminar brought together professionals in the field collective actions, including lawyers, so-called claim foundations, as well as commercial litigation funders. Among others there was a presentation by Jeremy Lieberman (Pomerantz LLP) on experiences in the US. Xandra gave a presentation on the current state of litigation funding in the Netherlands and introduced the WODC research that she and Jos are conducting for the WODC on the need for a (public) fund for collective redress (see this earlier post). As such the seminar also served as the informal kick-off for that research effort.