Seminar on cost and funding of collective actions in the Netherlands
News
Presentation in Public Interest Clinic, University of Alicante
Carlota Ucin was kindly invited to give a presentation at the Public Interest Clinic at the University of Alicante in Spain. She presented there the shapes that Public Interest Litigation can adopt and the way this can serve access to justice of human rights. This is related to the topic of her recent book: Juicio a la desigualdad, (Inequality on trials, Marcial Pons, 2021).
---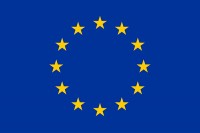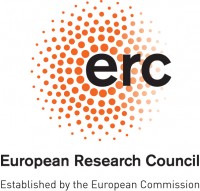 Published: March 25, 2022
On Thursday March 24th Xandra Kramer and Jos Hoevenaars attended a seminar organised in conjunction with claim organisation ClaimShare in Amsterdam. This seminar brought together professionals in the field collective actions, including lawyers, so-called claim foundations, as well as commercial litigation funders. Among others there was a presentation by Jeremy Lieberman (Pomerantz LLP) on experiences in the US. Xandra gave a presentation on the current state of litigation funding in the Netherlands and introduced the WODC research that she and Jos are conducting for the WODC on the need for a (public) fund for collective redress (see this earlier post). As such the seminar also served as the informal kick-off for that research effort.