Research on Procedural fund for Ministry of Justice
News
Jos Hoevenaars joins Vici 'Affordable Justice' team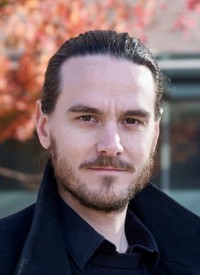 On 1 November 2023, Jos Hoevenaars re-joined Erasmus School of Law after completing a one-year research project at the Dutch Council for the Judiciary which focused on questions of effectiveness of judgments in the Dutch legal system (report available early 2024). Previously, he was part of our ERC 'Building EU civil justice' team, where his research focused mainly on (self)representation in court and access to justice in a cross-border context. In 2022, he was the executive project manager for a study commissioned by the Dutch Ministry of Justice and Security and its Research and Documentation Centre (WODC) that looked into the usefulness and necessity of a litigation fund for collective actions in the Netherlands (Dutch report available here, English book forthcoming).
The coming years he will strengthen the Vici 'Affordable Access to Justice' team, focusing on costs and funding of collective actions, and he will develop a new line of research in the area of strategic litigation in which he will investigate the collective and representative action field from a legal mobilisation perspective. He will also play a role in the setting up of a European Civil Justice Centre.
---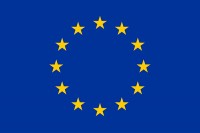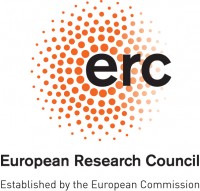 Published: March 22, 2022
From March till November 2022, we will be conducting a research on a procedural fund for collective redress, commissioned by the Research and Documentation Center (WODC) and the Dutch Ministry of Justice and Security. The study will map developments in collective redress, and existing means to finance collective actions, including legal aid, insurance, and third party litigation funding, and identify problems in funding. It will investigate whether creating a (public) fund for collective redress is desirable, also taking into account such funds in other jurisdictions (among others Canada and Israel), and if so, how such a fund can be set up.
The study is conducted in collaboration with Tilburg University (prof. Ianika Tzankova) and will be carried out primarily by Xandra Kramer and Jos Hoevenaars, with the support of the Vici group.