Research on Procedural fund for Ministry of Justice
News
Publication book Delivering Justice A Holistic and Multidisciplinary Approach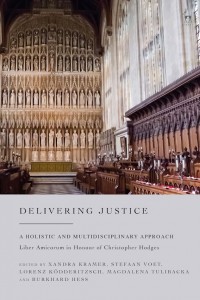 Xandra Kramer co-edited a the book Delivering Justice: A Holistic and Multidisciplinary Approach, Liber Amicorum in Honour of Christopher Hodges (Hart Publishing 2022), together with Stefaan Voet, Lorenz Kodderitzsch, Magdalena Tulibacka and Burkhard Hess. The book contains 23 chapters dedicated to the key topics Prof. Hodges has worked on, including collective redress, consumer dispute resolution, court reform and new technologies and ethical business regulation. The book was presented to Christopher Hodges OBE at the ADR Conference at Oxford University on 9-10 November 2022.
---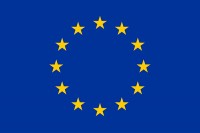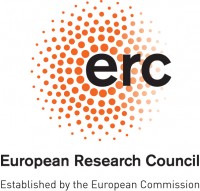 Published: March 22, 2022
From March till November 2022, we will be conducting a research on a procedural fund for collective redress, commissioned by the Research and Documentation Center (WODC) and the Dutch Ministry of Justice and Security. The study will map developments in collective redress, and existing means to finance collective actions, including legal aid, insurance, and third party litigation funding, and identify problems in funding. It will investigate whether creating a (public) fund for collective redress is desirable, also taking into account such funds in other jurisdictions (among others Canada and Israel), and if so, how such a fund can be set up.
The study is conducted in collaboration with Tilburg University (prof. Ianika Tzankova) and will be carried out primarily by Xandra Kramer and Jos Hoevenaars, with the support of the Vici group.