Seminar International Business Courts 10 July
News
New Erasmus Law Review special Issue and new Book out!
The latest issue of Erasmus Law Review, edited by Xandra Kramer and John Sorabji, is dedicated to International Business Courts. It contains eleven papers focusing on a specific jurisdiction or on horizontal issues, including on international jurisdiction and lawyers' preferences in international litigation. This special issue results from the seminar 'Innovating International Business Courts: a European Outlook', and includes the speaker contributions to that seminar and additional articles resulting from a call for papers on this blog.
The complete issue can be downloaded here.
Similtaneously a book expanding on the topic and including views from twelve jurisdictions has just been published: International Business Courts: A European and Global Perspective (eds. Xandra Kramer & John Sorabji), Eleven International Publishing 2019. (order form)
The electronic version of this book will become available open access soon.
These publications result from and are financed by the ERC Consolidator project Building EU Civil Justice at the Erasmus School of Law in Rotterdam.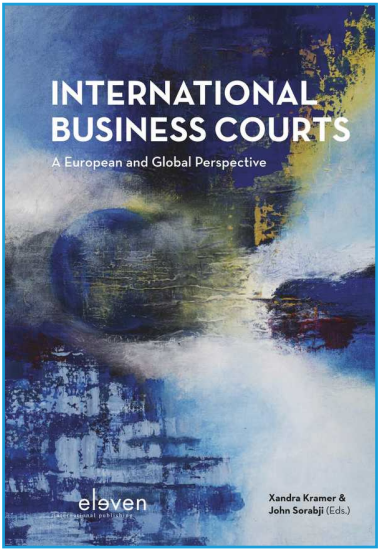 ---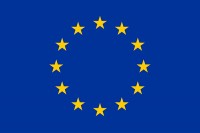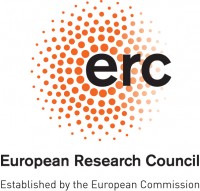 Published: June 17, 2018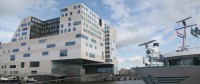 On 10 July 2018, a seminar will be held on international business courts. On 1 July 2018, or soon thereafter, the Netherlands Commercial Court is expected to open its doors, while in a number of other Member States similar initiatives are being undertaken or a specialized commercial court is firmly rooted already. These courts are of significant importance to international business litigation, offering tailor-made procedures (including the option to litigate in the English language) and providing an alternative to arbitration.
Eminent speakers from the Netherlands, England, France, Germany and Belgium will discuss these initiatives, the novelties in the court administration and procedural rules, exchange views on the impact on international commercial and complex litigation, and reflect on the challenges ahead. The seminar will bring together practitioners, academics, business representatives and policy makers from European countries and beyond.
The flyer can be found here. More information on the programme and registration is available here. We have many registrations from all over the world already. Please register as soon as possible.
The seminar is jointly organised by Erasmus School of Law (ERC project 'Building EU Civil Justice') of Erasmus University Rotterdam, in collaboration with the Max Planck Institute for Procedural Law Luxembourg, and the Montaigne Centre for Rule of Law and Judicial Administration (Utrecht University).