Seminar International Business Courts 10 July
News
(Happy) New Year - New Court!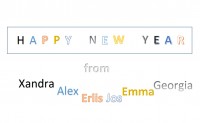 The 1st of January 2019 marked the coming into being of the Netherlands Commercial Court (NCC). After intensive discussions the establishment of the NCC was proved by the Dutch Senate (Tweede Kamer) on 11 December 2018. We have reported on the most important parliamentary procedures in previous posts. As expected the court and its staff are ready to begin their work, supported by a dedicated website – there is even a new promotional video – a Twitter, and a LinkedIn account. Information at the website of the judiciary in Dutch is available here and in English here.
The NCC and other similar courts will be on focus in a special issue of the Erasmus Law Review and a book dedicated to the international business courts, which will be published this year. Georgia Antonopoulou, Alexandre Biard and Erlis Themeli will contribute to these publications, while Xandra Kramer will be one of the editors (in collaboration with Advisory Board member John Sorabji).
With this first news item, we would like to wish all of our readers, friends, and colleagues an inspiring and happy 2019!
---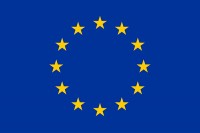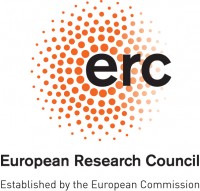 Published: June 17, 2018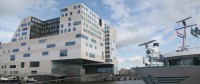 On 10 July 2018, a seminar will be held on international business courts. On 1 July 2018, or soon thereafter, the Netherlands Commercial Court is expected to open its doors, while in a number of other Member States similar initiatives are being undertaken or a specialized commercial court is firmly rooted already. These courts are of significant importance to international business litigation, offering tailor-made procedures (including the option to litigate in the English language) and providing an alternative to arbitration.
Eminent speakers from the Netherlands, England, France, Germany and Belgium will discuss these initiatives, the novelties in the court administration and procedural rules, exchange views on the impact on international commercial and complex litigation, and reflect on the challenges ahead. The seminar will bring together practitioners, academics, business representatives and policy makers from European countries and beyond.
The flyer can be found here. More information on the programme and registration is available here. We have many registrations from all over the world already. Please register as soon as possible.
The seminar is jointly organised by Erasmus School of Law (ERC project 'Building EU Civil Justice') of Erasmus University Rotterdam, in collaboration with the Max Planck Institute for Procedural Law Luxembourg, and the Montaigne Centre for Rule of Law and Judicial Administration (Utrecht University).