Seminar International Business Courts 10 July
News
Save the date: Conference Sustaining Access to Justice in Europe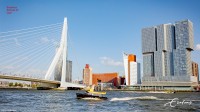 The team of the Vici project Affordable Access to Justice at Erasmus School of Law, Erasmus University
(Rotterdam), is organising a Conference on Sustaining Access to Justice in Europe: Developments in Costs and Funding on 19 and 20 October 2023 at Erasmus University Rotterdam.
The conference will spotlight papers, discussions, research presentations and a keynote on various aspects relating to the establishment of sustainable access to justice in Europe, including litigation costs and funding, third-party funding and litigation crowdfunding, Alternative Dispute Resolution (ADR), public interest litigation, collective redress and entrepreneurial lawyering.
More details on the program and registration will follow soon!
---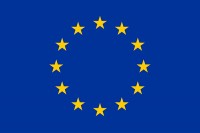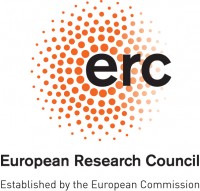 Published: June 17, 2018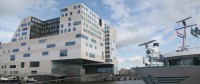 On 10 July 2018, a seminar will be held on international business courts. On 1 July 2018, or soon thereafter, the Netherlands Commercial Court is expected to open its doors, while in a number of other Member States similar initiatives are being undertaken or a specialized commercial court is firmly rooted already. These courts are of significant importance to international business litigation, offering tailor-made procedures (including the option to litigate in the English language) and providing an alternative to arbitration.
Eminent speakers from the Netherlands, England, France, Germany and Belgium will discuss these initiatives, the novelties in the court administration and procedural rules, exchange views on the impact on international commercial and complex litigation, and reflect on the challenges ahead. The seminar will bring together practitioners, academics, business representatives and policy makers from European countries and beyond.
The flyer can be found here. More information on the programme and registration is available here. We have many registrations from all over the world already. Please register as soon as possible.
The seminar is jointly organised by Erasmus School of Law (ERC project 'Building EU Civil Justice') of Erasmus University Rotterdam, in collaboration with the Max Planck Institute for Procedural Law Luxembourg, and the Montaigne Centre for Rule of Law and Judicial Administration (Utrecht University).