Conference International Commercial Courts in Europe and Asia
News
Participation to Seminar in Barcelona
Carlota Ucín was invited to participate in a Seminar organised at the University of Barcelona on the topic: Consumer rights and housing, financing and dispute resolution. Her talk 'Las formas del litigio de interés público y la tutela de los consumidores' (The shapes of public interest litigation and the effective protection of consumers), focused on the characteristics of public interest litigation in the Global South, the reasons that can explain its evolution and the shapes it adopted in the Argentinean experience. She proposed the importance of applying the 'public interest approach' in order to facilitate access to justice of consumers in general and in the cases of housing claims in particular. This debate became particularly timely due to the discussion in Spain of a draft regulation related to the improvement of efficiency in civil procedures.
---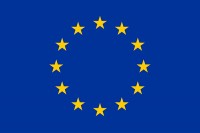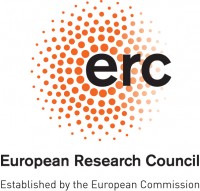 Published: August 26, 2021
The ERC team is organizing, together with BIICL and UNIL the conference Taking Stock: International Commercial Courts in Europe and Asia. The conference will take place on 17 September, in a hybrid format (London - limited places - and online). You can register via the BICCL website.
In recent years, International Commercial Courts have been established across Europe and in Asia. Now that these courts have been dealing with international cases for a while, it is time to take stock and look at various questions: the reasons behind the recent proliferation of these courts and their international features in terms of court language, judicial composition, parties and disputes; the perspectives of court users and judges on key features of these courts, their suitability for specific kinds of disputes and the handling of international commercial disputes in practice; the interface between International Commercial Courts and arbitration, in particular in jurisdictions with well-developed arbitration centres; and the ever more important question how these courts deal with global challenges such as Covid 19, Digitalisation & AI.
More information and the program available here.