Webinar ELI-Unidroit Model European Rules of Civil Procedure
News
Save the date: Conference Sustaining Access to Justice in Europe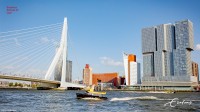 The team of the Vici project Affordable Access to Justice at Erasmus School of Law, Erasmus University
(Rotterdam), is organising a Conference on Sustaining Access to Justice in Europe: Developments in Costs and Funding on 19 and 20 October 2023 at Erasmus University Rotterdam.
The conference will spotlight papers, discussions, research presentations and a keynote on various aspects relating to the establishment of sustainable access to justice in Europe, including litigation costs and funding, third-party funding and litigation crowdfunding, Alternative Dispute Resolution (ADR), public interest litigation, collective redress and entrepreneurial lawyering.
More details on the program and registration will follow soon!
---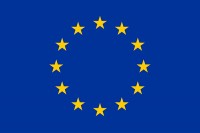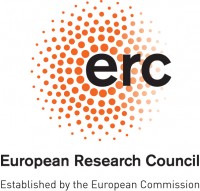 Published: November 7, 2020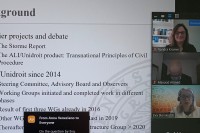 On 6 November 2020, the ERC group organized a small scale webinar on the occasion of adoption of the ELI-Unidroit Model Rules and the upcoming kick-off of the Vici project related to our ERC project on Affordable Access to Justice: The ELI-Unidroit Model European Rules of Civil Procedure: soft law shaping the future of European Civil Procedure?
Xandra Kramer presented on the creation, main principles and future prospects of the Model Rules. Eva Storskrubb (University of Uppsala) discussed the Cost rules, in the drafting of which she was closely involved being one of the co-reporters. Masood Ahmed (University of Leicester) viewed the rules on cost, management and ADR from the English perspective. Despite the small set up and short notice, over 60 people participated in the webinar and the discussion.