7th annual Civil Justice Council National Forum on access to justice for those without means
News
New year, new ERC team member!
On 1 January 2020 Betül Kas joined our ERC team as a postdoc researcher on the subproject on privatisation of civil justice. She is the successor of Alexandre Biard, who as of December 2019 continued his career as a senior advisor at BEUC in Brussels, where he will be able to use his extensive research experience for the benefit of enforcing consumer rights in the EU. We are grateful for his invaluable contribution to our project, resulting in an impressive number of publications and conference presentations among others. We all greatly appreciated his many initiatives, his fieldwork, support of the other researchers, work spirit, and good sense of humour. We are happy to keep him in our team as an affiliated researcher and look forward to our futher collaboration.
We welcome Betül to our team as the successor of Alexandre for the postdoc project on privatisation. She has an impressive track record, having worked among others as a PhD researcher in the ERC Advanced project of Hans Micklitz at the European University Institute in Florence and as a postdoc researcher in the Vidi project led by Chantal Mak at the University of Amsterdam. Her German background will further strengthen our research on German law and practice. One of her research focuses will be the interaction between public and private justice. We are very happy to have Betül on our team and look forward to working with her in 2020 and onwards!
---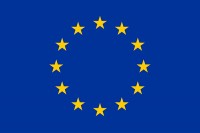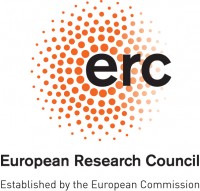 Published: December 7, 2018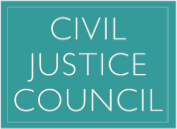 On invitation Jos Hoevenaars attended the 7th annual Civil Justice Council National Forum on access to justice for those without means taking place in London on 7 December 2018. The full day forum brought together members from across the British advice and pro bono sector, courts and tribunals, government, the legal profession, universities (UK and abroad), charities, foundations and institutions to discuss the current state of the legal aid sector in the jurisdictions of the United Kingdom. The day saw some 20 different speakers as well as several in-depth breakout session in which divergent subjects such as funding, technology, the need for data collection and analysis, and the intersection between legal needs and mental health were discussed among the over 200 participants in more detail.