7th annual Civil Justice Council National Forum on access to justice for those without means
News
Presentation at the Society of Legal Scholars, Preston (UK)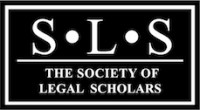 On 3 September 2019, Erlis Themeli participated in the 110th Annual Conference of the Society of Legal Scholars, "Central Questions about Law" held at the University of Central Lancashire in Preston, the United Kingdom. This Conference gathers academics from the UK and abroad to discuss almost all the topics related to law. A part of the Conference is dedicated to private international issues. Erlis presented his research on possible limits to consumer protection in the Brussels I (recast) Regulation. This study suggests that in the digital world some customers may conceal or deform their identity. As a result, unaware traders may find themselves dealing with customers domiciled in jurisdictions where they do not want to trade. The aim of the study is consider the possible consequences that new technologies have on private international law.
---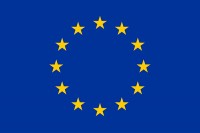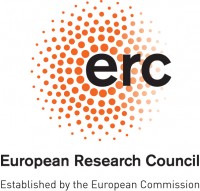 Published: December 7, 2018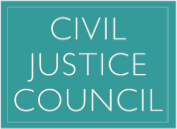 On invitation Jos Hoevenaars attended the 7th annual Civil Justice Council National Forum on access to justice for those without means taking place in London on 7 December 2018. The full day forum brought together members from across the British advice and pro bono sector, courts and tribunals, government, the legal profession, universities (UK and abroad), charities, foundations and institutions to discuss the current state of the legal aid sector in the jurisdictions of the United Kingdom. The day saw some 20 different speakers as well as several in-depth breakout session in which divergent subjects such as funding, technology, the need for data collection and analysis, and the intersection between legal needs and mental health were discussed among the over 200 participants in more detail.