7th annual Civil Justice Council National Forum on access to justice for those without means
News
Xandra Kramer selected as member of the KNAW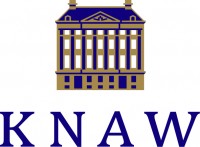 The Royal Netherlands Academy of Arts and Sciences (KNAW) has selected Xandra Kramer as a member based on her outstanding scientific achievements. Instalment of the nineteen new Academy members will take place on Monday 16 September. The KNAW has around 550 members, of whom 39 within the legal domain. Members of the KNAW are leading scientists from all disciplines. The instalment entails a lifelong membership to the KNAW. The KNAW is the forum, voice and conscience of science in the Netherlands. With their research and collections, the institutes of the KNAW belong to the (inter)national scientific top. At the basis of all its activities is the conviction that knowledge and creativity are the most important ingredients for well-being and prosperity. Xandra Kramer will become a member within the domain of Behavioural Sciences, Social Sciences and Law.
---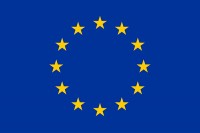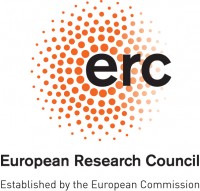 Published: December 7, 2018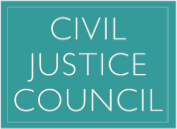 On invitation Jos Hoevenaars attended the 7th annual Civil Justice Council National Forum on access to justice for those without means taking place in London on 7 December 2018. The full day forum brought together members from across the British advice and pro bono sector, courts and tribunals, government, the legal profession, universities (UK and abroad), charities, foundations and institutions to discuss the current state of the legal aid sector in the jurisdictions of the United Kingdom. The day saw some 20 different speakers as well as several in-depth breakout session in which divergent subjects such as funding, technology, the need for data collection and analysis, and the intersection between legal needs and mental health were discussed among the over 200 participants in more detail.