7th annual Civil Justice Council National Forum on access to justice for those without means
News
Seminar series EU Civil Justice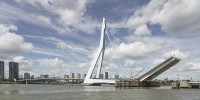 The ERC Building EU Civil Justice team is running a series of seminars. The series covers a variety of topics in the field of European civil justice and zoom in on the key topics our group has been working on over the past four years. These include the privatization and digitalization of civil justice, cross-border judicial co-operation, international business courts, and self-representation. Each session will bring together invited speakers and our own researchers. To join us for one or more of these sessions, please register here over Eventbrite.

Coming Up:
Thursday, 15 July (15.30-17.30 CET)
European Civil Justice in Transition: Past, Present & Future
In this last seminar of the series several highly regarded academics in the area of European civil justice shed their light on key current and future issues, including digitisation, collective redress, ADR and funding of civil justice.

Speakers: Alan Uzelac, Burkhard Hess, Eva Storskrubb and John Sorabji (moderated by Alexandre Biard and Xandra Kramer)

Past:
Thursday, 1 July (16:00-18:00)
Representing Future Generations: Private Law aspects of Climate Change Litigation.
Friday, 2 July (09:30-11:30)
The Arbitralization of Courts
Thursday, 6 May (15:00-17:00)
The Role of Out-of-Court Justice in the European Enforcement Regime
Friday, 21 May (10:00-12:00)
Modernising European Cross-Border Judicial Collaboration
Friday, 4 June (10:00-12:00)
Digital Constitutionalism and European Digital Policies
---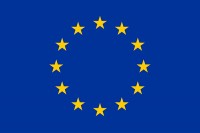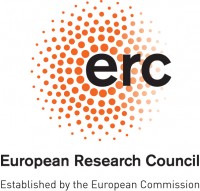 Published: December 7, 2018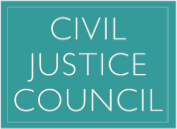 On invitation Jos Hoevenaars attended the 7th annual Civil Justice Council National Forum on access to justice for those without means taking place in London on 7 December 2018. The full day forum brought together members from across the British advice and pro bono sector, courts and tribunals, government, the legal profession, universities (UK and abroad), charities, foundations and institutions to discuss the current state of the legal aid sector in the jurisdictions of the United Kingdom. The day saw some 20 different speakers as well as several in-depth breakout session in which divergent subjects such as funding, technology, the need for data collection and analysis, and the intersection between legal needs and mental health were discussed among the over 200 participants in more detail.