News
Presentation in Public Interest Clinic, University of Alicante
Carlota Ucin was kindly invited to give a presentation at the Public Interest Clinic at the University of Alicante in Spain. She presented there the shapes that Public Interest Litigation can adopt and the way this can serve access to justice of human rights. This is related to the topic of her recent book: Juicio a la desigualdad, (Inequality on trials, Marcial Pons, 2021).
---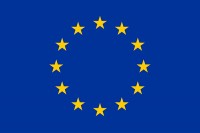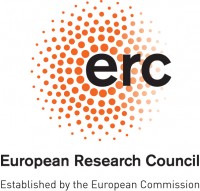 Published: May 17, 2021
Xandra Kramer taught a course on Global and European Civil Procedure at the HSE University in Moscow in collaboration with Georgia Antonopoulou. It adressed developments in civil procedure in Europe and at the global level and discussed rules on private international law, in particular international jurisdiction, choice of court and recognition and enforcement. One lecture dedicated to International Commercial Courts was taught by Georgia.