Presentation at the Graduate Law and Artificial Intelligence Conference, Montreal (CA)
News
Xandra Kramer selected as member of the KNAW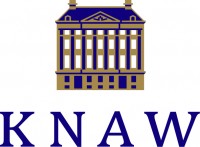 The Royal Netherlands Academy of Arts and Sciences (KNAW) has selected Xandra Kramer as a member based on her outstanding scientific achievements. Instalment of the nineteen new Academy members will take place on Monday 16 September. The KNAW has around 550 members, of whom 39 within the legal domain. Members of the KNAW are leading scientists from all disciplines. The instalment entails a lifelong membership to the KNAW. The KNAW is the forum, voice and conscience of science in the Netherlands. With their research and collections, the institutes of the KNAW belong to the (inter)national scientific top. At the basis of all its activities is the conviction that knowledge and creativity are the most important ingredients for well-being and prosperity. Xandra Kramer will become a member within the domain of Behavioural Sciences, Social Sciences and Law.
---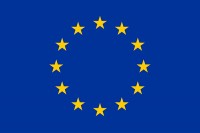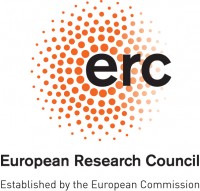 Published: March 9, 2019
On 25 February, Erlis Themeli participated in the "Graduate Law and Artificial Intelligence Conference" organised by the Cyberjustice Laboratory of the Montreal University in Canada. The Conference was intended as outlet platform for young researchers and as an opportunity to discuss on the use of artificial intelligence in fostering empowerment. Erlis presented a paper on how the rights of court-users may be affected by the use of artificial intelligence in courts. This paper is co-authored by Stefan Philipsen from the Utrecht University and serves to complete the theoretical framework of an empirical research conducted in collaboration with colleagues from the Rotterdam School of Management, the Erasmus School of Law, and the Utrecht University. The aim of the study is to better understand the reaction of court-users when facing a non-human judge.