Presentation at the Graduate Law and Artificial Intelligence Conference, Montreal (CA)
News
Conference: Digital and Intelligent Europe: EU Citizens and the Challenges of New Technologies
On 1 and 2 April 2020, ERC project members Erlis Themeli and Emma van Gelder co-organized the conference 'Digital and Intelligent Europe: EU Citizens and the Challenges of New Technologies for Civil Justice', together with Anna van Duin and Rachel Rietveld (University of Amsterdam). The two-day conference revolved around EU citizens in their search for justice in an increasingly digitized world. Digital technologies can reduce barriers to access to justice by offering more affordable, swifter and simpler solutions. Key notes were delivered by Natali Helberger and Tania Sourdin and the three panels evolved around the topics of digital and intelligent out of court procedure, digital and intelligent justice solutions for supporting the court, and digital and intelligent courts. The conference brought together academics and practitioners from around the world and resulted in vivid discussions and a lot of food for thought. We will prepare a full conference report in the upcoming days.
---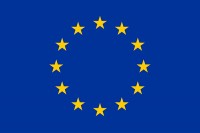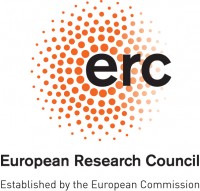 Published: March 9, 2019
On 25 February, Erlis Themeli participated in the "Graduate Law and Artificial Intelligence Conference" organised by the Cyberjustice Laboratory of the Montreal University in Canada. The Conference was intended as outlet platform for young researchers and as an opportunity to discuss on the use of artificial intelligence in fostering empowerment. Erlis presented a paper on how the rights of court-users may be affected by the use of artificial intelligence in courts. This paper is co-authored by Stefan Philipsen from the Utrecht University and serves to complete the theoretical framework of an empirical research conducted in collaboration with colleagues from the Rotterdam School of Management, the Erasmus School of Law, and the Utrecht University. The aim of the study is to better understand the reaction of court-users when facing a non-human judge.