Data on the Books and Law in Action, Girona
News
Presentation in Public Interest Clinic, University of Alicante
Carlota Ucin was kindly invited to give a presentation at the Public Interest Clinic at the University of Alicante in Spain. She presented there the shapes that Public Interest Litigation can adopt and the way this can serve access to justice of human rights. This is related to the topic of her recent book: Juicio a la desigualdad, (Inequality on trials, Marcial Pons, 2021).
---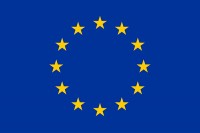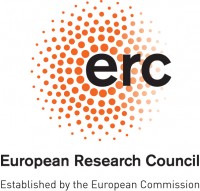 Published: April 19, 2022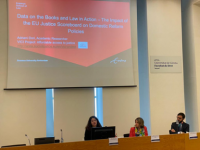 In April 2022, the II International Conference of Young Researchers (Jornada Internacional Jóvenes investigadores – GINVESTIGA, 26-28 April) took place at the University of Girona. More than 40 researchers discussed "Efficiency, Modernization and Acceleration of the Judicial Process". Adriani Dori gave a presentation on "Data on the Books and Law in Action", assessing the actual impact of EU soft-law instruments on national justice systems. Her presentation focused on how quantitative and qualitative statistical and empirical judicial data contribute to determining EU Justice policy, how they transform into top-down policy guidelines for national justice systems, and how the Member States respond to such policy guidelines.