Participation in ELI Annual Conference
News
Presenting latest EU developments on consumer law enforcement at the Slovak Judicial Academy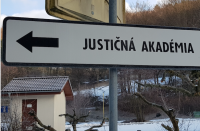 On 6-7 February, Alexandre presented the EU toolbox for consumer law enforcement (with a special focus on ADR/ODR and collective redress) to 40 European judges and prosecutors, as part of the training programme "Consumer protection and the role of the national judge" organised by the European Judicial Training Network (EJTN) at the Slovak Judicial Academy in Omšenie.
---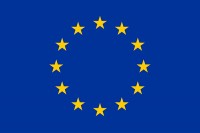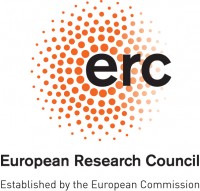 Published: September 11, 2017
Several team members participated in the ELI annual conference that took place in Vienna from 6-8 September 2017. On 7 September Xandra Kramer, as Co-Reporter of the "Structure" working group, presented the progress of the ELI-UNIDROIT joint project "European Rules of Civil Procedure" that is expected to contribute significantly to the development of European civil procedure. The first official consolidated draft of three sets of civil procedure rules on evidence, provisional measures and the service of documents was critically discussed with the panelists and the participants. The team members attended among others the "The Courts and Alternative Dispute Resolution" panel, which focused on court-based dispute resolution processes ("CBDRPs") and the various challenges arising from it as well as panels on digitalization In addition, the team participated in the Special Interest Groups on Digital Law and Dispute Resolution, where cutting-edge developments in each field were presented. During the SIG meeting on Dispute Resolution the team had the chance to briefly introduce the ERC project and to exchange ideas on the establishment of specialized international courts in particular.