New European Law Institute (ELI) project on third party funding of litigation
News
Save the date: Conference Sustaining Access to Justice in Europe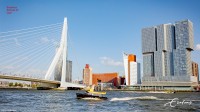 The team of the Vici project Affordable Access to Justice at Erasmus School of Law, Erasmus University
(Rotterdam), is organising a Conference on Sustaining Access to Justice in Europe: Developments in Costs and Funding on 19 and 20 October 2023 at Erasmus University Rotterdam.
The conference will spotlight papers, discussions, research presentations and a keynote on various aspects relating to the establishment of sustainable access to justice in Europe, including litigation costs and funding, third-party funding and litigation crowdfunding, Alternative Dispute Resolution (ADR), public interest litigation, collective redress and entrepreneurial lawyering.
More details on the program and registration will follow soon!
---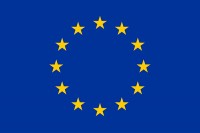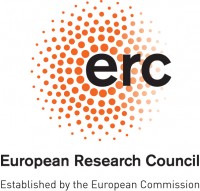 Published: July 15, 2022
Our Vici member Adriani Dori will participate in a new project under the auspices of the European Law Institute (ELI) on "Third Party Funding of Litigation" (TPLF). The two-year-long project has been recently approved by the ELI Council. It will be conducted by three reporters (Professor Susanne Augenhofer, Ms Justice Dame Sara Cockerill, and Professor Henrik Rothe) with the support of an International Advisory Committee. The project's main output will be the development of a set of principles (potentially supplemented by checklists) to identify issues to be considered when entering into a TPLF agreement. Adriani will participate as a project member (together with Mr Joseph Rich). The final outcome is expected in September 2024. More information, as well as regular updates, can be found on the ELI webpage.