New European Law Institute (ELI) project on third party funding of litigation
News
Participation to Seminar in Barcelona
Carlota Ucín was invited to participate in a Seminar organised at the University of Barcelona on the topic: Consumer rights and housing, financing and dispute resolution. Her talk 'Las formas del litigio de interés público y la tutela de los consumidores' (The shapes of public interest litigation and the effective protection of consumers), focused on the characteristics of public interest litigation in the Global South, the reasons that can explain its evolution and the shapes it adopted in the Argentinean experience. She proposed the importance of applying the 'public interest approach' in order to facilitate access to justice of consumers in general and in the cases of housing claims in particular. This debate became particularly timely due to the discussion in Spain of a draft regulation related to the improvement of efficiency in civil procedures.
---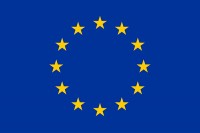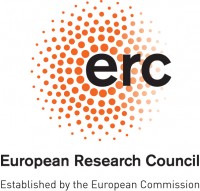 Published: July 15, 2022
Our Vici member Adriani Dori will participate in a new project under the auspices of the European Law Institute (ELI) on "Third Party Funding of Litigation" (TPLF). The two-year-long project has been recently approved by the ELI Council. It will be conducted by three reporters (Professor Susanne Augenhofer, Ms Justice Dame Sara Cockerill, and Professor Henrik Rothe) with the support of an International Advisory Committee. The project's main output will be the development of a set of principles (potentially supplemented by checklists) to identify issues to be considered when entering into a TPLF agreement. Adriani will participate as a project member (together with Mr Joseph Rich). The final outcome is expected in September 2024. More information, as well as regular updates, can be found on the ELI webpage.