Presentation on the Challenges of e-Evidence
News
Xandra Kramer scientific fellow Max Planck Institute Luxembourg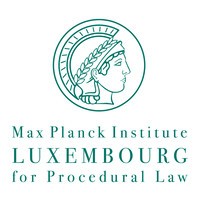 Xandra Kramer has been appointed as an external scientific fellow at the Max Planck Institute for Procedural Law in Luxembourg. In August she will stay at the Institute to work on several research projects.
---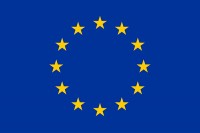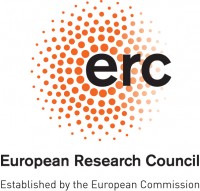 Published: October 22, 2018
Between 17 and 20 October, Xandra Kramer and Erlis Themeli attended an international conference on evidence in the judicial process organized by the Iberoamerican Institute of Procedural Law and the International Association of Procedural Law. Xandra Kramer presented a paper on the current problems and future challenges of e-Evidence. It discusses technology as the big game changer in the taking of evidence, the use of electronic documents, and the role of social media and electronic devices. It zooms in on e-discovery and disclosure and technology assisted review, the reliability, authentication and admissability of e-evidence, and the interpretation and evaluation of e-evidence, including social media and the use of emoticons and emojis. At the end of the conference day, by way of tribute to Prof. Marcel Storme who passed away in April of this year, she presented a video including a collection of pictures and quotes, and arranged for a singing tribute.