Presentation on the Challenges of e-Evidence
News
New Erasmus Law Review special Issue and new Book out!
The latest issue of Erasmus Law Review, edited by Xandra Kramer and John Sorabji, is dedicated to International Business Courts. It contains eleven papers focusing on a specific jurisdiction or on horizontal issues, including on international jurisdiction and lawyers' preferences in international litigation. This special issue results from the seminar 'Innovating International Business Courts: a European Outlook', and includes the speaker contributions to that seminar and additional articles resulting from a call for papers on this blog.
The complete issue can be downloaded here.
Similtaneously a book expanding on the topic and including views from twelve jurisdictions has just been published: International Business Courts: A European and Global Perspective (eds. Xandra Kramer & John Sorabji), Eleven International Publishing 2019. (order form)
The electronic version of this book will become available open access soon.
These publications result from and are financed by the ERC Consolidator project Building EU Civil Justice at the Erasmus School of Law in Rotterdam.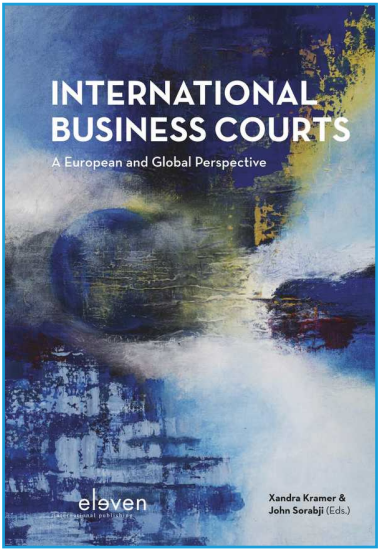 ---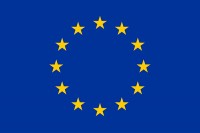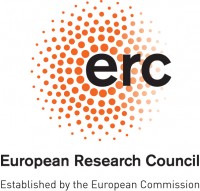 Published: October 22, 2018
Between 17 and 20 October, Xandra Kramer and Erlis Themeli attended an international conference on evidence in the judicial process organized by the Iberoamerican Institute of Procedural Law and the International Association of Procedural Law. Xandra Kramer presented a paper on the current problems and future challenges of e-Evidence. It discusses technology as the big game changer in the taking of evidence, the use of electronic documents, and the role of social media and electronic devices. It zooms in on e-discovery and disclosure and technology assisted review, the reliability, authentication and admissability of e-evidence, and the interpretation and evaluation of e-evidence, including social media and the use of emoticons and emojis. At the end of the conference day, by way of tribute to Prof. Marcel Storme who passed away in April of this year, she presented a video including a collection of pictures and quotes, and arranged for a singing tribute.