Presentation 50th Anniversary of European Civil Procedure
News
Presenting latest EU developments on consumer law enforcement at the Slovak Judicial Academy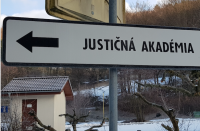 On 6-7 February, Alexandre presented the EU toolbox for consumer law enforcement (with a special focus on ADR/ODR and collective redress) to 40 European judges and prosecutors, as part of the training programme "Consumer protection and the role of the national judge" organised by the European Judicial Training Network (EJTN) at the Slovak Judicial Academy in Omšenie.
---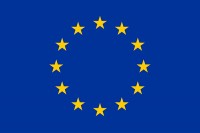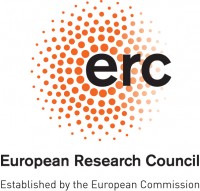 Published: September 29, 2018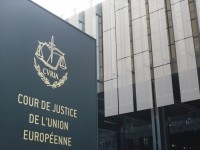 On 28 September, Xandra Kramer gave a presentation at conference hosted by the European Court of Justice and the MPI Luxembourg celebrating the 50th anniversary of the European Law of Civil Procedure in Luxembourg, entitled 'The application of the European law of civil procedure in the dialogue between the CJEU and national courts.' She discussed the multi-regulation and multi-methodology of European civil procedure and the impact on the application by national courts and the dialogue between the CJEU and national courts as institutionalized by the preliminary reference procedure on the basis of statistics on the area of freedom, security and justice, and civil matters in particular. These show the huge differences between the Member States. For example, Germany alone referred more cases to the CJEU than did the nineteen Member States with the combined lowest rates. She gave recommendations on how the the dialogue can be improved.