Presentation 50th Anniversary of European Civil Procedure
News
Mini webinar International Commercial Courts and Jurisdiction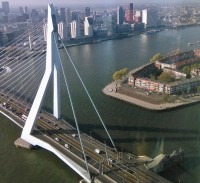 On 8 January 2021 we hosted a mini webinar on International Commercial Courts and Jurisdiction, as part of our ERC Building EU Civil Justice project.
In recent years international commercial courts have been established in a significantnumber of countries in Europe and across the world. An important aspect in attracting international commercial cases is how international jurisdiction rules are framed. ERC project member Georgia Antonopoulou is writing her PhD research on international commercial courts and presented on how a wide casting of the jurisdictional net influences the caseload of international commercial courts. Discussant was Caroline Lasthaus, PhD candidate at Bucerius Law School, Hamburg, who also conducts research on international commercial courts.
The presentations were very interesting and appreciated by the around 45 participants in the webinar and led to fruitful discussions.
---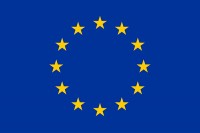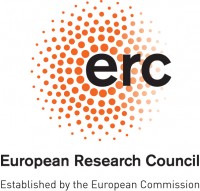 Published: September 29, 2018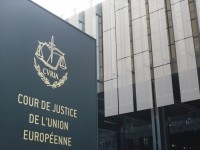 On 28 September, Xandra Kramer gave a presentation at conference hosted by the European Court of Justice and the MPI Luxembourg celebrating the 50th anniversary of the European Law of Civil Procedure in Luxembourg, entitled 'The application of the European law of civil procedure in the dialogue between the CJEU and national courts.' She discussed the multi-regulation and multi-methodology of European civil procedure and the impact on the application by national courts and the dialogue between the CJEU and national courts as institutionalized by the preliminary reference procedure on the basis of statistics on the area of freedom, security and justice, and civil matters in particular. These show the huge differences between the Member States. For example, Germany alone referred more cases to the CJEU than did the nineteen Member States with the combined lowest rates. She gave recommendations on how the the dialogue can be improved.