e-Justice seminar with SFU Vienna
News
Interview Jos Hoevenaars in 'Het Advocatenblad'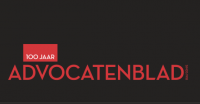 Jos Hoevenaars was interviewed for the Dutch magazine for the legal profession 'Het Advocatenblad' about his insight into the experiences of lawyers who find themselves litigating before the European Court of Justice after their case is referred though a reference for a preliminary ruling. In the interview (freely translated: 'Court of Justice? Experience Needed!') he discusses his empirical research among Dutch lawyers and paints a picture of generally overwhelmed professionals scrambling for assistance among EU law scholars, while making the best of their opportunity to plead before the ECJ, often in opposition to a group of well-trained EU law experts appearing on behalf of intervening Member States. His work on the reference procedure highlight the inequality in representation before the ECJ and its potential negative impact on the Court's caselaw and its national consequences.
---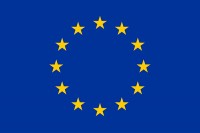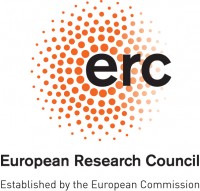 Published: February 23, 2020
On 21 February 2020, Dr. Florian Heindler (Sigmund Freud University, Vienna) our team - with special thanks to Erlis Themeli - organized a small scale a seminar on e-justice at Erasmus University Rotterdam. Nine students from Vienna accompanied Dr. Heindler to learn abouy and give presentation on e-justice. Our univeristy was the last one in a series of visits, including to the European Commission and the Hague Conference on Private International Law.
The students presented their research on a wide variety of interesting topics on judicial cooperation and the use of IT, including on the Service and Evidence Regulations and Conventions, liablity in relation to the use of IT international legal cooperation, non-discriminatory access to IT-based judicial infrastructure, and data protection. Some of our ERC members and other staff members of our law school gave a presentation or acted as commentator to the students' presentations.