Presenting at the Self-Represented Litigation Network Conference
News
Seminar 'It Takes Two to Tango'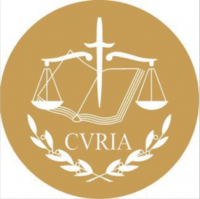 On June 13 and 14, Jos Hoevenaars joined a group of scholars working on the preliminary reference procedure of the EU legal system for an exchange of ideas and perspectives on the 'dance' between national courts and the Court of Justice of the EU. The seminar 'It Takes Two to Tango' and organised by the Radboud University of Nijmegen took place in Ede (the Netherlands) and brought together an interdisciplinary group of scholars with various empirical point(s) of view in terms of how national courts (do not) send references to the ECJ. Jos was invited to present his work on the ECJ and empirical insights into the preliminary reference procedure from the perspective of legal practitioners that have participated in these proceedings.
---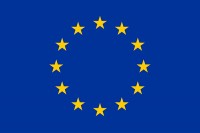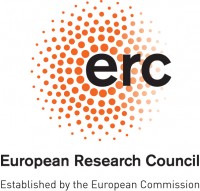 Published: February 23, 2018
Xandra Kramer and Jos Hoevenaars participated in the second annual Self-Represented Litigation Network Conference in San Francisco on 22-23 February. They co-hosted a panel on determining best practices and the intersection of research methodologies, and presented the ERC project () to a broad American audience of members of the SRLN network. The panel, co-hosted by Renee Danser (Deputy Director of the SRLN network), Erika Rickard (Associate Director of Field Research, Access to Justice Lab, Harvard Law School) and Jamie Gamble (Program Director, National Center for Access to Justice) focused on the US 'Justice Index' and included an interactive discussion on pros, cons and complementarities of approaches to determining and measuring best practices with regard to access to justice, as well as approaches to Access to justice across the Atlantic.