Presenting at the Self-Represented Litigation Network Conference
News
Presenting latest EU developments on consumer law enforcement at the Slovak Judicial Academy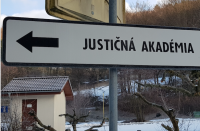 On 6-7 February, Alexandre presented the EU toolbox for consumer law enforcement (with a special focus on ADR/ODR and collective redress) to 40 European judges and prosecutors, as part of the training programme "Consumer protection and the role of the national judge" organised by the European Judicial Training Network (EJTN) at the Slovak Judicial Academy in Omšenie.
---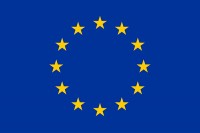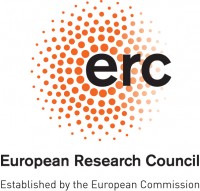 Published: February 23, 2018
Xandra Kramer and Jos Hoevenaars participated in the second annual Self-Represented Litigation Network Conference in San Francisco on 22-23 February. They co-hosted a panel on determining best practices and the intersection of research methodologies, and presented the ERC project () to a broad American audience of members of the SRLN network. The panel, co-hosted by Renee Danser (Deputy Director of the SRLN network), Erika Rickard (Associate Director of Field Research, Access to Justice Lab, Harvard Law School) and Jamie Gamble (Program Director, National Center for Access to Justice) focused on the US 'Justice Index' and included an interactive discussion on pros, cons and complementarities of approaches to determining and measuring best practices with regard to access to justice, as well as approaches to Access to justice across the Atlantic.