Joint ERA-EJTN event: Consumer protection within Europe - the role of the national judge
News
R3 & INSOL Europe's International Restructuring Conference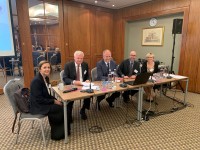 On 11 July Georgia chaired the panel 'The rise of commercial courts across the globe' during the R3 & INSOL Europe's International Restructuring Conference. Justice Michael Quinn from the Dublin Commercial Division, judge Martin Vaessen from the Netherlands Commercial Court, Mr. Jacques Bouyssou from the Paris Place de Droit and judge Ulrike Willoughby from the Frankfurt Chamber for International Commercial Disputes presented the international commercial courts established in their home jurisdictions. During a Q&A session the chair and the panel speakers discussed the advantages of international commercial courts, their distinguishing features and the role they could possibly play in cross-border insolvency proceedings.
---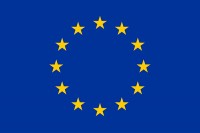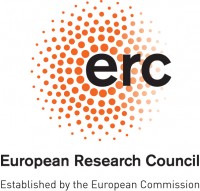 Published: November 30, 2018
On Thursday 29 November in Trier (Germany), Alexandre Biard presented latest policy discussions on ADR/ODR and collective redress in the EU to more than 50 judges and prosecutors coming from all over Europe. This took place in the context of the event 'consumer protection within Europe – the role of the national judge when applying consumer rights and Law', jointly organised by the European Judicial Training Network (EJTN) and the Academy of European Law (ERA).