Joint ERA-EJTN event: Consumer protection within Europe - the role of the national judge
News
Presentation at the Graduate Law and Artificial Intelligence Conference, Montreal (CA)
On 25 February, Erlis Themeli participated in the "Graduate Law and Artificial Intelligence Conference" organised by the Cyberjustice Laboratory of the Montreal University in Canada. The Conference was intended as outlet platform for young researchers and as an opportunity to discuss on the use of artificial intelligence in fostering empowerment. Erlis presented a paper on how the rights of court-users may be affected by the use of artificial intelligence in courts. This paper is co-authored by Stefan Philipsen from the Utrecht University and serves to complete the theoretical framework of an empirical research conducted in collaboration with colleagues from the Rotterdam School of Management, the Erasmus School of Law, and the Utrecht University. The aim of the study is to better understand the reaction of court-users when facing a non-human judge.
---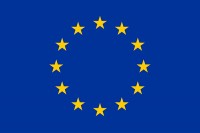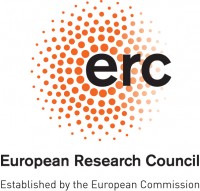 Published: November 30, 2018
On Thursday 29 November in Trier (Germany), Alexandre Biard presented latest policy discussions on ADR/ODR and collective redress in the EU to more than 50 judges and prosecutors coming from all over Europe. This took place in the context of the event 'consumer protection within Europe – the role of the national judge when applying consumer rights and Law', jointly organised by the European Judicial Training Network (EJTN) and the Academy of European Law (ERA).