Presentation on the ELI-Unidroit Model Rules and future perspectives
News
Book New Pathways to Civil Justice is out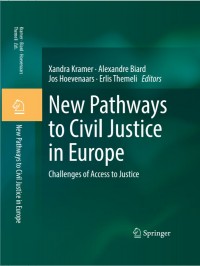 Our book New pathways to civil justice in Europe has just been published by Springer. It results from one of the international conferences organized by our ERC group ('Challenge accepted!') and this one was particularly memorable. The book focuses on innovative pathways to civil justice with a view to improving access to justice. It encompasses the four key topics of the project: use of Artificial Intelligence and its interaction with judicial systems; ADR and ODR tracks in privatising justice systems; the effects of increased self-representation on access to justice; and court specialization and the establishment of commercial courts to counter the trend of vanishing court trials. Top academics and experts from Europe, the US and Canada address these topics in a critical and multidisciplinary manner, combining legal, socio-legal and empirical insights. More information and sales available at the Springer website. The Introductory chapter by the editors (Erasmus University Rotterdam) and the final chapter by Judith Resnik (Yale University) are available for free download.
---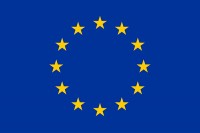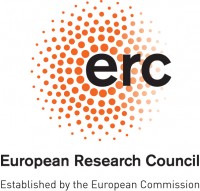 Published: September 26, 2020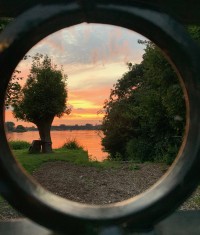 On 25 September 2020, Xandra Kramer presented on the ELI-Unidroit Model European Rules of Civil Procedure: perspectives for national and European legislators at the closing workshop on the occasion of the UNIDROIT Governing Council meeting.
While the Rules cannot be copied into a national or supranational legal order one-on-one as they are not created as an all encompassing code, they have a number of interesting features that can serve as a model for national and European legislators.
The ELI-Unidroit Model European Rules of Civil Procedure were adopted by the European Law Institute and Unidroit in 2020. Xandra Kramer was involved in this large scale project from the inception at an exploratory workshop in Vienna in October 2013. She was a member and reporter of the working group on provisional and protective measures, and together with Loic Cadiet (Paris 1, Sorbonne) acted as co-reporter of the overarching Structure group, charged with with coordinating the work of the different working groups, filling the gaps, and securing a coherent set of model rules to be used by European and national legislators in particular. See also our blogpost on the adoption of these Model Rules on conflictoflaws.net.