Presentation on the ELI-Unidroit Model Rules and future perspectives
News
Save the date: Conference Sustaining Access to Justice in Europe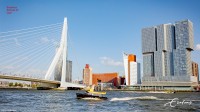 The team of the Vici project Affordable Access to Justice at Erasmus School of Law, Erasmus University
(Rotterdam), is organising a Conference on Sustaining Access to Justice in Europe: Developments in Costs and Funding on 19 and 20 October 2023 at Erasmus University Rotterdam.
The conference will spotlight papers, discussions, research presentations and a keynote on various aspects relating to the establishment of sustainable access to justice in Europe, including litigation costs and funding, third-party funding and litigation crowdfunding, Alternative Dispute Resolution (ADR), public interest litigation, collective redress and entrepreneurial lawyering.
More details on the program and registration will follow soon!
---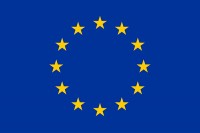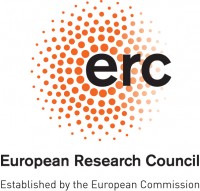 Published: September 26, 2020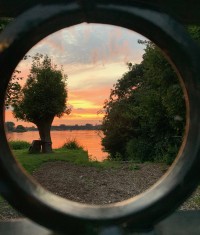 On 25 September 2020, Xandra Kramer presented on the ELI-Unidroit Model European Rules of Civil Procedure: perspectives for national and European legislators at the closing workshop on the occasion of the UNIDROIT Governing Council meeting.
While the Rules cannot be copied into a national or supranational legal order one-on-one as they are not created as an all encompassing code, they have a number of interesting features that can serve as a model for national and European legislators.
The ELI-Unidroit Model European Rules of Civil Procedure were adopted by the European Law Institute and Unidroit in 2020. Xandra Kramer was involved in this large scale project from the inception at an exploratory workshop in Vienna in October 2013. She was a member and reporter of the working group on provisional and protective measures, and together with Loic Cadiet (Paris 1, Sorbonne) acted as co-reporter of the overarching Structure group, charged with with coordinating the work of the different working groups, filling the gaps, and securing a coherent set of model rules to be used by European and national legislators in particular. See also our blogpost on the adoption of these Model Rules on conflictoflaws.net.