Recruiting five researchers on Affordable access to justice
News
Presentation in Public Interest Clinic, University of Alicante
Carlota Ucin was kindly invited to give a presentation at the Public Interest Clinic at the University of Alicante in Spain. She presented there the shapes that Public Interest Litigation can adopt and the way this can serve access to justice of human rights. This is related to the topic of her recent book: Juicio a la desigualdad, (Inequality on trials, Marcial Pons, 2021).
---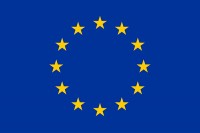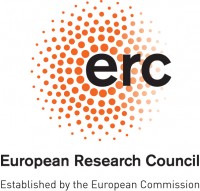 Published: June 26, 2020
We are recruiting five researchers (two postdocs, two PhDs and one parttime associate/endowed/full professor) for the new research project Affordable Access to Justice: towards sustainable cost and funding mechanisms for civil litigation in Europe.
This five year project is funded by the Netherlands Organisation for Scientific Research (NWO), and led by Prof. Xandra Kramer. The project will assess new pathways to civil justice funding and cost schemes, with a view to developing a balanced financing system securing access to justice in Europe. It builds onto the ongoing ERC consolidator project Building EU Civil Justice: challenges of procedural innovations – bridging access to justice.
Please contact Xandra Kramer (kramer@law.eur.nl) for more information on the project, and see Vici vacancies 2020 for the vacancy descriptions, application requirements and procedure. You can apply here till 17 July 2020.