Summer Courses the Hague Academy
News
Mini webinar International Commercial Courts and Jurisdiction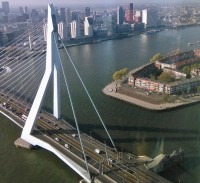 On 8 January 2021 we hosted a mini webinar on International Commercial Courts and Jurisdiction, as part of our ERC Building EU Civil Justice project.
In recent years international commercial courts have been established in a significantnumber of countries in Europe and across the world. An important aspect in attracting international commercial cases is how international jurisdiction rules are framed. ERC project member Georgia Antonopoulou is writing her PhD research on international commercial courts and presented on how a wide casting of the jurisdictional net influences the caseload of international commercial courts. Discussant was Caroline Lasthaus, PhD candidate at Bucerius Law School, Hamburg, who also conducts research on international commercial courts.
The presentations were very interesting and appreciated by the around 45 participants in the webinar and led to fruitful discussions.
---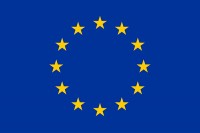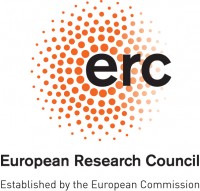 Published: September 1, 2018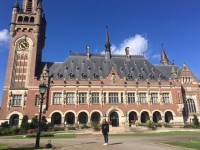 This summer Georgia Antonopoulou (ERC PhD candidate) and Priskila Penasthika attended the Hague Academy courses on Private International Law. Expanding over three weeks, the summer courses consisted of lectures given by 'great' names of public and private international law. While Prof. Ruth Okediji from Harvard Law School captivatingly lectured on the international aspects of intellectual property law, Prof. Marc-Philippe Weller from Heidelberg University unraveled the 'tripartite' method of international private law. In addition, during the PhD meetings, Georgia and Priskila introduced their research to fellow participants and exchanged ideas on their topics. Last but not least, Georgia and Priskila enjoyed the international environment of the summer courses where students, legal practitioners and academics from more than 100 countries gathered under the roof of the historic Peace Palace.