Summer Courses the Hague Academy
News
New Erasmus Law Review special Issue and new Book out!
The latest issue of Erasmus Law Review, edited by Xandra Kramer and John Sorabji, is dedicated to International Business Courts. It contains eleven papers focusing on a specific jurisdiction or on horizontal issues, including on international jurisdiction and lawyers' preferences in international litigation. This special issue results from the seminar 'Innovating International Business Courts: a European Outlook', and includes the speaker contributions to that seminar and additional articles resulting from a call for papers on this blog.
The complete issue can be downloaded here.
Similtaneously a book expanding on the topic and including views from twelve jurisdictions has just been published: International Business Courts: A European and Global Perspective (eds. Xandra Kramer & John Sorabji), Eleven International Publishing 2019. (order form)
The electronic version of this book will become available open access soon.
These publications result from and are financed by the ERC Consolidator project Building EU Civil Justice at the Erasmus School of Law in Rotterdam.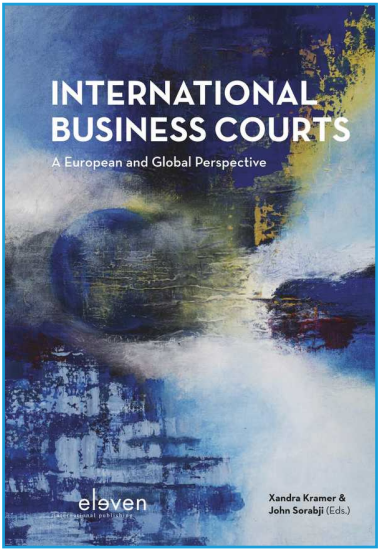 ---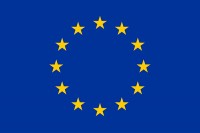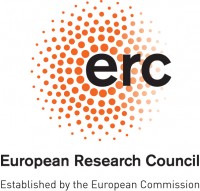 Published: September 1, 2018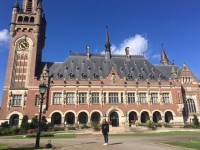 This summer Georgia Antonopoulou (ERC PhD candidate) and Priskila Penasthika attended the Hague Academy courses on Private International Law. Expanding over three weeks, the summer courses consisted of lectures given by 'great' names of public and private international law. While Prof. Ruth Okediji from Harvard Law School captivatingly lectured on the international aspects of intellectual property law, Prof. Marc-Philippe Weller from Heidelberg University unraveled the 'tripartite' method of international private law. In addition, during the PhD meetings, Georgia and Priskila introduced their research to fellow participants and exchanged ideas on their topics. Last but not least, Georgia and Priskila enjoyed the international environment of the summer courses where students, legal practitioners and academics from more than 100 countries gathered under the roof of the historic Peace Palace.