Summer Courses the Hague Academy
News
Conference: Digital and Intelligent Europe: EU Citizens and the Challenges of New Technologies
On 1 and 2 April 2020, ERC project members Erlis Themeli and Emma van Gelder co-organized the conference 'Digital and Intelligent Europe: EU Citizens and the Challenges of New Technologies for Civil Justice', together with Anna van Duin and Rachel Rietveld (University of Amsterdam). The two-day conference revolved around EU citizens in their search for justice in an increasingly digitized world. Digital technologies can reduce barriers to access to justice by offering more affordable, swifter and simpler solutions. Key notes were delivered by Natali Helberger and Tania Sourdin and the three panels evolved around the topics of digital and intelligent out of court procedure, digital and intelligent justice solutions for supporting the court, and digital and intelligent courts. The conference brought together academics and practitioners from around the world and resulted in vivid discussions and a lot of food for thought. We will prepare a full conference report in the upcoming days.
---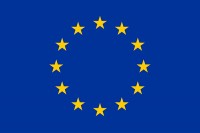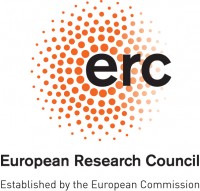 Published: September 1, 2018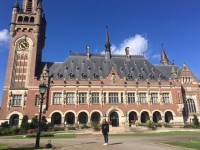 This summer Georgia Antonopoulou (ERC PhD candidate) and Priskila Penasthika attended the Hague Academy courses on Private International Law. Expanding over three weeks, the summer courses consisted of lectures given by 'great' names of public and private international law. While Prof. Ruth Okediji from Harvard Law School captivatingly lectured on the international aspects of intellectual property law, Prof. Marc-Philippe Weller from Heidelberg University unraveled the 'tripartite' method of international private law. In addition, during the PhD meetings, Georgia and Priskila introduced their research to fellow participants and exchanged ideas on their topics. Last but not least, Georgia and Priskila enjoyed the international environment of the summer courses where students, legal practitioners and academics from more than 100 countries gathered under the roof of the historic Peace Palace.